Consider these two scenarios:
You have a business and need urgent funds to buy new machinery. What do you do? Chances are that you would avail a business loan.
Second – your business has been performing well and generating handsome profits. However, instead of investing the profits in a particular investment avenue, you are letting it lie idle in your bank account.
It is likely that the above responses are two of the more common among most individuals running a business of their own.
Business Loan: Ideal for short-term requirements
A business loan is an ideal instrument to address short-term requirements - such as an urgent need for funds in order to manage day-to-day operations. Moreover, some cases are typically suited only to a business loan.
However, it's prudent to continue investing small amounts simultaneously in order to build a capital reserve. That way, you would have funds to bank upon should the need arise, thereby reducing your dependence on a business loan.
How to invest?
There are various avenues where you can invest or park your money to build capital for future requirements. While you can get started with a bank fixed deposit or a recurring deposit, the returns from these instruments are low. Another investment avenue that can contribute to capital appreciation over the long run is mutual funds.
Every month, you can invest a fixed amount of money in your chosen fund through a systematic investment plan (SIP), which will help you build wealth in a disciplined and sustained manner. For instance, a monthly investment of Rs. 10,000 in a fund offering annual returns of 12% for a period of 5 years will help you accumulate a corpus upwards of Rs. 8 lakhs.
Should you need funds to meet business-related obligations in the future, you can leverage the accumulated corpus and plug the gaps, if any, with the help of a business loan.
Investing lump sum
As a businessperson, it can be difficult to invest a fixed amount every month because of the simple reason that anticipating and projecting future cash flows is a challenge. While some months can be profitable, others can be lean.
Mutual funds also allow you to invest a lump sum, besides the fixed monthly investments made through a SIP. Should you have an investible surplus, you can consider parking the sum in mutual funds and benefit from capital appreciation in the long run, instead of just letting it lie in your bank account.
The bottom-line
As a businessman, it makes sense to continue investing regularly across avenues, including mutual funds, in order to build capital for future needs. Note that since most business loans are collateral-free, chances are they will attach a higher rate of interest. This will push up the EMI amount.
On the other hand, if you were to build your own capital, your reliance on a business loan can be kept in check.
Click here to know more and
apply for a business loan
DISCLAIMER


The information contained herein is generic in nature and is meant for educational purposes only. Nothing here is to be construed as an investment or financial or taxation advice nor to be considered as an invitation or solicitation or advertisement for any financial product. Readers are advised to exercise discretion and should seek independent professional advice prior to making any investment decision in relation to any financial product. Aditya Birla Capital Group is not liable for any decision arising out of the use of this information.
sme-finance
sme-finance
sme-finance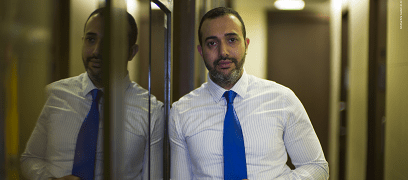 abc-of-personal-money
abc-of-personal-money
Posted on 05 February 2020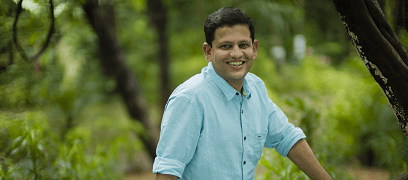 personal-finance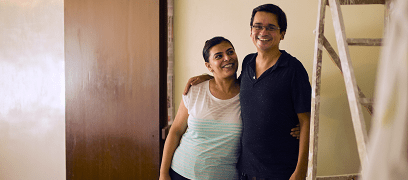 personal-finance
sme-finance