Retirement is an inevitable life event. To have a quality life post-retirement, you should have retirement planning on your priority list. When the regular flow of income stops, a solid retirement plan can help you maintain your standard of living and help you to provide for any dependents as well as yourself.
When inflation is taken into consideration, the real value of your savings may reduce sharply. This is especially the case with fixed income investment options such as fixed deposits. In the event of a medical emergency, proper planning can help you avoid choosing between your health and money.
Here's how retirement planning benefits you:
Cost of living
One of the key benefits of retirement planning is it helps you beat inflation. Inflation has seen a steady rise within the past decade which has increased the cost of living. According to statistics, Rs. 1000 in the year 1999 is equivalent in value to Rs. 3022 as of 2017. This clearly illustrates lowered purchasing power due to the effects of inflation.
By planning your investments well and spreading it across different asset classes you can ensure your lifestyle is not affected.
Return on investments
Investing your hard- earned money smartly will get you hefty returns once you call it a day. Diversifying your investments across various financial instruments such as Public Provident Fund (PPF), Fixed Deposit, Mutual Funds, shares, etc. helps you reduce risk.
By investing in a mix of equity and debt based assets, in addition to public deposits, you can ensure that above average returns which counteract the effects of inflation.
Standard of living
You may not have a regular flow of income once you retire. The actual aim of retirement planning is to help you sustain a lifestyle which is as close to the one you are enjoying today. Without a regular income, your standard of living might get affected. By planning for the long term, you can ensure that you do not have to compromise with the way of life that you have grown accustomed to.
Financial independence
As you would have invested your hard- earned money over a period of 20 or 30 years, you will have a good financial backup for your post-retirement needs. This will obviate the need to depend on any family member and promote financial independence.
You can even use your retirement funds to fulfil your dreams and ambitions like travelling the world, painting, etc.
Medical expenses
As a senior citizen, you may be more prone to medical illnesses. The rate of medical inflation has been rising faster than that of the general inflation, which means the cost of medical services and treatments is proportionately higher. However, an adequate retirement corpus keeps you secure in case of such emergencies and allows you to live stress-free.
Click here to visit our
Retirement Planning Calculator
DISCLAIMER
The information contained herein is generic in nature and is meant for educational purposes only. Nothing here is to be construed as an investment or financial or taxation advice nor to be considered as an invitation or solicitation or advertisement for any financial product. Readers are advised to exercise discretion and should seek independent professional advice prior to making any investment decision in relation to any financial product. Aditya Birla Capital Group is not liable for any decision arising out of the use of this information.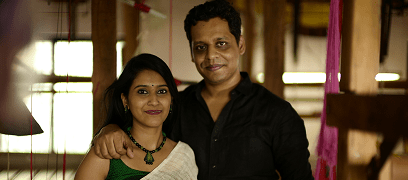 abc-of-retirement-planning
abc-of-retirement-planning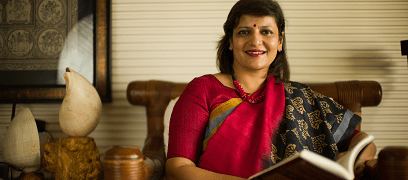 abc-of-retirement-planning
abc-of-retirement-planning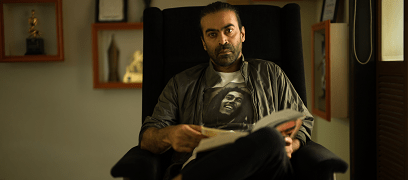 abc-of-retirement-planning
abc-of-retirement-planning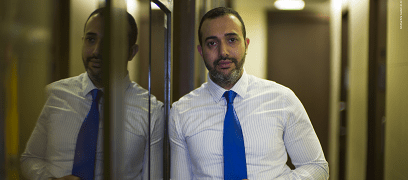 abc-of-personal-money
abc-of-personal-money
Posted on 05 February 2020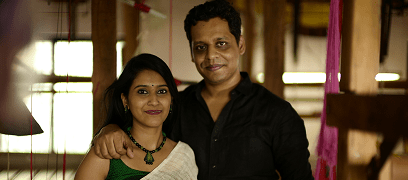 abc-of-personal-money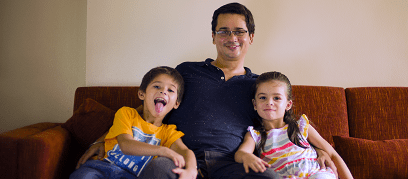 abc-of-personal-money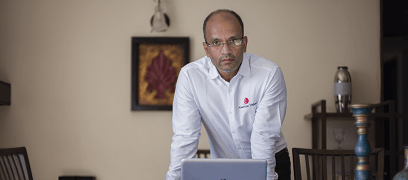 abc-of-personal-money