Life starts on the other side of retirement. While this is true on many fronts, retirement is a phase in life that attaches its share of financial responsibilities and concerns. Therefore, it is necessary that you be financially smart and chalk out a list of essential factors prior to planning your retirement. In addition, speed is of the essence here as the old English maxim of 'The early bird gets the worm' still stands true.
The retirement checklist
Develop a baseline retirement budget
To start with, you will need to know how, at least on paper, how much would suffice you every month. Keep off guesswork. Factor in probable inflation (around 5% - 7%) so that it doesn't eat into your retirement corpus.

An easy way to getting started on your budget is by calculating how much you're currently spending while still working. Grab your income statements, utilities, rent, groceries, and other overhead as well as variable expenses. While these are expected to significantly change once you retire, having a base picture right now is a nice place to start.

Determine healthcare costs early
With age, chances of contracting a critical illness increase. An effective way to cushion your retirement corpus from the vagaries of life (and old-age) is to determine probable healthcare expenses early on and make room for a comprehensive health insurance policy. Additionally, a critical illness policy can be of help as well.


Create a plan
This could be common sense, but it is again the front most people tend to falter on. Think about the age when you'd probably want to call it quits and determine probable savings to live comfortably when you're no longer working.

Again, the sooner you get this done, the better it would be for you. That's because having a retirement plan on paper with still a considerable number of years to your retirement can give you the extra leverage to monitor and take corrective actions on deviations, if any, starting right now.

Zero in on a retirement income
Single out probable sources of income post-retirement. This can include your pension fund, interest from fixed deposits, PPF, gratuities and any SIP that you have rolling. The idea here is to plan for contingencies; medical bills are likely to see a sudden spike as healthcare costs only keep on swelling by the day.


Try and pay off all debts for good
Plan your debt repayments and try to get out of the debt cycle prior to your retirement date (preferably sooner). Washing down debt early in life can pave the way for a smoother retirement planning process. Little is more bothering than seeing a sudden drop in income post retirement while bills keep on piling up.

This is the reason you should have an idea of the exact debt quantum you currently have and plan a course of action to pay it all off as you inch closer to retirement.
In conclusion, it would be a folly to stop evaluating your investments once you retire. Rather, carry out periodical evaluations and try to diversify your portfolio as much as possible. This way, you would be able to guard it against absolute market dynamics, thereby preventing erosion of your retirement corpus.
Click here to visit our
Retirement Planning Calculator
DISCLAIMER
The information contained herein is generic in nature and is meant for educational purposes only. Nothing here is to be construed as an investment or financial or taxation advice nor to be considered as an invitation or solicitation or advertisement for any financial product. Readers are advised to exercise discretion and should seek independent professional advice prior to making any investment decision in relation to any financial product. Aditya Birla Capital Group is not liable for any decision arising out of the use of this information.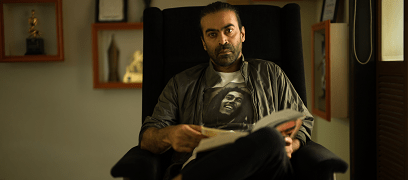 abc-of-retirement-planning
abc-of-retirement-planning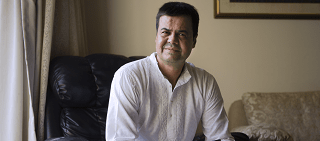 abc-of-retirement-planning
abc-of-retirement-planning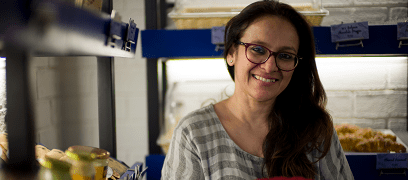 abc-of-retirement-planning
abc-of-retirement-planning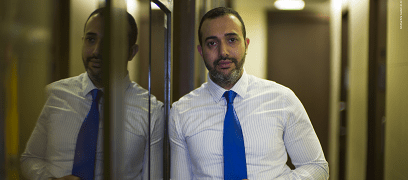 abc-of-personal-money
abc-of-personal-money
Posted on 05 February 2020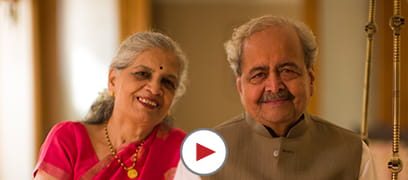 themoneyproject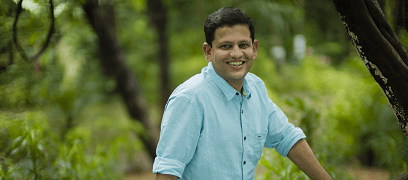 abc-of-personal-money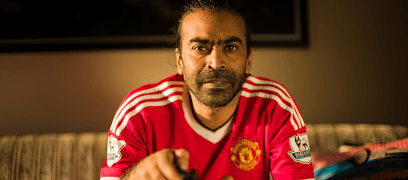 abc-of-personal-money