Union Budget 2020 Key Highlights
The entire country's eyes were on Nirmala Sitharaman today as she presented the Union Budget 2020. With this Budget, she plans at increasing the income and the purchasing power of the Indians.In her speech, the finance minister explained that this Budget is woven around three main things-aspirational India, economic development, and a caring society. With that in mind, here are some important highlights from Union Budget 2020-
1. Changes in tax slabs - Budget 2020 Highlights
The Union Budget has lowered the tax rate for almost every income group. People can either remain with the old regime or go with the new one. However, the new tax rates are only for people who won't file for exemptions.
For people with salaries up to Rs. 5 Lakhs don't have to pay any tax.
For salaries above 5 Lakhs will follow the below new tax slab.
| | | |
| --- | --- | --- |
| Income | New Tax Regime | Old Tax Regime |
| Rs. 2.5 Lakh to Rs. 5 Lakh | 5% | 5% |
| Rs. 5 Lakh to Rs. 7.5 Lakh | 10% | 20% |
| Rs. 7.5 Lakh to Rs. 10 Lakh | 15% | 20% |
| Rs. 10 Lakh to Rs.12.5 Lakh | 20% | 30% |
| Rs. 12.5 Lakh to Rs. 15 Lakh | 25% | 30% |
| Above Rs. 15 Lakh | 30% | 30% |
In this Budget, 70 out of 100 exemptions and deductions are eliminated in order to make the tax system easier.
2. Investment - Budget

2020 Highlights
The Govt will be selling a part of its stake in LIC by way of Initial Public Offering.

The FPI limit is increased to 15% from 9%.

The Govt has also doubled the divestment target at Rs. 2.1 Lakh crore for the next financial year.

Exchange Trade Fund will be expanded through floating Debt ETF, with primary securities from Government. Some Govt securities will be opened fully for NRIs.


3. SME and MSME - Budget 2020 Highlights
MSMEs audit turnover threshold is increased to Rs. 5 Crore from Rs. 1 Crore.However, this is only for businesses who operate with less than 5% of their business in cash.

The Govt will make amendments to extend invoice financing to MSMEs by NBFCs.

ESOPs to be deferred for employees by five years, when they sell, or till they leave. It depends on which time is the earliest.

The Govt will introduce app-based invoice financing loans product to prevent mismatches of cash flow and late payments.


4. DDT (Dividend Distribution Tax) - Budget

2020 Highlights
The Finance Minister has removed Dividend Distribution Tax for companies. However, the recipients still must pay it.


5. Affordable Housing - Budget

2020 Highlights
Tax holiday for affordable housing extended by 1 year.


6. Budgetary Allocations - Key Highlights
The Govt will be allocating Rs. 2.83 Lakh Crore to agriculture and irrigation. Meanwhile, it will be allocating Rs. 1.23 Lakh Crore for Panchayati Raj and rural development.

Rs. 28,600 Crore is allocated for schemes only for women. For senior citizen plans, Rs. 9,500 Crore is allocated.

The Union Budget has allocated Rs. 4,400 Crore for clean air, Rs. 53,700 Crore for ST schemes, Rs. 85,000 Crore for SC and OBC schemes.

The Govt allocated Rs. 30, 757 Crore for J&K and Rs. 5,958 Crore for Ladakh.


7. Infrastructure - Budget

2020 Highlights
The Union Budget has allocated Rs. 1.7 Lakh Crore to transportation.

The Govt will be opening 100 more airports by 2024. The Govt will complete Mumbai-Delhi expressway and two other projects by 2023.

Meanwhile, management graduates and young engineers will get to work on infrastructure projects. Rs. 22,000 Crore is offered to National Infrastructure Pipeline.


8. Education - Budget 2020 Highlights
The Union Budget 2020 allocated Rs. 3,000 Crore for skill development and Rs. 99,300 Crore for education.

In order to develop the skills of young engineers, the Govt will be offering them one year internships at urban local bodies.

Top 100 institutes in National Institutional Ranking Framework will offer online programs which are degree-level.

The Govt will soon announce a New Education Policy and two National Science Scheme.


9. Banking

- Budget 2020 Highlights
The Union Budget increased depositor insurance from Rs 1 Lakh to Rs. 5 Lakh.
In order to improve the condition of Cooperative banks, the Govt will be amending the Bank Regulation Act.


10. Jobs -

Budget 2020 Highlights
New entrance test for non-gazetted government jobs and public sector banks.
Ministry of Health, and Skill Development will be introducing special bridge courses in order to meet the demand for para-medical, care-givers, nurses, and teachers abroad.


11. Government Schemes -

Budget 2020 Highlights
PM KUSUM scheme will be extended to more 20 Lakh farmers. The scheme will help them with solar pumps.

The Govt has introduced Krishi UDAN scheme for agricultural exports on national and international routes.

In order to reduce premium and enhance insurance cover for small exporters, the Finance Minister announces Niryat Rin Vikas Yojana (NIRVIK).

DISCLAIMER
The information contained herein is generic in nature and is meant for educational purposes only. Nothing here is to be construed as an investment or financial or taxation advice nor to be considered as an invitation or solicitation or advertisement for any financial product. Readers are advised to exercise discretion and should seek independent professional advice prior to making any investment decision in relation to any financial product. Aditya Birla Capital Group is not liable for any decision arising out of the use of this information.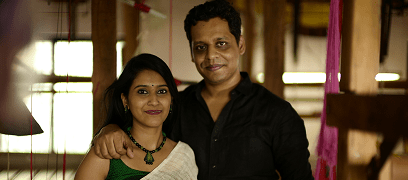 abc-of-personal-money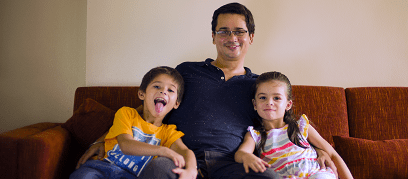 abc-of-personal-money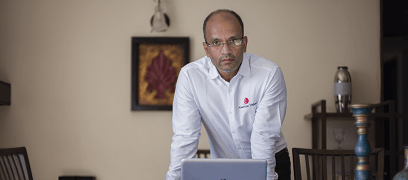 abc-of-personal-money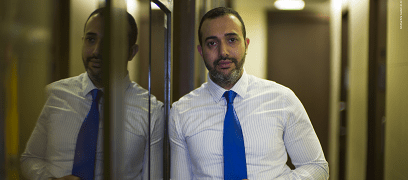 abc-of-personal-money
abc-of-personal-money
Posted on 05 February 2020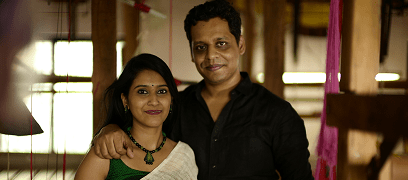 abc-of-personal-money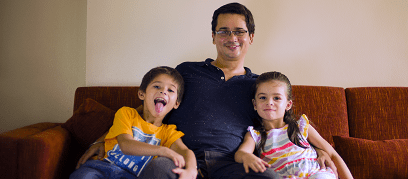 abc-of-personal-money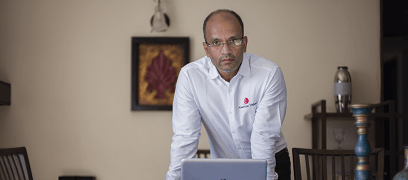 abc-of-personal-money