Before getting started with large-cap and mid-cap stocks, it is imperative that we understand the concept of market capitalization. This is because the word 'cap' refers to market capitalization of a stock.
What is market capitalization?
This refers to the market value of all outstanding shares of a company. This value is arrived at by multiplying the number of outstanding shares by the current price of each share.
Case in point, if a company has 10, 000 outstanding shares in the market, with each share currently priced at Rs.10; then the company would have a market capitalization of Rs.1, 00, 000.
Evidently, market capitalization can fluctuate anytime, given that the share prices are dynamic and changing continuously.
What are large-cap stocks?
Considered first-rate in market capitalization, these stocks are of well-established companies that have been into operations for a considerable amount of time now. In order to be classified as a large-cap company, the market capitalization would need to be in upwards of Rs.20, 000 crores.
Large-cap stocks are deemed safer in comparison to their mid-cap and small-cap counterparts. Besides the stability in operations and top-line, another factor that contributes to these stocks entailing a lower degree of risk is the abundance of information (of large-cap companies) for investors, made available through different medium, including newspapers and company websites.
According to SEBI, the top 100 companies, in terms of market capitalization, are classified as large-cap companies. A few examples of large-cap stocks in India include Reliance Industries, Infosys, Tata Consultancy Services, WIPRO, etc.
What are mid-cap stocks?
Mid-cap companies lie somewhere in the middle – between large-cap and small-cap stocks - of the market capitalization spectrum.
With market capitalization typically between Rs.5000 – 20, 000 crores, mid-cap companies are evidently smaller as opposed to large-cap companies across parameters including financial stability, profitability, number of employees, clientele, etc.
Usually, the potential to register tremendous growth and subsequently, robust financial gains, is something that has always lured investors towards mid-cap stocks. With a moderate investment horizon of about 3-5 years, one could place a safe bet on mid-cap stocks to generate high and steady returns while keeping risks in check at the same time.
Unlike their large-cap peers, information isn't available as readily in case of mid-cap stocks. That is exactly why chances of conservative investors flocking to these stocks are less.
These stocks are of companies ranging from 101 to 250 in terms of market capitalization, as per SEBI mandate. Stocks such as Federal Bank, NBCC India, L&T Finance Holdings and Sun TV Network are well-known in the mid-cap space.
Large-cap v/s mid-cap stocks: A head to head comparison
| | | |
| --- | --- | --- |
| Basis of differentiation | Large-cap stocks | Mid-cap stocks |
| Risk | Low, as compared to mid-cap and small-cap stocks | Relatively higher |
| Returns | Low | High, as these stocks have an increased room to grow and deliver superior returns, particularly over a medium investment horizon |
In conclusion, you should proceed with investing only after having run a thorough analysis of your investment horizon and risk appetite. While investing in large-caps give you stability during market downturns, mid-caps aids in generating superior returns in the long run.
DISCLAIMER
The information contained herein is generic in nature and is meant for educational purposes only. Nothing here is to be construed as an investment or financial or taxation advice nor to be considered as an invitation or solicitation or advertisement for any financial product. Readers are advised to exercise discretion and should seek independent professional advice prior to making any investment decision in relation to any financial product. Aditya Birla Capital Group is not liable for any decision arising out of the use of this information.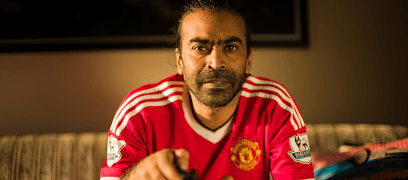 stocks-and-securities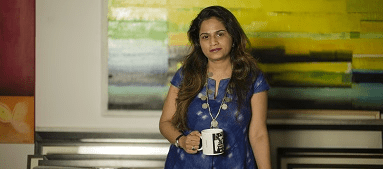 stocks-and-securities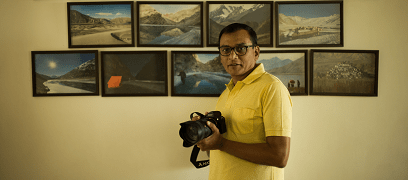 stocks-and-securities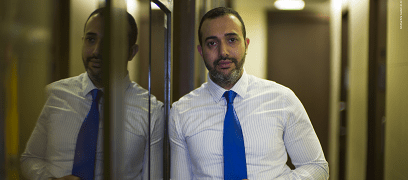 abc-of-personal-money
abc-of-personal-money
Posted on 05 February 2020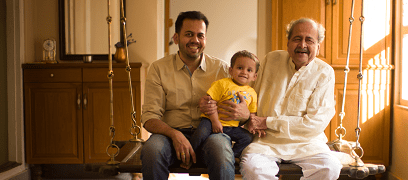 pension-funds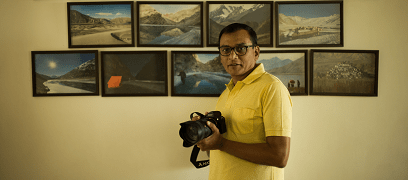 pension-funds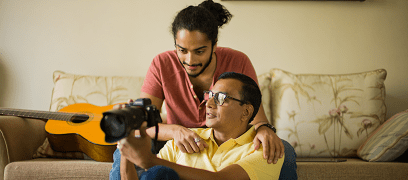 pension-funds