As a short term, high return investment option with no lock-in restrictions, liquid funds have few equals.
Liquid funds provide a high level of liquidity and safety of the capital to the investors. These funds invest in high-revenue debt instruments. The average maturity period of liquid funds is up to 91 days. Liquid funds do not experience severe fluctuations.
Liquid funds are a great way to invest your surplus funds. These funds have a low risk and generate better returns than a savings bank account. As this type of fund has no exit load fees, the investor has the freedom to withdraw at anytime as per his convenience.
Who can invest?
Investors who want to invest without lock-in restrictions and earn moderate returns can opt for Liquid Funds. Also, those investors who have substantial idle cash and are looking to invest for the short-term can choose liquid funds.
Example
: If you are planning to go on a vacation in 3-4 months, liquid funds can help you earn better returns than traditional forms of investment. Also, there is no lock-in period so you can redeem your units quickly as your vacation draws closer.
Benefits of Liquid Funds-
Low risk-
Liquid funds have the lowest risk as well as the lowest volatility among the
various types of mutual funds
. Because of their extremely short maturity period, liquid funds are considered low risk. To mitigate risk further, liquid funds primarily invest in instruments which have a high credit rating. Investors who don't have a risk-bearing capacity can invest in Liquid funds.
High Liquidity-
As the name suggests, this type of fund offers investors flexibility in terms of easy liquidity. Investors are allowed to redeem their investments whenever they need it. Liquid funds are ideal for short term expenses and provide a better rate of interest than a savings bank account. Generally, liquid funds generate a 7% to 9% return which is greater than the 4% rate of interest of an average savings account.
Instant Withdrawal-
Some of the major liquid funds provide the facility of instant withdrawal, which means that as soon as an investor places a request for redemption online, the amount will be transferred to the registered bank account within a few hours. However, the Securities and Exchange Board of India has capped the instant withdrawal amount to Rs.50,000 or 90% of the portfolio value, whichever is lower.
Financial Goals-
Liquid funds can give a good amount of profit within the maturity period of 91 days. According to your financial goals, you can invest in liquid funds and earn good returns within a short period of time. You can easily create an emergency fund by investing in liquid funds, which can come very useful during any crisis.
Explore
Various Mutual Funds
here.
DISCLAIMER
The information contained herein is generic in nature and is meant for educational purposes only. Nothing here is to be construed as an investment or financial or taxation advice nor to be considered as an invitation or solicitation or advertisement for any financial product. Readers are advised to exercise discretion and should seek independent professional advice prior to making any investment decision in relation to any financial product. Aditya Birla Capital Group is not liable for any decision arising out of the use of this information.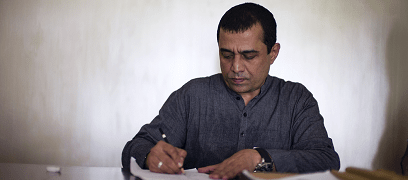 mutual-funds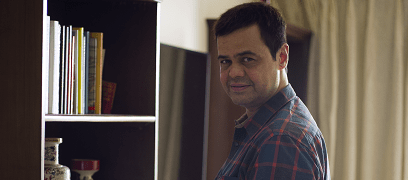 mutual-funds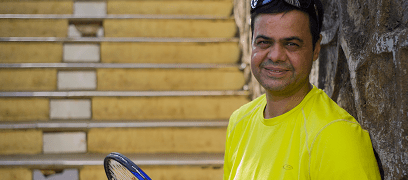 mutual-funds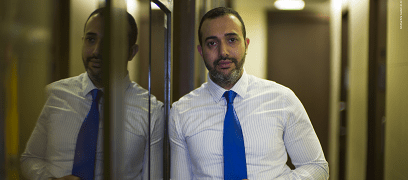 abc-of-personal-money
abc-of-personal-money
Posted on 05 February 2020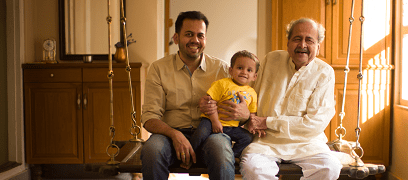 pension-funds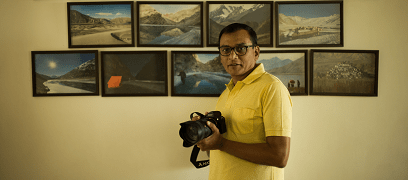 pension-funds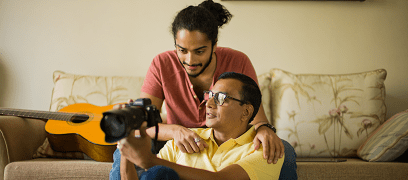 pension-funds