A life insurance policy is a contract that you draw with an insurance company to keep your family financially secure in case you pass away. You have to pay regular monthly or yearly instalments to the company to keep your life insurance active. These payments are called
premiums
. As long as you keep paying your premiums, your life insurance policy is in force. Your insurer will set a due date every month or every year, depending on your policy, before which you shall be required to make your premium payment.
So what happens when you fail to make your payment and your due date has already gone by? It may happen due to unforeseen circumstances like health concerns, emergency expenses, lack of funds, or just simply, forgetfulness. Insurance companies know that this is a common possibility. To counter this, they have incorporated something known as a 'Grace Period' into life insurance policies, which is nothing but some extra time given to you to pay the outstanding premium.
Grace Period
A grace period in a life insurance policy is a duration of time after your due date has passed, during which you can still pay your premium. It can be anything from 15 days to 30 days depending on your policy. It is a convenient, fail-safe device to make sure that you pay your premium and keep your policy alive. The best part is that your life insurance policy remains active in the grace period as well, along with all benefits and clauses of the policy.
Can my family claim the death benefit in the grace period?
Absolutely. Since the policy remains active, if under unfortunate circumstances you pass away during the grace period, the nominee can still claim the death benefit and the insurance company has to honour the claim.
I've missed paying my premium in the grace period as well. What now?
If you haven't paid your outstanding premium even during the allotted grace period, then your life insurance policy will most likely lapse and become defunct. Exactly what you can do at this stage depends a lot on the specific terms of your policy. Some policies allow an application to reinstate your policy after it has lapsed, on certain conditions. You may have to prove that you are healthy to get your policy reinstated.
The best way forward is to contact your insurer and get all the details on how you can restart your life insurance policy.
How can you avoid a lapsed policy due to missed payments?
Insurers almost always send you reminders as soon your payment date is near. Look out for them and make your payment on time.
Sign up for an auto-debit option so that your premium will be automatically transferred from your account well before the due date.
Go for a yearly premium policy so that you don't have to worry every month about making the payment on time.
Learn more about different
OnlineTerm Insurance Plans
here.
DISCLAIMER
The information contained herein is generic in nature and is meant for educational purposes only. Nothing here is to be construed as an investment or financial or taxation advice nor to be considered as an invitation or solicitation or advertisement for any financial product. Readers are advised to exercise discretion and should seek independent professional advice prior to making any investment decision in relation to any financial product. Aditya Birla Capital Group is not liable for any decision arising out of the use of this information.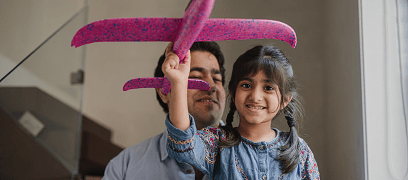 life-insurance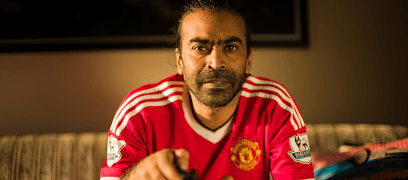 life-insurance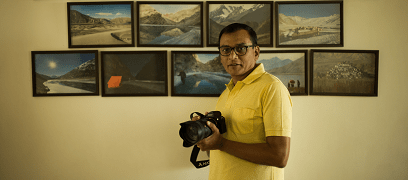 life-insurance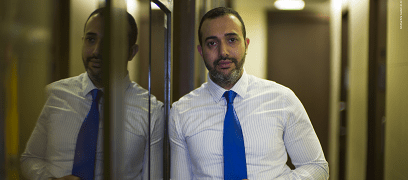 abc-of-personal-money
abc-of-personal-money
Posted on 05 February 2020
health-insurance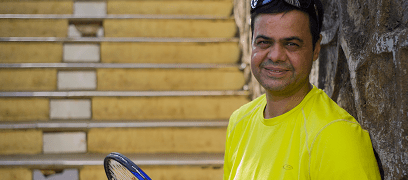 health-insurance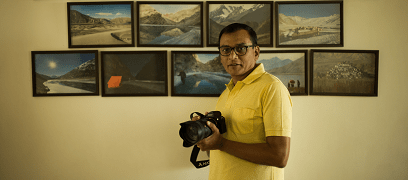 motor-insurance