This article seeks to explain the latter in detail. Read on to know more:
Rolling returns of mutual funds
Rolling returns of mutual funds, also referred to as rolling time periods or rolling period returns, are annualised average returns taken for a specific period (every day, week or month) till the last date of duration. This method seeks to measure fund performance on both absolute and relative basis, across periodic intervals of time.
This method considers several such periods of three, five or ten years at multiple intervals in order to accurately measure fund performance. This makes the results more indicative of the actual performance of the fund. Also, because of the differing time periods, consistency of fund performance can be better analysed, considering it takes into account both market upside and downside.
What are the advantages of rolling returns of mutual funds?
Deploying rolling returns as a way to analyse fund performance is beneficial for the investor. Stated below are some of the advantages of using this method:
Effective tool to track fund performance
Rolling returns of mutual funds carry out a periodic and equated comparison of the returns generated by a fund. This is what makes the calculation of fund performance more accurate as compared to other methods.

For example, your investment horizon is four years. You want to see the rolling returns of a particular mutual fund scheme, starting from 1/1/2008 to 1/1/2018. In this case, you start with tracking annualised returns from 1/1/2008 to 1/1/2012 (there will be a change in the NAV over this period). Subsequently, measure annualised returns from 2/1/2008 to 2/1/2012, and so forth.

No bias towards a specific period of time
This method calculates the returns thoroughly over every period of time, thereby avoiding any bias to a specific period. More importantly, adhering to rolling returns of mutual funds produces reliable and significant insights for the investor.
Also, this method is more suited should you be a recurring investor (preferring the SIP mode of investment) with a monthly or quarterly savings plan.
How is it more accurate vis-à-vis the trailing method?
The trailing returns (also called point-to-point returns) method seeks to evaluate mutual fund performance by considering a specific date in the past as the parameter for calculation. Therefore, this method is usually considered to ascertain the latest data on fund performance.
A simple example of this would be a situation wherein you bought a particular mutual fund at Rs.100 a year ago and sell it on this date at Rs.115. In this case, your trailing returns would be 15%.
That being said, this approach is vulnerable to major value swings on days of observation. For instance, suppose the value of the fund dropped to Rs.108, the point-to-point returns, in that case, would no longer be accurate for that one year. Rolling returns, on the other hand, will factor in this fluctuation in price.
Explore our list of
mutual funds
here.
DISCLAIMER
The information contained herein is generic in nature and is meant for educational purposes only. Nothing here is to be construed as an investment or financial or taxation advice nor to be considered as an invitation or solicitation or advertisement for any financial product. Readers are advised to exercise discretion and should seek independent professional advice prior to making any investment decision in relation to any financial product. Aditya Birla Capital Group is not liable for any decision arising out of the use of this information.
mutual-funds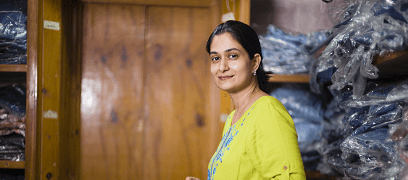 mutual-funds
mutual-funds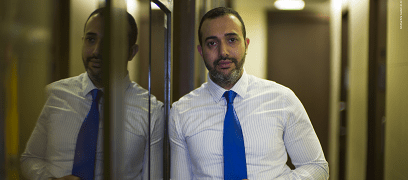 abc-of-personal-money
abc-of-personal-money
Posted on 05 February 2020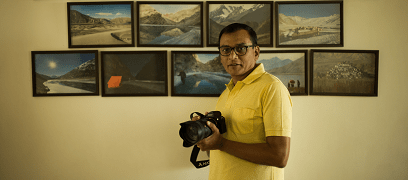 stocks-and-securities
mutual-funds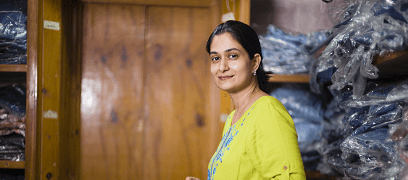 mutual-funds