For generations of Indians, fixed deposits have represented long term financial security. However, with the changing times, mutual funds offer greater flexibility in terms of investing on a regular basis. As disposable income and lifestyle aspirations increase, making the right choice between the two can help you meet your financial obligations in a sustainable manner.
While interest rates of fixed deposits have remained constant over a period of time, the scope for higher returns on investment does not exist. On the other hand, mutual funds can also help you build wealth at a higher average than the rate of inflation.
Whether you have a short-term or long-term goal, mutual fund investments offer important advantages for investors as follows:
Risk
Mutual fund investments are subject to market risks. Factors such as interest rate changes, government regulations and global financial trends can lead to better returns. With fixed deposits, risks are minimized as banks undertake to provide guaranteed returns at a fixed interest rate.
Returns
Depending on your investment goal, you can opt for a mutual fund investing in equity or debt assets. Over a minimum period of 1 year, the rate of returns can be higher than the average fixed deposit. Even if you are a senior citizen or retired employee, a dedicated pension fund can yield better returns compared to a fixed deposit.
Withdrawal
Short term liquid funds offer investors the option of redeeming their investment in as little as 91 days. However, with mutual funds, the best returns can be achieved by staying invested for the long term. To avoid penalties in the form of exit charges and earn good returns, it is recommended that you stay invested in mutual funds for a minimum of 5 years. Depending on the type of fixed deposit, for example tax saver products, premature withdrawal may be restricted. In cases where part withdrawal or termination is allowed, heavy penalties may be applicable.
Impact of Inflation
The rate of inflation can impact the returns on your investments. Fixed deposits are not affected by the inflation rate as the rate of interest is pre-decided. Since mutual fund returns are linked to the performance of the market, the impact of inflation is reduced.
Investment
The process of investment in both financial instruments is different. In fixed deposits, you should have a lump sum amount to invest in any bank whereas in a mutual fund, there are two ways to invest- a Systematic Investment Plan (SIP) or One-time investment. Compared to fixed deposits, the initial amount of funds required for investing in mutual funds is less. With SIP plans, an investor can start investing in mutual funds from as low as Rs. 500.
Explore
Various Mutual Funds
here.
DISCLAIMER
The information contained herein is generic in nature and is meant for educational purposes only. Nothing here is to be construed as an investment or financial or taxation advice nor to be considered as an invitation or solicitation or advertisement for any financial product. Readers are advised to exercise discretion and should seek independent professional advice prior to making any investment decision in relation to any financial product. Aditya Birla Capital Group is not liable for any decision arising out of the use of this information.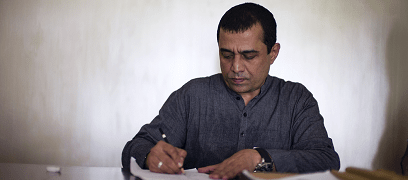 mutual-funds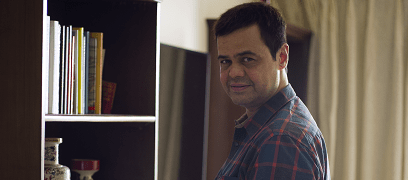 mutual-funds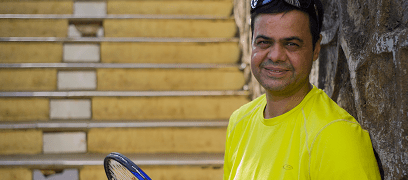 mutual-funds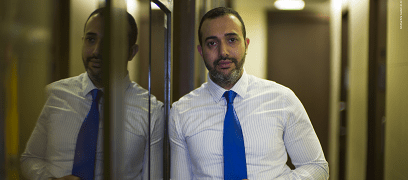 abc-of-personal-money
abc-of-personal-money
Posted on 05 February 2020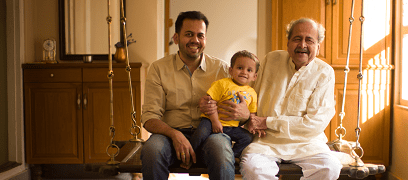 pension-funds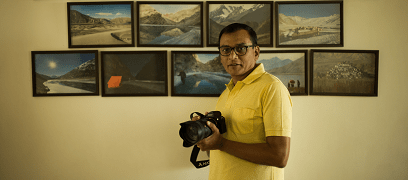 pension-funds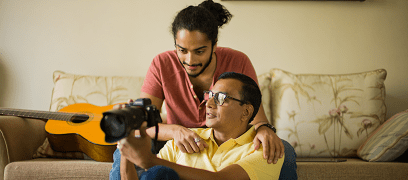 pension-funds