Mutual funds and savings account form an important part of an investor's portfolio. The objectives of both are different. While mutual funds help in accumulating a corpus for various life goals, a savings account allows you to set aside a portion of your money for meeting day-to-day expenses. In this article, we have compared both of them on several parameters that will help you make an informed choice.
Ease of investment and operations
Both mutual funds and savings account are on equal footing here. You can invest in mutual funds via systematic investment planning (SIP) or a lump sum. While in the former, a fixed amount of money is deducted from your account and invested in your chosen fund at pre-defined intervals, the latter entails investing a big amount at one go. Once you are KYC-compliant, you can invest in any mutual fund either directly or via an intermediary.
A savings account is one of the basic offerings of a bank. You can open this account in any recognised bank by filling up a form and submitting the relevant KYC documents. Upon opening this account, you get an account number, cheque book and passbook, among others. You can also avail an ATM card linked to your account. You can deposit and withdraw money from this account as per your needs.
Risk and return
Mutual funds are riskier than a savings account. This is because their performance is market-linked. However, at the same time, they generally offer higher returns than a savings account. Though returns from mutual funds are not fixed, they offer potentially higher returns in the long run than a savings account.
On the other hand, a bank savings account is relatively safer than mutual funds. At the same time, their returns are muted compared to a savings account. Returns generally hover between 3-4%. However, note that at present deposits only up to Rs. 1 lakh in banks are insured by the Deposit Insurance and Credit Guarantee Corporation (DICGC).
Liquidity
Both mutual funds and savings account is highly liquid. You can easily redeem your mutual fund units when required. Do note that if you exit from your mutual fund investments within a year, you need to pay an exit load. Also, depending on the type of fund and its holding period, you need to pay taxes on the gains made.
On the other hand, you can easily withdraw money from a savings account whenever needed. You can withdraw via cheque, withdrawal slip or debit card. It's advisable to keep at least a couple of months' expenses in a savings account, as you can withdraw the money when required.
Financial prudence calls for investing in mutual funds as well as a savings account. Both help to achieve life goals and are necessary for financial well-being.
Explore
Various Mutual Funds
here.
DISCLAIMER
The information contained herein is generic in nature and is meant for educational purposes only. Nothing here is to be construed as an investment or financial or taxation advice nor to be considered as an invitation or solicitation or advertisement for any financial product. Readers are advised to exercise discretion and should seek independent professional advice prior to making any investment decision in relation to any financial product. Aditya Birla Capital Group is not liable for any decision arising out of the use of this information.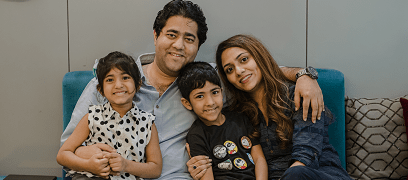 mutual-funds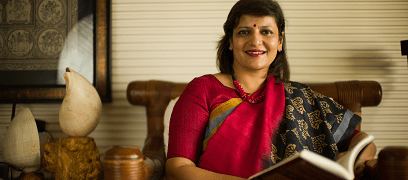 mutual-funds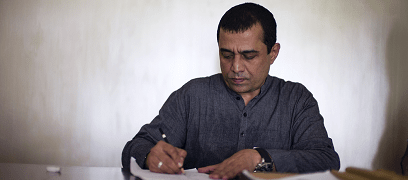 mutual-funds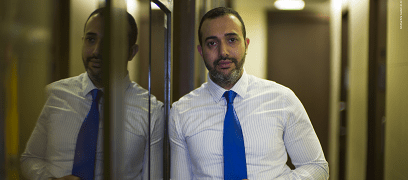 abc-of-personal-money
abc-of-personal-money
Posted on 05 February 2020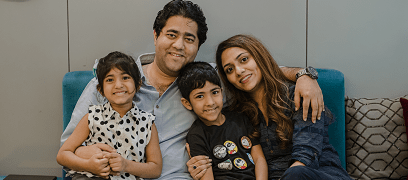 mutual-funds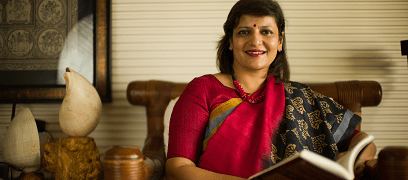 mutual-funds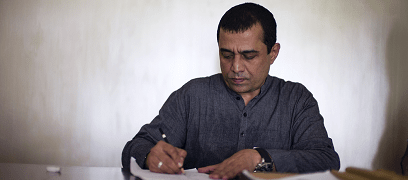 mutual-funds