People of and above the age of 60 are considered senior citizens. In India, most of the people retire from their jobs at this age. A senior citizen starts getting exclusive senior citizen benefits on bank rates, raised limit on tax exemption reserved seats on buses, discounted ticket prices for railways and airways and more.
However, not everything is in favour of the seniors. The cost of health insurance increases significantly once you reach 60. People living on their pension or otherwise may find it quite difficult to cope with this. There are good reasons for this hike and having a health insurance is more important at this age than ever.
Primary reason for the hike
Life expectancy of individuals have increased manifold. The advancement of technology and medicine has made certain that humans survive a longer life. However, to live longer, one has to undergo various treatments as body parts and organs start to malfunction with old age. These life extending medicines and procedures cost a lot and are required mostly by people above 60. The risk becomes too much for the health insurance company to bear. Hence, the dramatic hike in the premium.
Secondary reason for the hike
Another reason for hike in premium of senior citizen health insurance may be attributed to the ruling of the Insurance Regulatory and Development Authority of India (IRDAI) that discontinued the discounts in premium for no-claim and discount for family plans in 2011.
Previously, a 15% discount on premium was awarded to the policyholder if no claims were made in the preceding year and 10% discount was the reward for family plans. People utilising both these benefits together used to enjoy a total of 25% discount.
Now, they suddenly have to pay 25% higher premiums. Plus, with inflation, the price of health insurance rises as well. On top of it, senior citizens had somewhat higher premiums anyway owing to the high chance of varied ailments due to age. All this made the seniors take a hard hit in the premium amount of health insurance plans.
A potential solution
It is advisable for senior citizens to plan for top ups. Top up health insurance plans have a deductible clause wherein you can specify up to what amount you don't need the sum assured of the top up plan. This will keep the premium for the top up on the lower side and you will have your medical coverage as well.
Apart from the fact that the risk of undergoing hospitalisation increases with age, inflation and new policies by the governing bodies are the other reasons for the hike in the price of health insurance premiums after 60. However, it still remains important that you do not reduce your sum assured and continue the health policy by making some potential compromises.
Learn more about different
Health Insurance Plans
here.
DISCLAIMER
The information contained herein is generic in nature and is meant for educational purposes only. Nothing here is to be construed as an investment or financial or taxation advice nor to be considered as an invitation or solicitation or advertisement for any financial product. Readers are advised to exercise discretion and should seek independent professional advice prior to making any investment decision in relation to any financial product. Aditya Birla Capital Group is not liable for any decision arising out of the use of this information.
health-insurance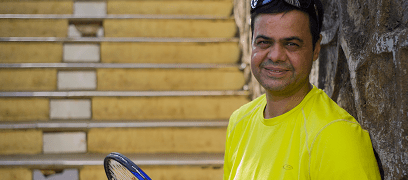 health-insurance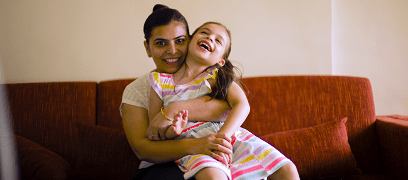 health-insurance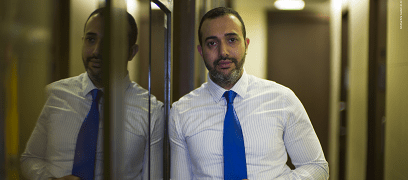 abc-of-personal-money
abc-of-personal-money
Posted on 05 February 2020
health-insurance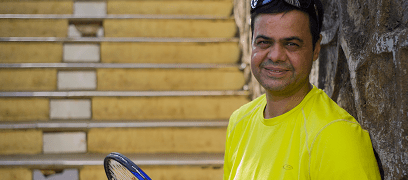 health-insurance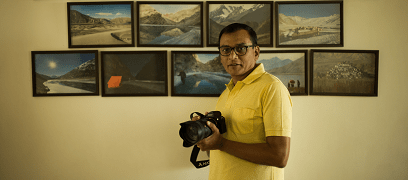 motor-insurance