Although personal loans are a great way of financing immediate fund requirements, it is less likely that individuals notice that unsecured loans have a higher interest rate in comparison to secured loans. Nevertheless, it is considered to provide immediate financial assistance due to the instant approval and quick disbursals offered.
Let us understand the different types of personal loan interest rates and which one is ideal to adopt.
What is a personal loan interest rate?
Personal loan interest type is one of the important factors considered by individuals when availing a loan. Apart from this, the facilities for pre-closure options and part-payments are the other important factors that matter to borrowers. Interest rate is the rate at which the bank is offering the loan amount. This, in simple words, means that the interest amount in total is the income for the bank to lend the amount.
Personal Loan Interest Types
There are two primary personal loan interest types:
Fixed or Flat Interest Rate : Under this system, the interest rate on the loan amount is fixed and remains constant throughout the loan tenure. It is fixed by the lender on the assumptions regarding the average discount rate over the loan period.


Reducing or Variable Interest Rate : The other personal loan interest type is the reducing or variable interest rate. A personal loan variable interest rate changes on a regular basis and stays aligned to the changes made by the Reserve Bank of India in the repo rate. A reducing or variable interest rate is also known as the adjustable interest rate.
Factors that affect Personal Loan Interest Rates
There are several factors that affect personal loan interest rates. Although this can vary based on your lender, here are the most common factors:
Credit score : A credit score of 750 or above gives you a negotiation power to reduce your interest rate.
Income : The monthly source of income earned by the individual is another important factor taken into consideration.
Employer : Working in a reputed or well-known organisation can give you an edge in getting a low-interest personal loan.
Age : The age of the applicant also matters. Individuals who are close to retirement will probably be charged higher interest rates.
Relationship with the lender : This is another way to impact your personal loan interest type and rate. Existing relationships with the financial institution can make your loan sanction process a cakewalk.
Although the interest rate is the source of income for the lender to offer you the loan amount, it is a cost for the borrower. Hence, it is recommended to carry in-depth research before you finalize a lender.
Check your eligibility
here.
DISCLAIMER
The information contained herein is generic in nature and is meant for educational purposes only. Nothing here is to be construed as an investment or financial or taxation advice nor to be considered as an invitation or solicitation or advertisement for any financial product. Readers are advised to exercise discretion and should seek independent professional advice prior to making any investment decision in relation to any financial product. Aditya Birla Capital Group is not liable for any decision arising out of the use of this information.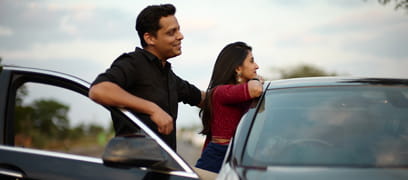 personal-finance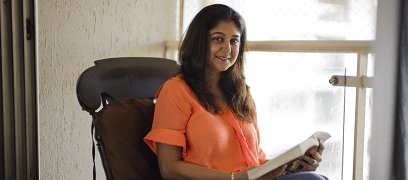 personal-finance
personal-finance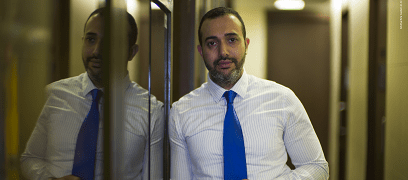 abc-of-personal-money
abc-of-personal-money
Posted on 05 February 2020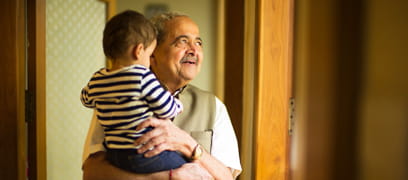 home-finance
home-finance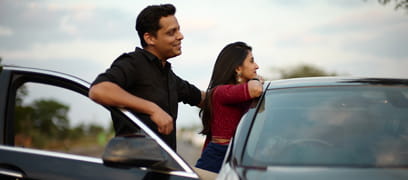 personal-finance