Depending on your risk profile and investment horizon, investing in mutual funds can be a safe and effective way of building a corpus for your children's wedding. Counteracting the effects of inflation, mutual funds can provide much better returns on investment over the long term compared to most other types of investment options.
The first step of any well-conceived wedding is, of course, its planning. Proper budgeting can help you meet your children's expectations in terms of the scope and scale of celebrations, without worrying about its financial implications. By setting realistic investment goals, you can determine the exact amount of money you would need to invest monthly. Begin by answering the question- how much and by when? After all, the time you have left, before your child walks down the aisle, will determine the course of action you'll need to take in terms of your investment strategy.
Let's explore these factors in detail to develop a balanced investment strategy for your child's marriage.
Inflation:
The impact of inflation 20 years from now can only be estimated, however, it can still help you determine the amount of money you'll need to meet the expenses of your child's marriage. For example, if you are aiming for a marriage fund of Rs. 20 lakhs at current prices, 20 years later, you will need Rs. 93.2 lakh, assuming an annual inflation of 8%,
If you have surplus funds, investing in a large cap equity fund with an investment horizon of 15 years can help you earn considerable returns at the rate of 15-18%.
Risk profile:
When it comes to investing, the amount of risk you take is directly proportional to the returns you earn. However, considering your age and income, there is a need to make the most of limited financial resources. Make a list of your current income from all sources and compare it with all outstanding liabilities such as loans and mortgages that you currently have. This will help you objectively assess the amount of risk that you can justifiably take.
To manage risk, investing in a combination of equity and debt-based funds is advisable. Investing in sector specific funds such as real estate can help you earn higher than average returns while minimizing the inherent risks involved.
Investment period:
Witnessing a child's wedding is probably every parent's cherished dream. To ensure excellent long term returns over an investment period of 10-15 years, you can opt for a combination of hybrid funds which leverage both debt and equity assets as well as growth funds that prioritize high returns on investment.
This will help you leverage the power of compounding to grow your money and make your child's wedding an affair to remember.
Explore
Various Mutual Funds
here.
DISCLAIMER
The information contained herein is generic in nature and is meant for educational purposes only. Nothing here is to be construed as an investment or financial or taxation advice nor to be considered as an invitation or solicitation or advertisement for any financial product. Readers are advised to exercise discretion and should seek independent professional advice prior to making any investment decision in relation to any financial product. Aditya Birla Capital Group is not liable for any decision arising out of the use of this information.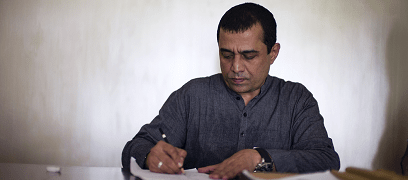 mutual-funds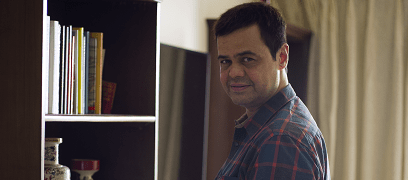 mutual-funds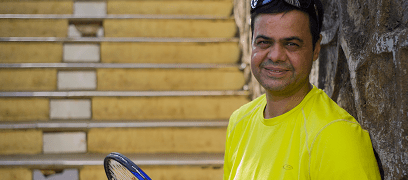 mutual-funds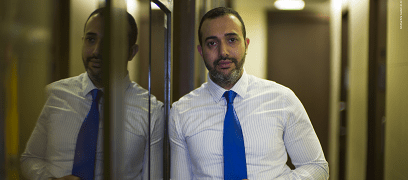 abc-of-personal-money
abc-of-personal-money
Posted on 05 February 2020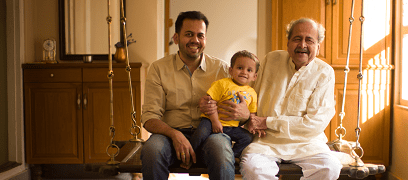 pension-funds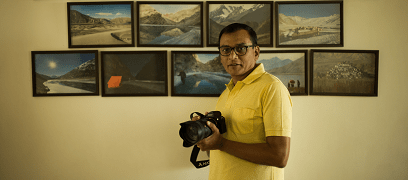 pension-funds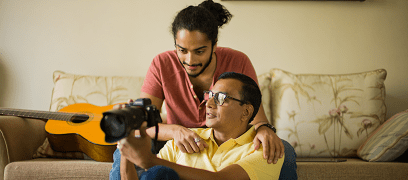 pension-funds