Over the past few years, mutual funds have emerged as one of the most sought-after financial instruments to build a corpus for varied life goals. An essential goal of paramount importance for parents is education of their children and mutual funds can help on this front too. Read on to know how you as a parent, can plan the education of your child with the help of mutual funds.
Estimate the cost of education
Before investing in mutual funds to build a corpus for education, it's essential to calculate the amount you would need. Education inflation is of a different kind and is quite high in India. The amount required would be even higher if you plan to send your child abroad. A course that costs Rs. 7 lakhs today, an inflation of 7% would push up expenses to above Rs. 14 lakhs, 10 years down the line.
Choosing the right mix of mutual funds
To accumulate the required wealth for education with the help of mutual funds, it's essential to choose the right mix of funds. It is important to start early as it gives more time for your money to grow and gain from the power of compounding.
Ideally, you should start with investing in equity funds, as they hold the potential to deliver inflation-indexed returns in the long run. It is advisable to opt for a systematic investment plan (SIP) in an equity fund, which allows you to invest a fixed sum of money every month. A modest SIP of Rs. 10,000 in an equity fund offering 14% returns for a period of 15 years can help you amass a corpus of over Rs. 61 lakhs.
While equity mutual funds are your best bet to build the intended corpus, if you are not comfortable entirely into equities, you can opt for aggressive hybrid funds, which invest in a mix of equities and debt. Note that while equities help you compound your wealth, debt protects the corpus from taking a dip in case of the market turns turtle. Note that these funds invest 65-80% in equities, while the rest are in debt.
SIPs or lump sum
While you invest in either equity mutual funds or aggressive funds via SIP or lump sum, the SIP route is ideal as it inculcates a disciplined savings habit and helps you remain invested irrespective of the market performance. Also, when you remain invested for the long term, the risk comes down manifold.
At the same time, compounding comes into the picture and has a multiplier effect on your wealth. Go for a fund which has performed well across market cycles and has strong fundamentals.
Explore
Various Mutual Funds
here.
DISCLAIMER
The information contained herein is generic in nature and is meant for educational purposes only. Nothing here is to be construed as an investment or financial or taxation advice nor to be considered as an invitation or solicitation or advertisement for any financial product. Readers are advised to exercise discretion and should seek independent professional advice prior to making any investment decision in relation to any financial product. Aditya Birla Capital Group is not liable for any decision arising out of the use of this information.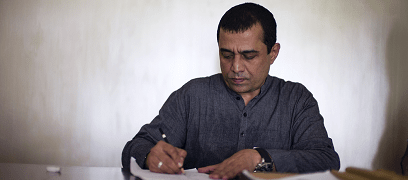 mutual-funds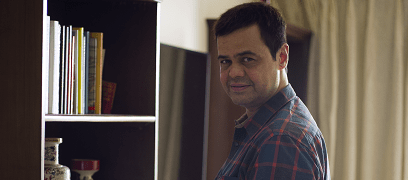 mutual-funds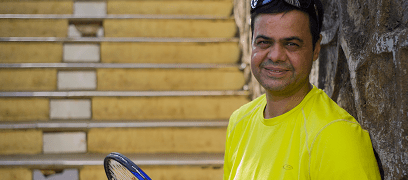 mutual-funds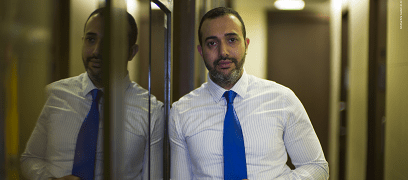 abc-of-personal-money
abc-of-personal-money
Posted on 05 February 2020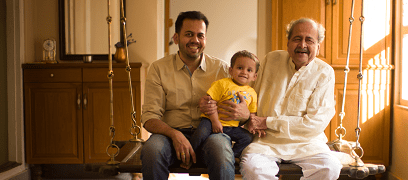 pension-funds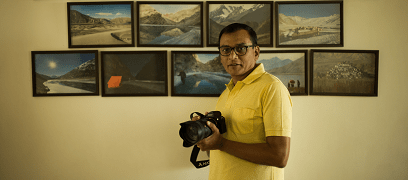 pension-funds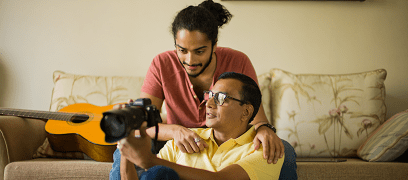 pension-funds