Retirement may be regarded the sunset years of life; however, it is not without its financial obligations. As inflation adjusted returns shrink, the purchasing power of your money is also lost. Adequate medical insurance is critical to ensure good health and financial wellness. After all, a medical emergency has the potential to wipe out your life's savings!
Here's what you need to consider when planning for your post retirement insurance needs
Consider your health history
Your health history should form the basis of your post retirement insurance calculations. Because the quality of your life post retirement is contingent on how healthy you are, insurance must occupy at least 30% of your retirement corpus. This is because the average medical inflation is growing faster than the rate of general inflation.
If you have a history of genetic or lifestyle diseases such as diabetes, hypertension and arthritis, you may need an indemnity cover that covers hospitalization expenses only. Even common dental and vision related conditions need to be considered. This will give you a baseline figure to work with.
Critical Illness
As you age, you may need to spend a lot of time in a hospital. As an extension of your general health plan, also consider a supplemental critical illness cover. This gives you the added benefit of a lump sum pay-out if you're diagnosed with a serious and potentially life threatening disease.
Travel Cover
If you are quite the traveler, consider getting a travel insurance plan that covers you against unexpected flight delays and cancellations, loss of baggage and provides emergency cash benefit.
Travel insurance is mandatory for visiting some countries in the West. In addition, if you are ever in the unfortunate situation of losing your passport, your travel insurer can arrange for consular assistance and help you speed up getting a replacement issued.
Life insurance
In case of your demise, adequate life insurance can provide for the material needs of your loved ones. As a rule of thumb, you must have an insurance cover worth at least 1 annual gross salary, based on the last drawn amount. This is likely to provide enough reserves for an average sized family. opt for Unit Linked Insurance Plan (ULIP) as these give both insurance cover as well as investment benefit. List all the current and anticipated expenses and divide by 12 to arrive at an estimate of how much money may be required for monthly expenses, adding a 10% margin for inflation. A money back or endowment plan may be a better alternative depending on your needs.
Click here to visit our
Retirement Planning Calculator
DISCLAIMER
The information contained herein is generic in nature and is meant for educational purposes only. Nothing here is to be construed as an investment or financial or taxation advice nor to be considered as an invitation or solicitation or advertisement for any financial product. Readers are advised to exercise discretion and should seek independent professional advice prior to making any investment decision in relation to any financial product. Aditya Birla Capital Group is not liable for any decision arising out of the use of this information.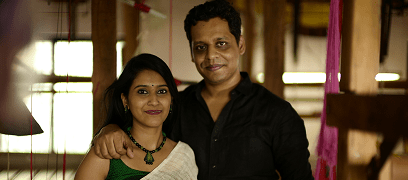 abc-of-retirement-planning
abc-of-retirement-planning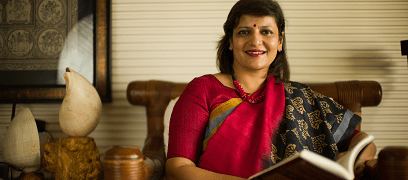 abc-of-retirement-planning
abc-of-retirement-planning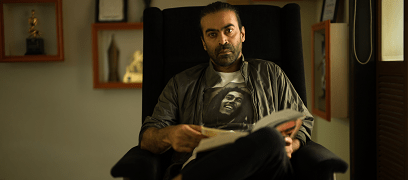 abc-of-retirement-planning
abc-of-retirement-planning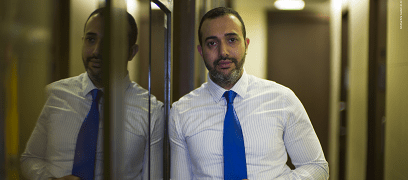 abc-of-personal-money
abc-of-personal-money
Posted on 05 February 2020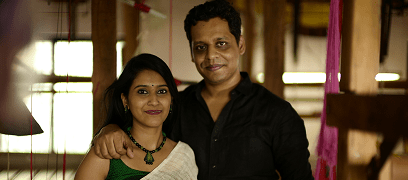 abc-of-personal-money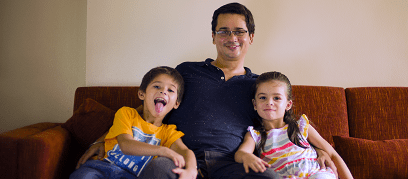 abc-of-personal-money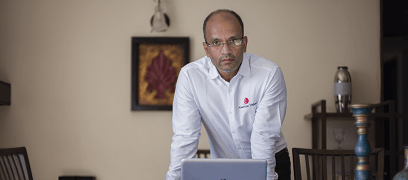 abc-of-personal-money