Mutual funds are one of the emerging investment avenues for both self-employed and salaried professionals as they have the potential to generate inflation-adjusted returns in the long term. They help you plan and accumulate wealth for various life goals including retirement. In this article, we will see how you can plan your retirement with mutual funds.
Calculating the retirement corpus
Prior to investing in mutual funds for retirement planning, it's essential for you to estimate the amount you need once you hang up your boots. Equally important is to factor in inflation, which will push up the cost of living by the time you retire.
For example, if you are aged 30 now with monthly expenses of Rs. 30,000 and wish to retire by 60, even a modest inflation of 2% will push up your expenses upwards of Rs. 54,000.
Investing in mutual funds to build the retirement nest
Once you get an estimate of the retirement corpus, it's important for you to identify funds that help you build it. Note the choice of funds depends on your risk appetite and investment horizon. However, if you want to build a large reservoir of funds, it's advisable to invest in equities as they have the potential to deliver inflation-adjusted returns in the long run.
For instance, even a modest SIP of Rs. 10,000 per month in an equity fund offering annualised returns of 12% for a period of 30 years (assuming you start investing at 30 and wish to retire by 60) would fetch a corpus upwards of Rs. 3.5 crores.
However, if you are a conservative investor, you can opt for hybrid funds that invest in a mix of equities and debt. While equities help you generate inflation-indexed returns over the long term, debt prevents a dip in the accumulated corpus, in case the markets turn sour.
Adopting the SIP mode to invest
While investing in mutual funds for retirement, it is advisable to opt for the SIP route. This is because through SIP you can invest a fixed amount every month in the desired fund across market cycles.
SIPs inculcate a disciplined savings habit and spread risk over time. It also prevents from catching the market peak and helps you benefit from the power of compounding in the long run, which has a multiplier effect on wealth. Also, besides inculcating financial discipline, adopting the SIP approach can impart money-management skills – something that is pivotal in effectively planning your retirement.
Why should you plan your retirement with mutual funds?
Mutual funds are more flexible and give you an array of funds to choose from based on your risk appetite. Investing in this asset class for the long haul gives you the chance to earn double-digit returns, keeping inflation at bay, thus enjoying the golden years of life with glee.
Explore
Various Mutual Funds
here.
DISCLAIMER
The information contained herein is generic in nature and is meant for educational purposes only. Nothing here is to be construed as an investment or financial or taxation advice nor to be considered as an invitation or solicitation or advertisement for any financial product. Readers are advised to exercise discretion and should seek independent professional advice prior to making any investment decision in relation to any financial product. Aditya Birla Capital Group is not liable for any decision arising out of the use of this information.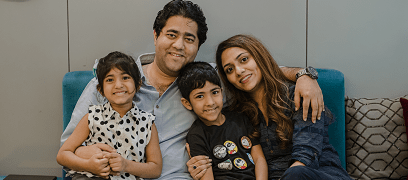 mutual-funds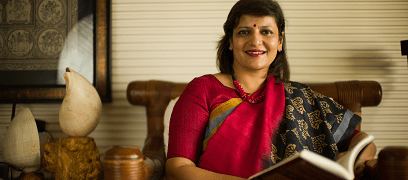 mutual-funds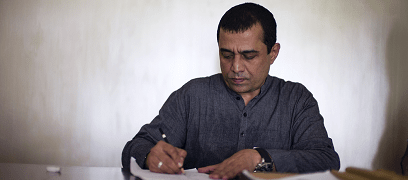 mutual-funds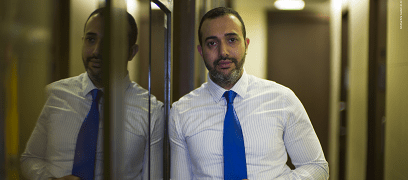 abc-of-personal-money
abc-of-personal-money
Posted on 05 February 2020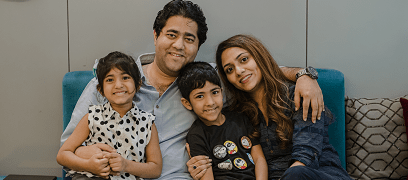 mutual-funds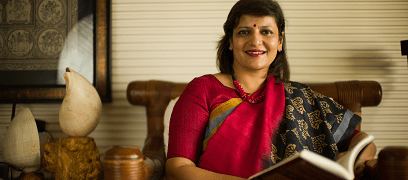 mutual-funds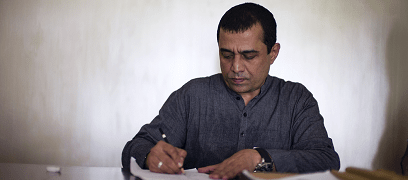 mutual-funds