Life insurance
is not just about finances, but it's also an emotional concern. Every one of us wants to live a long, healthy and happy life with our loved ones. But, then life can throw a curveball at us when we least expect it.
Life insurance is the perfect safety net, helping you to protect your family if something unfortunate were to happen to you. Losing someone is a huge loss, and the last thing on anyone's mind is the finances. With life insurance, you can continue protecting your family's finances and future, even when you are not around.
How does Life Insurance Protect Your Family?
Financial Stability
In case of some uncertain death especially the breadwinner of the family, insurance cover will help the family members to continue leading the lifestyle, they are accustomed to.
Aid for Crucial Expenses
The best part of life insurance is that it not only offers life coverage but also offers you immense returns at crucial stages of life. For instance, certain plans offer a lump-sum payment during retirement, or when your child goes to college and so on.
Support during Tough Times
Life insurance cover can help your family members manage expenses during tough times like medical bills during hospitalisation, legal service charges, funerals and more.
Life Insurance 101 – Basics to Know
Simply put, life insurance is a contract between you and your insurance company. You pay premiums for the tenure of the plan, and in return, the life insurance company offers you several benefits like death benefit (to your beneficiary), maturity benefit, bonus payments, etc.
How to choose the Beneficiary?
The beneficiary, in insurance-speak, refers to the person who receives the benefits of the policy upon your death. Usually, the beneficiary is the partner or children of the policyholder. While choosing a beneficiary, think about who will be responsible for your debts, legal charges, hospital bills, and other expenses, after you are gone.
The best part is you assign 100% of the benefits to one beneficiary or divide it among several beneficiaries. The choice is all yours.
How much life insurance do you need?
There's no single answer. It depends on your expenses, debts and other commitments. Work with your insurance counsellor, to evaluate your finances and figure out the right coverage for you.
Protect your Loved Ones Forever with Life Insurance
Life insurance is the best way to continue providing your loved ones with financial support, even in your absence. Think of it as a helping hand, to reduce the burden and responsibilities of your spouse and children, even when you are not there.
Learn more about our
online life insurance plans.
DISCLAIMER
The information contained herein is generic in nature and is meant for educational purposes only. Nothing here is to be construed as an investment or financial or taxation advice nor to be considered as an invitation or solicitation or advertisement for any financial product. Readers are advised to exercise discretion and should seek independent professional advice prior to making any investment decision in relation to any financial product. Aditya Birla Capital Group is not liable for any decision arising out of the use of this information.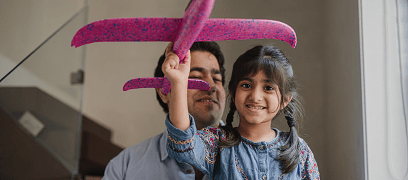 life-insurance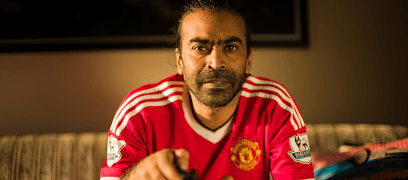 life-insurance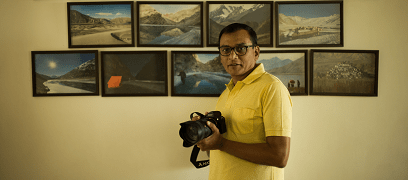 life-insurance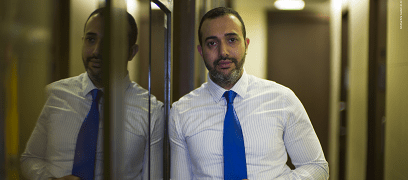 abc-of-personal-money
abc-of-personal-money
Posted on 05 February 2020
health-insurance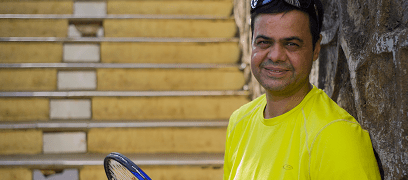 health-insurance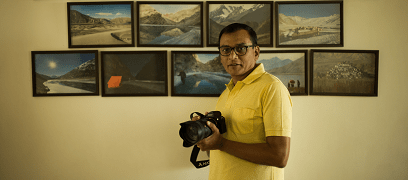 motor-insurance