When you apply for
life insurance
, the insurance provider would like to know many things about you before calculating your policy premiums. One of the most critical considerations in the process is your health.
But why is your health given such importance when purchasing life insurance? Well, there indeed is a significant reason for this.
Why Your Health Impacts Your Life Insurance?
The reason is, in fact, straightforward. Someone suffering from a medical condition such as high blood pressure, diabetes, cancer, or cholesterol is at a higher risk of dying during the policy tenure. If you are suffering from one such condition and are also a smoker, the life expectancy reduces further.
For an insurance provider, such policyholders are riskier as compared to someone who is healthy and does not smoke. For reflecting the lower life expectancy of such applicants, the insurance providers charge a higher premium.
How Will the Insurance Provider Know About My Health?
Before your insurance application is approved and your premium is calculated, an insurance advisor will interview you in person. Apart from your health, the medical history of your family will be a topic of discussion too. This is because there are several conditions such as diabetes, cholesterol, high blood pressure, obesity, stroke, etc. that are hereditary.
If your parents or siblings have such conditions, you are considered to inherit them as well. In such cases, you will be deemed to carry a higher level of insurance risk in the eyes of the insurance provider.
Can I Not Just Hide the Truth?
It can be very tempting to hide the truth about your health or family medical history to get a cheaper premium. However, in case of your death, your insurance provider will thoroughly analyse the reason of your death.
If it turns out that you were suffering from a severe medical condition which the insurance provider is not aware of, there is a possibility that the claim made by your beneficiary after your death will be rejected. The money you will save in the premiums is not worth risking the financial security of your family.
Be Transparent and Get All the Life Insurance Benefits
While insurance providers generally do not reject life insurance applications due to an existing condition, the premium will mostly be higher. However, it is better to be transparent and pay a slightly higher premium rather than running the risk of getting the policy nullified or the death claim rejected.
Discuss your health in detail with the insurance advisor to get the best quotes for the selected policy and provide a much-needed safety net to your family.
Learn more about our
online life insurance
plans.
DISCLAIMER
The information contained herein is generic in nature and is meant for educational purposes only. Nothing here is to be construed as an investment or financial or taxation advice nor to be considered as an invitation or solicitation or advertisement for any financial product. Readers are advised to exercise discretion and should seek independent professional advice prior to making any investment decision in relation to any financial product. Aditya Birla Capital Group is not liable for any decision arising out of the use of this information.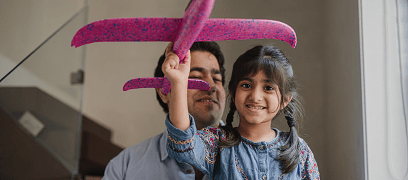 life-insurance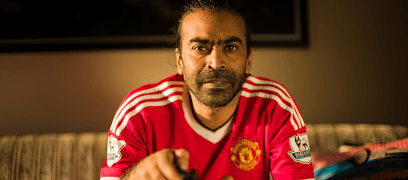 life-insurance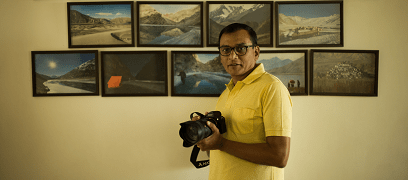 life-insurance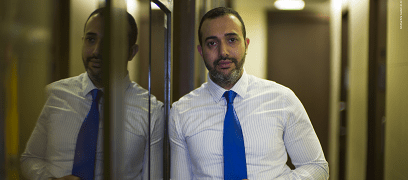 abc-of-personal-money
abc-of-personal-money
Posted on 05 February 2020
health-insurance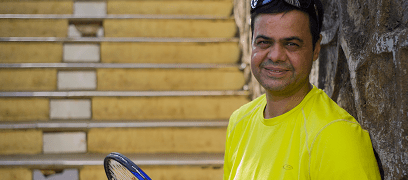 health-insurance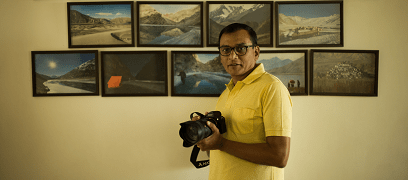 motor-insurance