In today's tech-savvy world, everything is available at the touch of a button on the internet. One such product that has forayed into the online market is
life insurance
. Gone are the days when life insurance agents used to go from door to door, trying to sell life insurance policies.
With the advent of technology, now you can sift through a number of life insurance products and choose one of your liking via the internet, without having to rely on an agent. But is it safe? Which one is better, really? Should you get a life insurance policy on the internet or look for agents to do the job for you? Read on to find out.
Advantages of buying life insurance online
The ability to choose
One of the most important advantages of going online to buy your life insurance is the ability to choose from a variety of different insurance providers. You can compare prices and features of various companies on life insurance aggregator websites and shortlist plans that suit you. However, you cannot enjoy this benefit if you're buying through an agent, because they'll try to ensure that you buy the policy from their company.
Low costs
When companies sell life insurance online, they can do away with the agents and most of the physical paperwork. This allows them to run their operations at a lower cost, since agents' commissions and other costs are out of the picture. This will eventually give them the leeway to decrease their insurance policy costs. Online life insurance policies can be 20% to 30% cheaper than offline ones because of this very reason.
Greater Flexibility and control
When you buy a life insurance policy online, everything is at your fingertips. You can make changes to your policy and keep an eye on every detail whenever you want. In short, you do not have to rely on your agent to do everything for you. Another hidden benefit is that you have to do some research on your own while choosing a policy. This is actually a good thing, since you will have greater knowledge of the policy and will not blindly authorize your agent for importance decisions.
Advantages of buying life insurance through an agent
Puts a face to the insurance company
If you life insurance from an agent who is sincere and will think about whatever is best for you, then that can be quite advantageous. You will likely develop a good relation with him or her that can last for a long time. And this puts a human face to the insurance company. Whenever you have queries or would like some information, you can directly contact the same person instead of getting mixed up with customer care executives that change every day.
Sum insured is reasonable
Sometimes, online insurance policies can upsell your plans that have excessive coverage for good premiums. Chances are you may not need them but still end up buying them because you have no one experienced to counsel you. A good agent comes in handy in such cases.
Final word
So, at the end there is no clear winner. Yes, buying life insurance online is extremely convenient and transparent, but you have to be absolutely clear about every detail and every clause of the policy. If you do not understand the jargon, make sure you let a friend or advisor go through it and guide you, or simply call up the company and get your queries sorted. Also make sure that you buy from a reputed company.
For those people who are not very tech savvy and do not want to buy a thing from anything that has a screen on it, then an agent for a life insurance is a good idea. But they have to make sure that the agent has their best interest in mind and is very experienced and reliable.
Learn more about our
online life insurance plans.

DISCLAIMER
The information contained herein is generic in nature and is meant for educational purposes only. Nothing here is to be construed as an investment or financial or taxation advice nor to be considered as an invitation or solicitation or advertisement for any financial product. Readers are advised to exercise discretion and should seek independent professional advice prior to making any investment decision in relation to any financial product. Aditya Birla Capital Group is not liable for any decision arising out of the use of this information.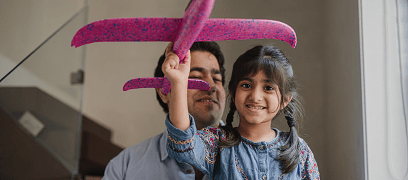 life-insurance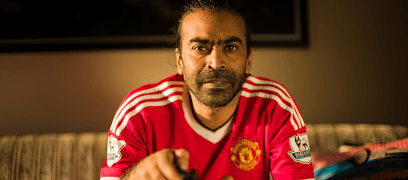 life-insurance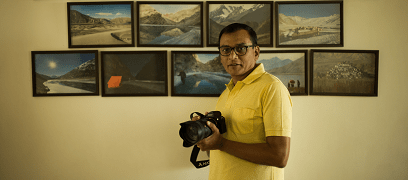 life-insurance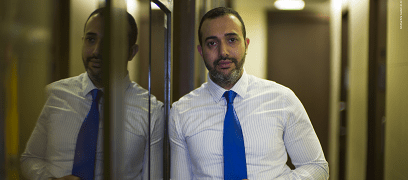 abc-of-personal-money
abc-of-personal-money
Posted on 05 February 2020
health-insurance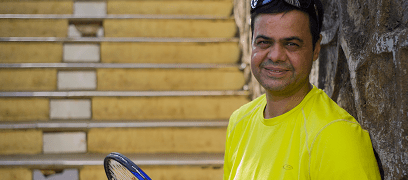 health-insurance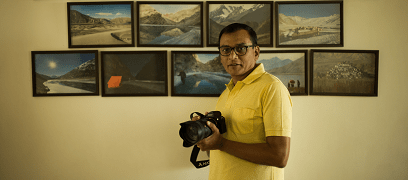 motor-insurance