Equity investment though volatile has the potential to offer high returns in the long run. It's an open secret that among several asset classes, equities have the potential to deliver inflation-indexed returns. However, the associated volatility with equities can be reduced in several ways and one among them is adopting the quality first approach.
What is quality first approach?
Quality first approach is a philosophy whereby you invest based on a set of clearly defined fundamentals. They seek to distinguish investments with outstanding qualities and this assessment is based on several parameters. From the point of view of an investor, the quality is based on several factors, including:
Company fundamentals
While investing in equities, be it in stocks or mutual funds, quality first approach calls for checking the company's fundamentals. You analyse a firm's balance sheet, corporate governance model, and market positioning among others and invest only if you are satisfied with them.

Choice of underlying securities
Equity investment entails investing in various underlying securities. A quality-first approach entails reviewing them to ensure that investment is made only in securities which are rated highly by credit rating agencies.

In the lure of high returns, exposing to faulty or risky securities may result in a default that can have long-term ramifications on wealth creation. Several recent happenings have it clear that exposure to potentially risky securities can prove to be a dangerous bet for investors.
Should you adopt quality first investment approach?
Adopting a quality first investment approach definitely augurs well for you, as an investor. You mitigate the risk of making a poor investment that can have long-term ramifications. However, before proceeding, if you judge the quality of investment than there is fewer chances of making a wrong move.
Even experts opine to judging the quality of investment first before leaping. Investment in equities is a long-term commitment. In other words, to gain from equity investment, you need to remain invested for a long period. Equities are volatile in the short-term and therefore, it warrants making a calculated move. Once you have checked the quality of your investment and are satisfied with it, you can go ahead and invest.
To sum up
While it is not easy for retail investors to track market movements and gauge the quality of investment, it's better to seek professional help or invest in professionally managed instruments, such as mutual funds.
In mutual funds, professional fund managers are there to take care of your money. These managers, based on years of experience, take calculated calls to make sure you get the maximum out of your investments.
Click here to get started with your
stock market investments.
DISCLAIMER
The information contained herein is generic in nature and is meant for educational purposes only. Nothing here is to be construed as an investment or financial or taxation advice nor to be considered as an invitation or solicitation or advertisement for any financial product. Readers are advised to exercise discretion and should seek independent professional advice prior to making any investment decision in relation to any financial product. Aditya Birla Capital Group is not liable for any decision arising out of the use of this information.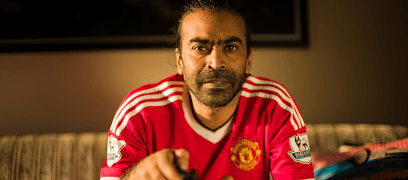 stocks-and-securities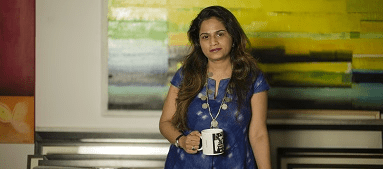 stocks-and-securities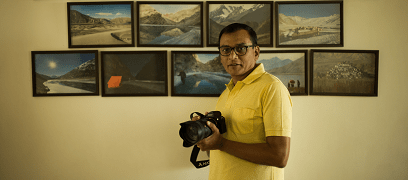 stocks-and-securities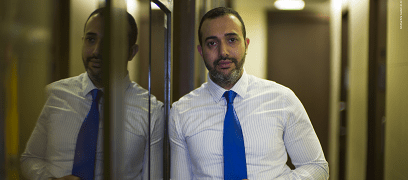 abc-of-personal-money
abc-of-personal-money
Posted on 05 February 2020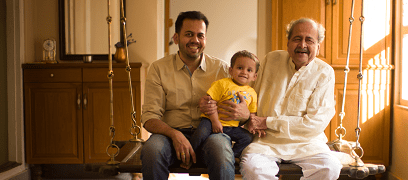 pension-funds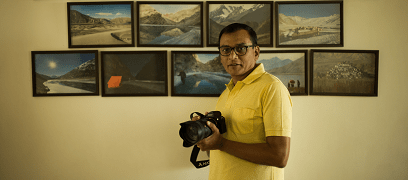 pension-funds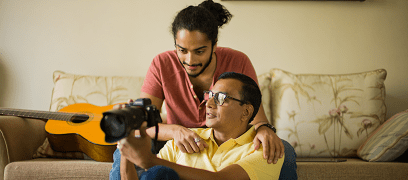 pension-funds