Savings is an art learnt with time. A disciplined savings habit can help you be prudent with money and amass a corpus for various goals. An easy way to inculcate this habit is to opt for a recurring deposit. In this kind of deposit, a fixed amount of money is deducted and deposited every month. Read on to know you can use this deposit to build the habit of savings.
Less cash in hand to spend
One of the major reasons why people fail to save is because they have ready cash in their savings account. However, with a recurring deposit, you've less cash in your savings account that you can spend. This is because you need to deposit a fixed amount of money each month into your recurring deposit account. Let's understand this with an example.
For instance, if you have Rs. 10,000 to splurge in a month and if you deposit Rs.3, 000 into a recurring deposit account, ideally you have Rs. 7,000 which you can spend. As you move on, you will feel the urge to save this amount or whatever it may be for various needs.
While you can deposit money manually into your recurring deposit account, an ideal way is to give a standing instruction to your bank, following which a fixed amount is automatically deducted. The biggest benefit of this is you don't miss out on a deposit. Note that when you fail to do so, the bank may levy a penalty.
Why recurring deposit?
Simplicity is what makes a recurring deposit a prudent avenue to learn the art of savings. You can open a recurring deposit in any bank by filling up the required form and can start with a small sum of money as little as Rs. 100 per month. The money deposited earns an interest and upon maturity is credited into your primary savings account.
Also, when you open a recurring account with a bank, you get a separate passbook where the amount deposited; tenure and rate of interest are clearly mentioned.
Who can opt for this account?
Anyone including adults and senior citizens can open this account. If you have net banking facility, you can open it within a few clicks without having to visit the bank physically. Since the returns are fixed, there's no fear of losing money due to market fluctuations.
Experts believe that those who find it difficult to save can opt for this low-risk instrument to learn the art of savings. It's extremely beneficial for youngsters, particularly college students, if they invest in a recurring deposit. It will not only help them to manage their money efficiently, but also save for various short-term needs such as buying a gadget, going on a vacation or even pay their semester fees.
Learn more about
Mutual Funds
for a good personal financial management.
DISCLAIMER
The information contained herein is generic in nature and is meant for educational purposes only. Nothing here is to be construed as an investment or financial or taxation advice nor to be considered as an invitation or solicitation or advertisement for any financial product. Readers are advised to exercise discretion and should seek independent professional advice prior to making any investment decision in relation to any financial product. Aditya Birla Capital Group is not liable for any decision arising out of the use of this information.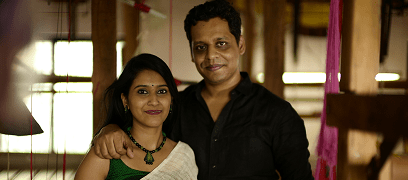 abc-of-personal-money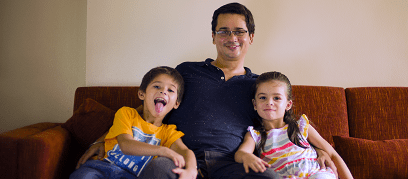 abc-of-personal-money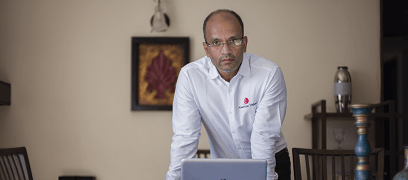 abc-of-personal-money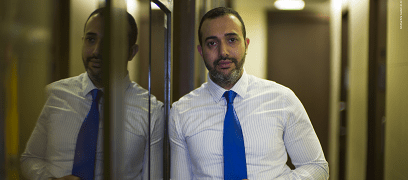 abc-of-personal-money
abc-of-personal-money
Posted on 05 February 2020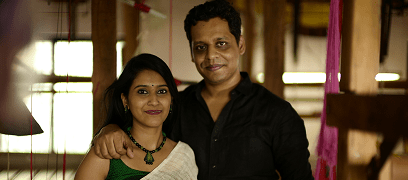 abc-of-personal-money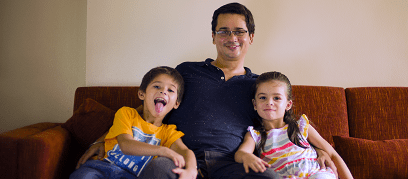 abc-of-personal-money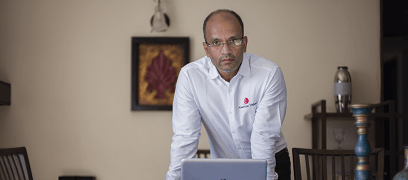 abc-of-personal-money