The Reserve Bank of India (RBI) introduced the Benchmark Prime Lending Rate in financial year 2003-04. The PLR is the rate on which commercial banks lend to their most trustworthy and creditworthy customers.
The Repo rate determines the prime lending rate. Currently, all commercial banks have the authority to set their own benchmark prime lending rate (BPLR) with the sanction of their respective boards. The prime lending rate is crucial for borrowers, as the PLR directly affects the lending rates for a home loan.
The prime lending rate is the primary determiner of most of the interest rates charged by the lending institution; it is a component of the rate charged to the customer. Interest rates are the compensation the banks get against the risk taken by the bank and are based on the credit history of the borrower. Interest rates provide cover against the costs banks incur for lending, including the cost of default risk.
The primary factor that determines the interest rate a bank will charge a prospective borrower is the "Default Risk." Creditworthy customers are the most trusted with little chance of defaulting. As a result, banks charge them a lower rate than other customers who may have a higher default risk.
Application of PLR for home loans by banks in India
The prime lending rates are set by the respective banks and are uniform across all the branches of the banks. The interest rate is calculated using spread and prime lending rates.
INTEREST RATES = SPREAD + PRIME LENDING RATE
The spread component is either positive or negative and remains constant throughout the tenure of the loan. Any change in PLR affects the Floating Rate of Interest only. In India, most loans have a fixed rate of interest, except home loans. So changes in PLR don't affect the majority of loans; however, home loans with floating interest rate are dependent on the PLR.
Prime Lending Rate and Base Rate
Although PLR is the lowest rate applicable, especially for creditworthy customers, with time, banks have started lending to customers at rates lower than the benchmark prime lending rate. As a result, since July 2010, the phrase Benchmark prime lending rate has been replaced by "Base Rate."
Although banks have the authority to decide their respective base rates, commercial banks cannot lend below the Base Rate, and exceptions are authorized only by the Reserve Bank of India.
Learn more about your
Home Loan Eligibility
here.
DISCLAIMER
The information contained herein is generic in nature and is meant for educational purposes only. Nothing here is to be construed as an investment or financial or taxation advice nor to be considered as an invitation or solicitation or advertisement for any financial product. Readers are advised to exercise discretion and should seek independent professional advice prior to making any investment decision in relation to any financial product. Aditya Birla Capital Group is not liable for any decision arising out of the use of this information.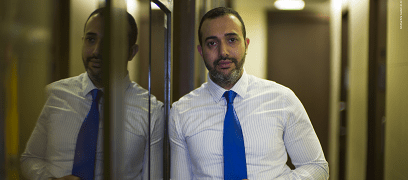 home-finance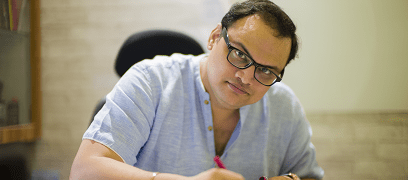 home-finance
home-finance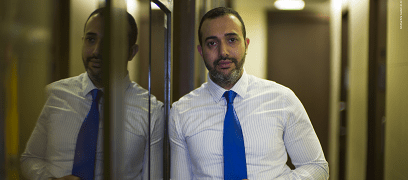 abc-of-personal-money
abc-of-personal-money
Posted on 05 February 2020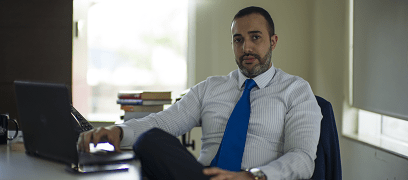 personal-finance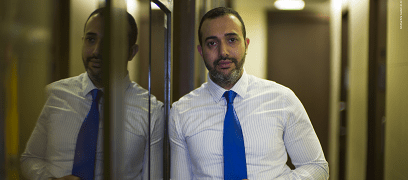 home-finance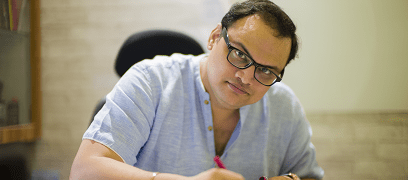 home-finance