Opting to live a single life is a lifestyle choice that an increasing number of millenials are making . Much of the literature on retirement is solely focussed on married couples.
However, single people too have their distinct financial needs and demands which should be managed tactfully. So, if you happen to be single, it is imperative that you must follow these simple steps to plan for your retirement.
Diversify Your Investments
The old English proverb 'don't put all eggs in one basket' is very relevant when it comes to single people planning for retirement. Retirement essentially means cessation of income earning activities. When it comes to making investment selections, it is beneficial to have some diversity.
Investments such as bonds, stocks, ETFs, PPF and real estate investments should be made to make the investments more diverse and thereby minimise risks. Therefore, retirees only have their investments and savings to bank upon to live the remaining part of their lives.
Start Saving At An Early Age And Never Stop
If you choose to live single throughout, it is essential to start saving as soon as possible. Interest multiplies your earnings and you need to take the maximum advantage out of it. You must never stop investments and set aside a portion of your income throughout your service career, towards both short and long-term forms of investments.
Avail Insurance And Pension Plans
There are numerous long-term insurance and pension plans which must be availed to ensure a steady source of income after retirement. In India, pension schemes such as NPS guarantees monthly dividends to support life after cessation of income.
There are many health, travel and comprehensive car insurance policies along with life insurance products which provide monthly income schemes to support life after incidents of permanent disabilities.
Reduce Debts
Debts always add to the financial burden after retirement. It is always advisable to reduce debts while on the verge of retirement and plan new ways to pay off debt. Retired life, free from any form of debt, is invariably better than having a retired life burdened with debt.
Therefore, you must meet your loan payment due dates regularly and relieve yourself from any sort of anxiety associated with debts.
Establish A Budget
Life after retirement does not remain the same and therefore it is crucial to establish a budget and bring structural changes to adjust your lifestyle without compromising retirement goals. It is ideal to have a clear picture of the net earnings and net expenditure every month and have a lifestyle accordingly. Money should be spent judiciously after retirement.
Conclusion
Single people can enjoy a healthy retired life if they plan their finances rationally. A sound financial planning can increase the probability of living a less anxious and troublesome retired life.
Click here to visit our
Retirement Planning Calculator
DISCLAIMER
The information contained herein is generic in nature and is meant for educational purposes only. Nothing here is to be construed as an investment or financial or taxation advice nor to be considered as an invitation or solicitation or advertisement for any financial product. Readers are advised to exercise discretion and should seek independent professional advice prior to making any investment decision in relation to any financial product. Aditya Birla Capital Group is not liable for any decision arising out of the use of this information.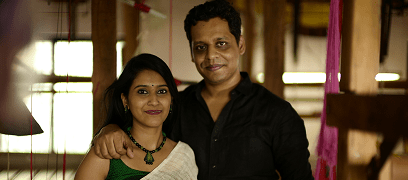 abc-of-retirement-planning
abc-of-retirement-planning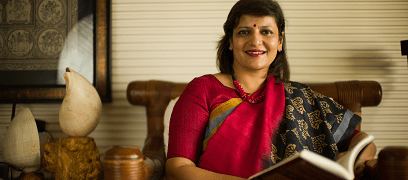 abc-of-retirement-planning
abc-of-retirement-planning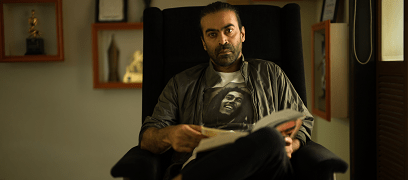 abc-of-retirement-planning
abc-of-retirement-planning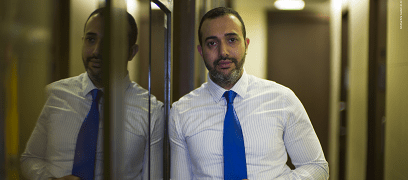 abc-of-personal-money
abc-of-personal-money
Posted on 05 February 2020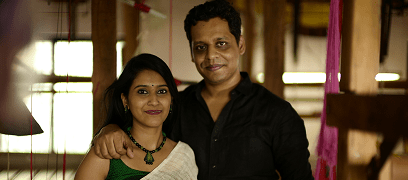 abc-of-personal-money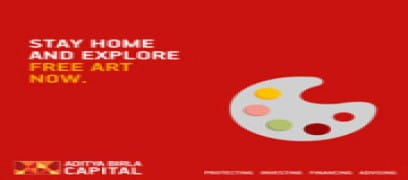 abc-of-personal-money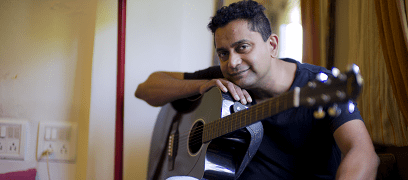 abc-of-personal-money