The retirement age of government hospital doctors in India varies from one state to another state, though in most states it is around 65 years. Most government doctors lead a busy life and have limited time to concentrate on their future plans. Moreover, government hospital doctors do not enjoy pension benefits, unlike other regular government employees.
This makes it very necessary for them to have a clear retirement plan to improve their prospects after retirement.
Opt for appropriate investment options
Investments are the only viable alternative to augment a doctor's retirement income. Mutual fund investments including blue-chip stocks and large-cap funds can act as some of the best financial instruments for growing personal wealth and building a sound retirement corpus. These funds are less risky as well, thus ensuring a growth in the money invested.
On the other hand, fixed deposits (FD) and public provident fund (PPF) are widely regarded as some of the most secure investment options. Once government doctors cross the age of 60, they will be eligible for higher interest rates especially earmarked for senior citizens.
Moreover, doctors of government hospitals can enjoy tax exemptions on their investments. Investments up to Rs. 1.5 lakh in PPF are completely exempted from income tax. Doctors attaining the age of 60 can also choose the monthly interest payment option in FDs to augment their daily earnings.
Choose appropriate insurance plans
There are several insurance plans in the market that provide adequate life and health compensations. A robust life insurance plan with a substantial sum insured, covering critical illnesses and guaranteeing monthly payments (in case of disability) and lump-sum compensation to family members (in case of death) is preferable.
Further, doctors, in particular, are vulnerable to lawsuits by their patients. Therefore, they must choose specific doctor indemnity plans to effectively manage such critical situations.
Select appropriate pension plans
There are scores of pension plans that guarantee income after retirement. Most of the doctors' final years in service are invariably marked with immense workload and financial stagnation. Since government doctors do not get any pension after retirement, it is advisable for them to designate a significant portion of their wealth in the National Pension System (NPS).
The benefits of NPS are many. They are the most flexible, portable, regulated and simple type of pension scheme in India. Besides NPS, there are several pension plans which have a policy term ranging from 10 to 20 years requiring premium payments from 5 to 7 years.
Government hospital doctors in India lead a stressful life and have many obligations in their life. In spite of that, they should identify their retirement goals clearly and must simultaneously ensure that the goals are realistic, achievable and feasible. It is equally important to have a structured investment portfolio before retirement so that they can lead a peaceful life (at least financially) post-retirement.
Click here to visit our
Retirement Planning Calculator
DISCLAIMER
The information contained herein is generic in nature and is meant for educational purposes only. Nothing here is to be construed as an investment or financial or taxation advice nor to be considered as an invitation or solicitation or advertisement for any financial product. Readers are advised to exercise discretion and should seek independent professional advice prior to making any investment decision in relation to any financial product. Aditya Birla Capital Group is not liable for any decision arising out of the use of this information.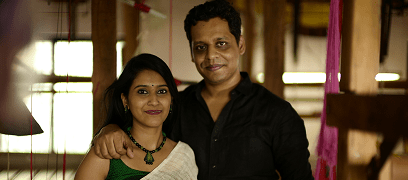 abc-of-retirement-planning
abc-of-retirement-planning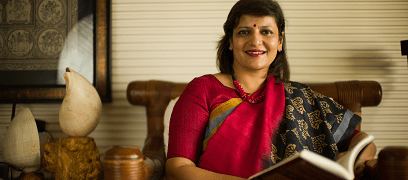 abc-of-retirement-planning
abc-of-retirement-planning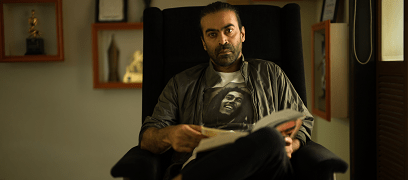 abc-of-retirement-planning
abc-of-retirement-planning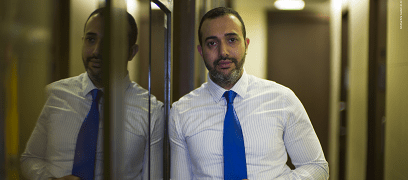 abc-of-personal-money
abc-of-personal-money
Posted on 05 February 2020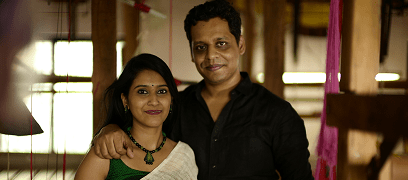 abc-of-retirement-planning
abc-of-retirement-planning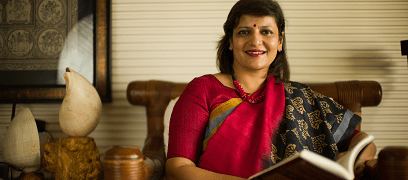 abc-of-retirement-planning
abc-of-retirement-planning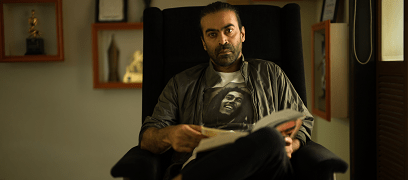 abc-of-retirement-planning
abc-of-retirement-planning