To maintain your standard of living post retirement, you need a well defined financial strategy. Given the risk posed by inflation and fluctuating interest rates, your retirement corpus may look a different than you anticipate. Hence, planning your retirement is important to ensure that you live the golden years of your life with confidence and dignity.
Here are some of the Do's and Don'ts of retirement planning:
DO
Have an investment goal
To determine the amount of income you'll need after retirement, you need to objectively assess the following factors. Consider the age at which you are planning to retire, your current monthly expenses, annual income and also the age at which you plan to retire.
Once you have a clear picture of all these points, you can start to identify the best investment avenues for investing.
Start Planning Early-
Use the power of compounding to your advantage by investing for retirement at an early stage. In simple terms, compounding refers to earning interest on accrued interest. If you cannot set aside a large amount of money on a monthly basis, you can consider other options. With Systematic Investment Plans, you can start investing with as little as Rs. 500. It will also help you in building a disciplined savings habit.
Diversify your investment-
Investing in only one financial instrument should be avoided. In addition to fixed income instruments such as fixed deposits, Public Provident Fund and National Savings Certificate (NSC), you can also consider Mutual Funds and stocks depending on your risk appetite. These offer inflations beating returns and can compensate for lower than expected returns from traditional bank investments.
DONT
Don't retire with debts/ loans
Pay off existing loans or debts before you retire. Interest payments on loans can eat into your retirement savings and impact your lifestyle choices. Your health and wellbeing may be compromised in the event of a medical or family emergency without adequate financial backup.
Don't delay your retirement planning
The earlier you start investing for retirement, the easier things will be when you retire. While financial contingencies may arise at any moment, by investing in a disciplined manner you can secure your retirement income.
If you have long term obligations such as home loan EMIs, you can consult an investment planner to chart a suitable course of action in terms of retirement planning.
Financial discipline
Retirement funds must be protected as it is an investment for the long term. Having a separate reserve fund which can cater to emergency situations helps you maintain redundancy. Also, the benefits of long-term investing will accrue to you in terms of rate of return.
Click here to visit our
Retirement Planning Calculator
DISCLAIMER
The information contained herein is generic in nature and is meant for educational purposes only. Nothing here is to be construed as an investment or financial or taxation advice nor to be considered as an invitation or solicitation or advertisement for any financial product. Readers are advised to exercise discretion and should seek independent professional advice prior to making any investment decision in relation to any financial product. Aditya Birla Capital Group is not liable for any decision arising out of the use of this information.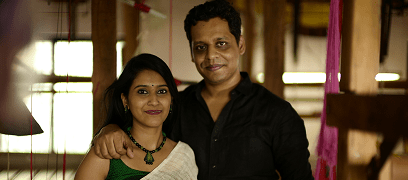 abc-of-retirement-planning
abc-of-retirement-planning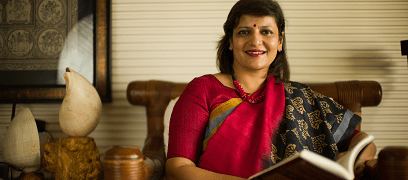 abc-of-retirement-planning
abc-of-retirement-planning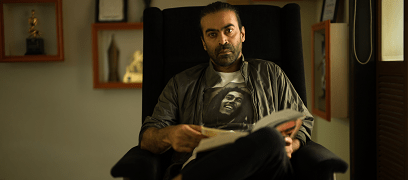 abc-of-retirement-planning
abc-of-retirement-planning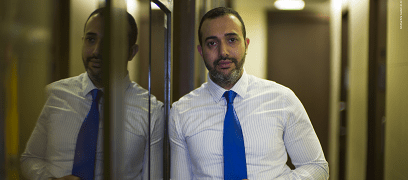 abc-of-personal-money
abc-of-personal-money
Posted on 05 February 2020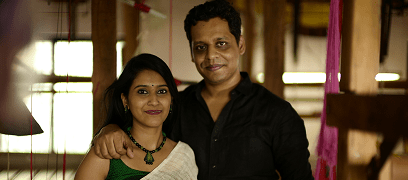 abc-of-personal-money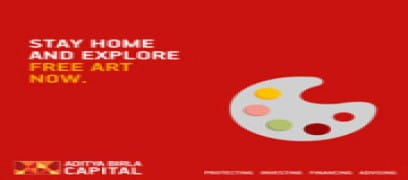 abc-of-personal-money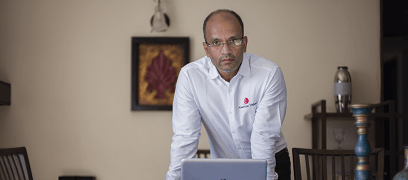 abc-of-personal-money