On your last day at work prior to retirement, you may be caught in a whirl of nostalgia. In addition to a warm farewell by your colleagues, you would probably also feel satisfied at what you have managed to achieve during the course of your career. However, that momentous day may still be quite some time away for you.
Making the right choice between regular mutual funds or pension funds can impact your retirement plans in terms of returns and the lifestyle freedom that comes with it.
Though mutual funds and pension funds are fundamentally similar, there are some important distinctions between the two that you need to be aware of:
Why Regular Mutual Funds?
Regular mutual funds offer a high degree of liquidity to investors. With an investment tenor of as little as 91 days, they are ideal for investors looking for good returns over the short term. Depending on your investment goals, you can opt for income oriented or growth oriented funds with corresponding levels of risk exposure.
The main draw of Mutual Funds is the promise of better returns on investment than traditional fixed income investment options such as Fixed Deposits.
By leveraging the wonders of Rupee Cost Averaging, the money you invest grows in value according to prevailing market conditions. Since mutual funds, by nature, are long term investment tools, your returns are relatively immune to the effects of inflation.
Pension funds- a suitable alternative?
As the name suggests Pension Funds are dedicated to provide income after retirement. Although they are a relatively new arrival on the Indian mutual fund scene, they offer investors an important psychological cue to continue investing with the long term in mind. In terms of tenor, pension funds come with the condition of no withdrawals for a period of 5 years.
In case you withdraw prematurely, you are liable to pay a penalty or exit load of up to 3-4% of your invested corpus. In terms of tax savings, you would be eligible for deduction under Section 80C of the IT Act.
If you consider yourself a conservative investor, you can opt for a relatively low risk plan that either allows you to withdraw systematically or offers payments at pre-determined intervals such as monthly, quarterly or half yearly.
Interestingly, pension funds also offer investors the option of being able to automatically switch between investment plans at any time of their choosing without any exit load or additional lock-in period. However, tax is payable every time you opt to switch between plans.
Click here to visit our
Retirement Planning Calculator
DISCLAIMER
The information contained herein is generic in nature and is meant for educational purposes only. Nothing here is to be construed as an investment or financial or taxation advice nor to be considered as an invitation or solicitation or advertisement for any financial product. Readers are advised to exercise discretion and should seek independent professional advice prior to making any investment decision in relation to any financial product. Aditya Birla Capital Group is not liable for any decision arising out of the use of this information.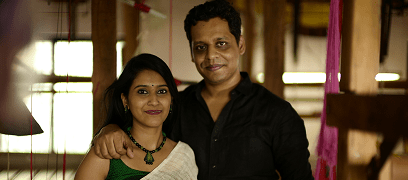 abc-of-retirement-planning
abc-of-retirement-planning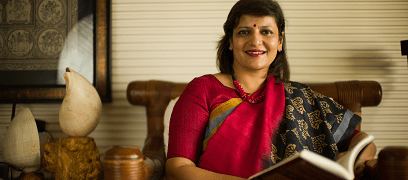 abc-of-retirement-planning
abc-of-retirement-planning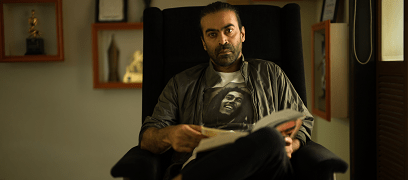 abc-of-retirement-planning
abc-of-retirement-planning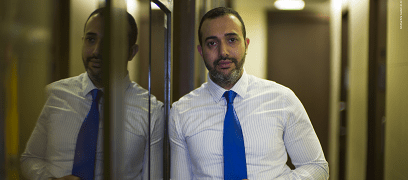 abc-of-personal-money
abc-of-personal-money
Posted on 05 February 2020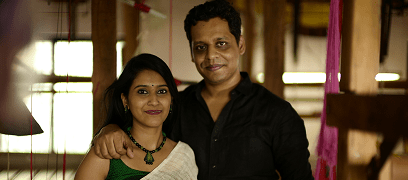 abc-of-personal-money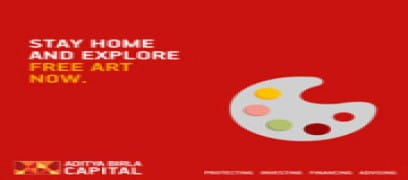 abc-of-personal-money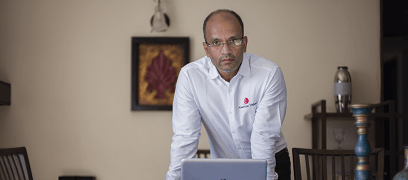 abc-of-personal-money