No matter if you want to write that book you believe can spur research in your domain or devote yourself to an environmental cause for the greater good of the society, a sabbatical serves to help you achieve these oft-subdued priorities in life that have been in the pipeline since a long time.
Sabbatical impact on finances
However, a mid-career sabbatical might bring its share of money challenges – a time when you should ensure that a financial sheath is there by your side, in case you need to fall back on one.
Dip in finances
As the old proverb goes – you should be saving now for a rainy day. The sabbatical could just be the proverbial 'rainy day' and it is imperative that you have an emergency corpus – having calculated and factored in all possible expenses for at least six months – ready at your disposal. This is because during a sabbatical, your finances take a dip. In case of a double income household, you have only one source of income.
The emergency corpus can tide you over during this time, making sure you don't falter on major financial commitments that you might have made in the past. Conversely, a lack in financial prudence on this front can cost you dear, considering a sabbatical usually means you'd be barred (by your existing employer) from taking up any other paid job in the process.
Chances of faltering on essential commitments
Any upfront payment or EMIs, for that matter, might suddenly start to mount – considering you might fall short of the required funds (without an emergency corpus) to service these in the first place. Surplus funds could take little time to get exhausted, leaving you with little to finance any wayward expense.
An ill-planned break can derail all financial planning and aggravate the situation's severity. Therefore, prior to deciding and moving ahead with a mid-career sabbatical, it is necessary that you keep a few money management tips handy – so that you can stay financially afloat and maintain the status quo at least while enjoying some much-needed time off. Some of them are:
Know your expenses
Besides routine expenses comprising of food, utilities and rent, you should also factor in additional expenditure – life insurance premium and credit card dues for that matter.
Come up with an alternative plan
You may need to get back to work earlier than what you expected, or work part-time, for that matter, to keep yourself financially afloat. Were such a need to arise, think about the different ways you can work part-time while maintaining flexibility to proceed with your objective of having taken the sabbatical.
A well-planned sabbatical can not only help you spend time with your family but also learn skills that might give you a push in your career.
Learn more about
Mutual Funds
for a good personal financial management.
DISCLAIMER
The information contained herein is generic in nature and is meant for educational purposes only. Nothing here is to be construed as an investment or financial or taxation advice nor to be considered as an invitation or solicitation or advertisement for any financial product. Readers are advised to exercise discretion and should seek independent professional advice prior to making any investment decision in relation to any financial product. Aditya Birla Capital Group is not liable for any decision arising out of the use of this information.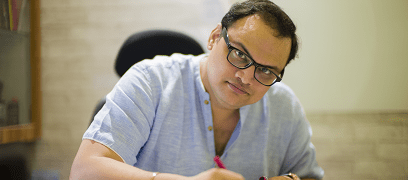 abc-of-personal-money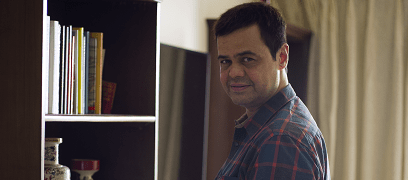 abc-of-personal-money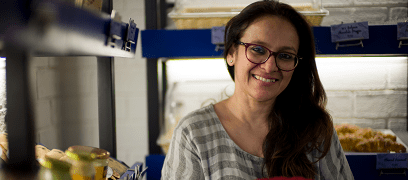 abc-of-personal-money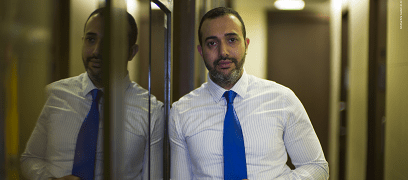 abc-of-personal-money
abc-of-personal-money
Posted on 05 February 2020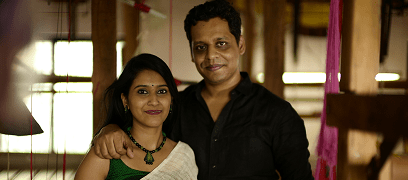 abc-of-retirement-planning
abc-of-retirement-planning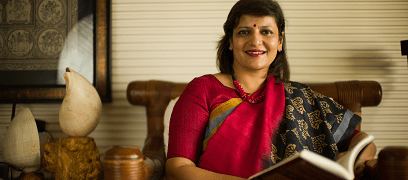 abc-of-retirement-planning
abc-of-retirement-planning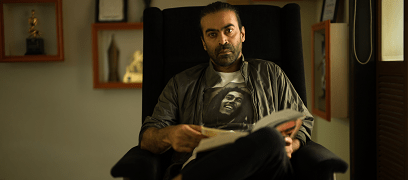 abc-of-retirement-planning
abc-of-retirement-planning