If you are a millennial, chances are that you would have seen your father investing in fixed deposits, public provident fund (PPF), recurring deposit or national savings certificate, among others. Also, your father must have advised you an umpteen number of times to invest in these instruments.
However, before you start following the advice and go ahead with the same investments as that of your father, ask yourself these questions:
Will these investments help you beat the effects of inflation?
The bad guy of investment, inflation erodes the value of money with time. Before investing in the aforementioned instruments, ask if the returns can help you overcome the effects of inflation in the long run.
For instance, if the rate of return from your investment is 7% and the rate of inflation is 6%, the effective real return from your investment is 1%. Hence, it is essential to factor in inflation before investing in any of the above investment avenues and see if the real returns are higher than inflation.
How liquid are these investments?
This is another key thing to look out for. Liquidity means how easily you can convert your investments into cash, should the need arise. While a PPF has a lock-in period of 15 years, a normal fixed deposit, if broken before the completion of the tenure, will attract a penalty. On the other hand, a tax-saving fixed deposit can't be liquidated before 5 years.
You must always invest in an instrument that offers easy liquidity. For example, mutual funds are one of the most liquid asset classes that you can invest in. Barring equity-linked savings scheme (ELSS) - which has a lock-in period of 3 years - you can liquidate your mutual fund investments easily. Once you submit the request for redemption, the proceeds are generally credited to your account within 24 hours.
How safe are the investments?
Safety is another aspect which you need to consider while investing in any instrument. Chances are that most of the avenues your father had chosen have been fixed-return instruments – therefore relatively safer and less volatile.
They had the backing of the Government and hence, attached fewer chances of incurring losses. At the same time, it is important to note that every investment - no matter how safe it claims to be - has an element of risk associated with it.
Will the investments help me achieve my financial goals?
This should be the fundamental aspect guiding any investment. A goal-based investment approach ensures you have the desired money when the time comes. You can classify your goals broadly into three buckets – short-term, mid-term and long-term.
Short-term goals are those that you would want to achieve within a few months, or a span of 1-2 years, for that matter. Mid-term goals are the ones that you would ideally want to realise within 5-6 years of making the investment. And lastly, long-term goals are objectives intended to be achieved over 15-20 years.
Go ahead only when you have got answers to these questions. That's because only this will make sure that your decision is an informed one.
Explore
Various Mutual Funds
here.
DISCLAIMER
The information contained herein is generic in nature and is meant for educational purposes only. Nothing here is to be construed as an investment or financial or taxation advice nor to be considered as an invitation or solicitation or advertisement for any financial product. Readers are advised to exercise discretion and should seek independent professional advice prior to making any investment decision in relation to any financial product. Aditya Birla Capital Group is not liable for any decision arising out of the use of this information.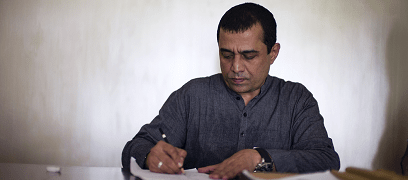 mutual-funds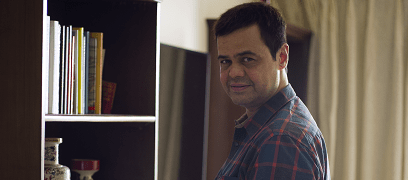 mutual-funds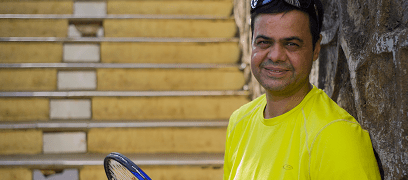 mutual-funds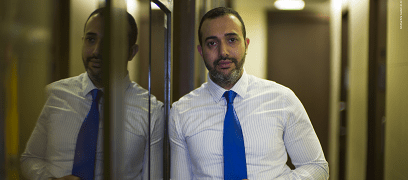 abc-of-personal-money
abc-of-personal-money
Posted on 05 February 2020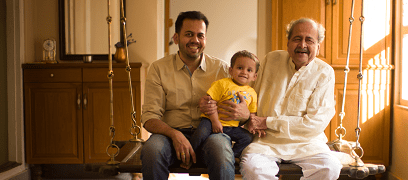 pension-funds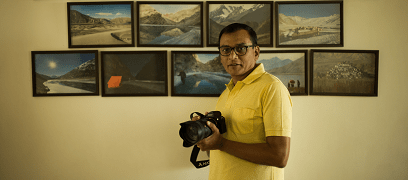 pension-funds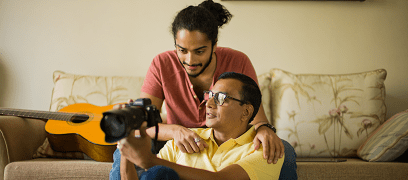 pension-funds