Investing in the stock market can earn your handsome returns, provided you do it the right way. Markets are volatile and to negate this and maximize the returns on your investment, you can use these five smart tips.
Choose stocks with robust fundamentals
Before investing in stock markets, it's essential to do in-depth research about the stocks you wish to buy. Opt for stocks with sound fundamentals or those belonging from reputed companies. Stocks of these firms would help you better ride market volatility, along with giving stable returns in the long run.
Also, before investing know your risk appetite and the goal you want to accomplish by investing in stocks. This will help you make an informed choice.
Avoid timing the market
Time in the market is more important than timing the market is a common stock market saying. It implies that it's more essential to spend time in the market rather than timing it. The easiest trick to make gains from stock markets is to buy low and sell high. However, it's next to impossible to say when this would happen.
Therefore, you must avoid timing the market and remain invested for the long haul. On most occasions, if you have chosen the right stocks then you don't have to worry about market highs and lows.
Seek professional help
Stock market investment calls for understanding various nitty-gritty which may not be possible for retail investors to decipher. Also, it's a tall order to track every happening of the market and have a granular analysis of the same.
Therefore, it makes sense to seek professional help while investing in stock markets. An experienced stockbroker can help you understand the various aspects of the market and guide you with your investments.
Start small
Instead of committing a lump sum, it's prudent to start small while investing in stock markets. For instance, if you want to buy certain stocks, make sure to buy a few initially and see how they perform. If they perform well for a long period of time across market cycles, you can go ahead and invest more.
When you commit a lump sum, losses suffered can pinch you hard. On the other hand, if you start small, these losses wouldn't hurt much and also keep life goals on track.
Never invest on borrowed money
It's not a good idea to invest in stock markets on borrowed money. Always, invest with your money. When you invest on borrowed money, in case of losses, repayment becomes difficult. If you have borrowed from friends or relatives, it can sour relationships in such a situation. If you receive a bonus or have accumulated some savings, use a part of it to invest after due diligence.
Stock market investment is no rocket science. Investments backed by proper research coupled with patience can help reap dividends in the long run.
Click here to open
an online trading account.
DISCLAIMER
The information contained herein is generic in nature and is meant for educational purposes only. Nothing here is to be construed as an investment or financial or taxation advice nor to be considered as an invitation or solicitation or advertisement for any financial product. Readers are advised to exercise discretion and should seek independent professional advice prior to making any investment decision in relation to any financial product. Aditya Birla Capital Group is not liable for any decision arising out of the use of this information.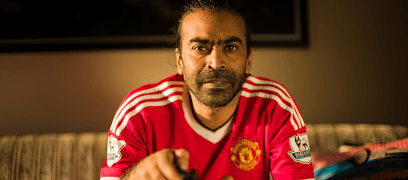 stocks-and-securities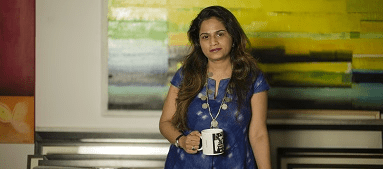 stocks-and-securities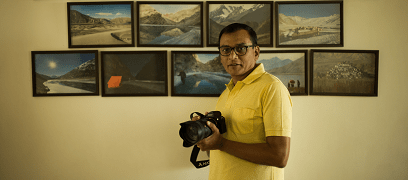 stocks-and-securities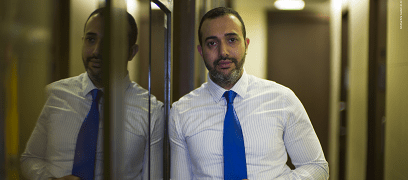 abc-of-personal-money
abc-of-personal-money
Posted on 05 February 2020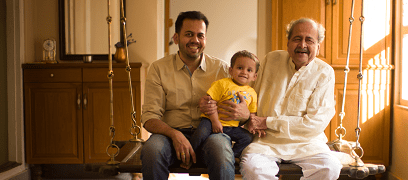 pension-funds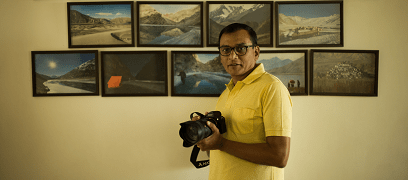 pension-funds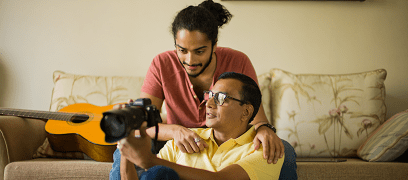 pension-funds