Stock market investment has the potential to compound your wealth in the long run by offer inflation-beating returns. However, many shun it because of the several myths surrounding stock markets. In this article, we aim to dispel five myths which can prevent you from venturing into the markets and result in a lost opportunity.
Myth 1: Entering into stock markets is akin to gambling
This is one of the biggest myths surrounding the stock market for ages. Most investors feel stock market investment is similar to gambling where there's a possibility of only losses. However, it's not true. Stock markets create value as purchasing a stock of a company is equivalent to ownership of a company. As an investor, you are eligible for receiving a part of the company's profit.
Gambling, on the other hand, doesn't create any value as you don't become owner of anything. Also, the concept of zero-sum game, where the amount won by one equals to the combined losses of others, that exists in gambling doesn't exist in the stock market.
Myth 2: Investment in stock markets require a lot of money
Crores are traded each day in the stock market. However, that doesn't mean that you need a huge sum of money to kick-start investment in the market. As surprising as it may sound, you can venture into stock market with as little as Rs. 100.
Note that the issue price per share of tech giant Infosys was Rs. 95 in 1993. Those who had purchased even 100 shares of the firm back then and held it until today have made quite a fortune in all these years.
Myth 3: Stock markets always result in losses
Without doubt stock markets are volatile. However, losses are suffered primarily by those who invest without getting their basics right or panic and exit investments following short-term volatility. Stock market investments are a different ballgame that requires patience and a sound understanding of the market dynamics.
It's also essential to avoid a herd mentality and timing the market. It's almost impossible to time the market and hence it's important to remain invested for the long haul. It's better to seek professional help if required.
Myth 4: Rising prices of stocks will come down
It's another common myth of the stock market. If a company has sound fundamentals, it's not necessary that price of its stock would come down in case it's trading at a higher price. Therefore, prior to buying a stock of a company, it's essential to find out about the company, its management principles among others. Also, it's vital not to make a decision based on short-term returns.
Myth 5: You always need help of brokers to invest
Inadvertently no. If you possess sound understanding of the market and have the time to track market movements, you can invest on your own. All you need is a demat and trading account. While the former allows you to hold shares in electronic format, the latter is required for conducting stock trading activities.
The myths mentioned above about stock markets need to be dispelled at the earliest to gain maximum mileage.
Click here to open a
free demat and trading account.
DISCLAIMER
The information contained herein is generic in nature and is meant for educational purposes only. Nothing here is to be construed as an investment or financial or taxation advice nor to be considered as an invitation or solicitation or advertisement for any financial product. Readers are advised to exercise discretion and should seek independent professional advice prior to making any investment decision in relation to any financial product. Aditya Birla Capital Group is not liable for any decision arising out of the use of this information.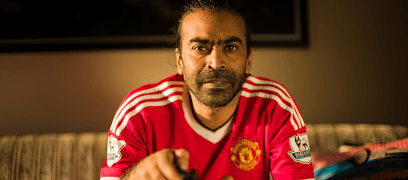 stocks-and-securities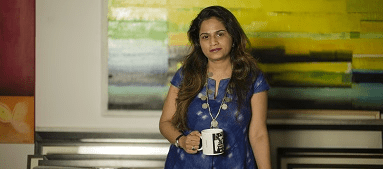 stocks-and-securities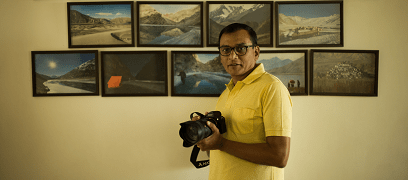 stocks-and-securities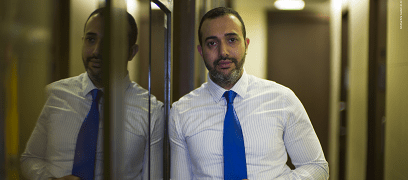 abc-of-personal-money
abc-of-personal-money
Posted on 05 February 2020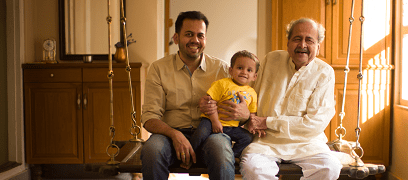 pension-funds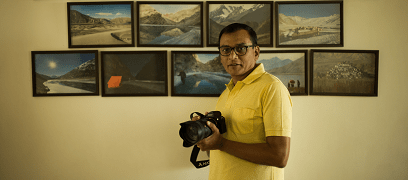 pension-funds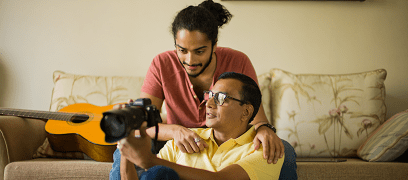 pension-funds