Investing in mutual funds not only help you diversify your portfolio, but also build a sizeable corpus for various life goals. However, there are occasions when you might need to switch between funds. In this article, we will tell you the occasions when it makes sense to switch between funds.
Change in fund objective
Every mutual fund has a particular objective. While some funds aim for capital appreciation, the purpose of others is to offer higher returns than traditional fixed return instruments. Before investing in a mutual fund, it's essential to ensure that it aligns with your life goals.
Now, if you see that there's a change in the fund objective and the new one doesn't align with your goals, then it's prudent to switch. Note that following SEBI's recategorization norms, several mutual funds were merged which changed the objective of some funds.
Poor performance for a long period
If your fund has been performing poorly for a considerable period of time (5-6 years) or has failed to beat its benchmark index for a fairly long period, it's time to contemplate a switch.
It is important to analyse a fund's performance across market cycles for a long period. If you find that it has performed poorly over a considerable period vis-à-vis its peers making a switch makes sense.
Inclination towards stock of a particular sector
To diversify, mutual funds invest in different stocks of various companies. However, if you find that your fund has invested heavily in stocks of the same companies with a similar line of business then it's prudent to switch funds.
This is because when funds invest in similar stocks of companies in the same sector, it defeats the very purpose of diversification. Also, investing in similar stocks increases the risk element. If a single stock suffers a setback, it can affect others.
Time to rebalance your portfolio
This can be another reason to switch funds. When you want to rebalance your portfolio, you can make a switch from one fund to another. There are occasions when your risk profile may alter as you age and might need to shoulder extra responsibilities coming your way.
Also, if you are approaching any financial goal, then you can switch funds. For example, if you are approaching retirement, then it makes to switch from equities to debt, so that your portfolio doesn't take a hit in case of market swings.
To sum up
Switching funds is easier said than done. It must be done after careful analysis and with utmost caution. Only if you are fully satisfied that it's essential to switch funds, you should go for it.
Explore
Various Mutual Funds
here.
DISCLAIMER
The information contained herein is generic in nature and is meant for educational purposes only. Nothing here is to be construed as an investment or financial or taxation advice nor to be considered as an invitation or solicitation or advertisement for any financial product. Readers are advised to exercise discretion and should seek independent professional advice prior to making any investment decision in relation to any financial product. Aditya Birla Capital Group is not liable for any decision arising out of the use of this information.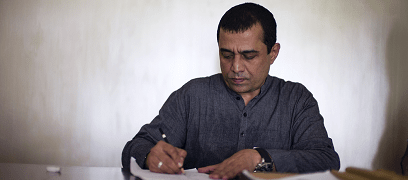 mutual-funds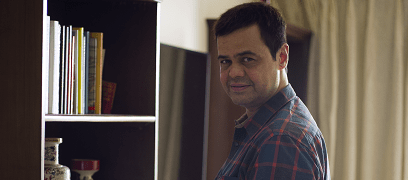 mutual-funds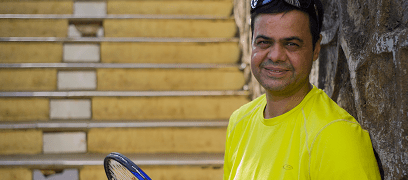 mutual-funds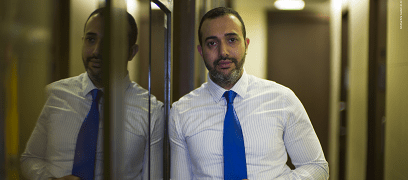 abc-of-personal-money
abc-of-personal-money
Posted on 05 February 2020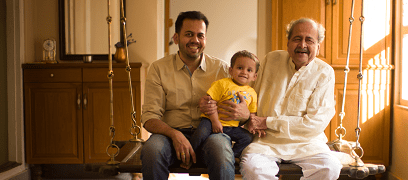 pension-funds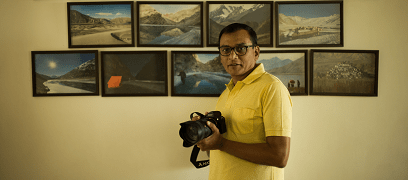 pension-funds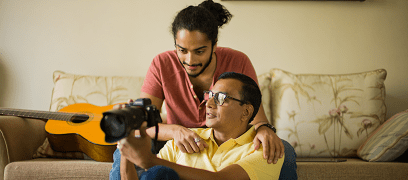 pension-funds