Being the only provider for your children - without having a partner to fall back on in times of monetary distress - can bring with it its share of challenges. Should you be a single parent, it is advisable that you plan ahead in order to deal with possible financial roadblocks in the future. Some of the more pertinent challenges of solo parenting, particularly after 40, include:
Higher expenses
What contributes to higher expenses after 40 for a single parent is the higher cost of education of children. Generally, it's at this stage that your child goes or prepares for higher education, which adds up to the cost.
The expenses are even higher if you are planning to send your child for higher education abroad. Apart from tuition fees, there are charges related to books, travel, admission and coaching, among others. Thus, it's essential to build a large reservoir of funds to address this cost. Chart out all essential expenditure from the non-essential ones and see if you can bring down spending for that matter.
Building a corpus for retirement
Once you cross 40, you have less active income years at your disposal. Apart from taking care of education expenses of your child, you also need to build a sizeable corpus for your retirement. This is essential as it's this corpus which will help you take care of your post-retirement expenses.
The key here is to start early and invest in inflation-beating instruments so that you stay financially independent. Equities are the asset class you can bank upon as they have the potential to deliver inflation-beating returns in the long run. You can start with a systematic investment plan (SIP) in an equity mutual fund which not only allows you to start small but also be disciplined in your approach.
Sufficient funds for child's marriage
In India, the onus of arranging funds for a child's marriage still lies with parents. In other words, it's the responsibility of parents to shoulder almost all the expenses related to their child's marriage. Being a solo parent makes it financially more challenging to accumulate the required wealth for your child's marriage.
Indian weddings are big fat affairs and the expenses often run into lakhs of rupees. Similar to retirement, it's important to start early and accumulate the desired wealth for your child's marriage. A mix of investment into equities and debt can help you build the required wealth to fund your child's marriage.
In conclusion, financial challenges can mount rather quick should you be left to shoulder parenting responsibilities without having a spouse to fall back on. However, planning and prompt decision-making can help you tide over the crisis.
Learn more about
Mutual Funds
for a good personal financial management.
DISCLAIMER
The information contained herein is generic in nature and is meant for educational purposes only. Nothing here is to be construed as an investment or financial or taxation advice nor to be considered as an invitation or solicitation or advertisement for any financial product. Readers are advised to exercise discretion and should seek independent professional advice prior to making any investment decision in relation to any financial product. Aditya Birla Capital Group is not liable for any decision arising out of the use of this information.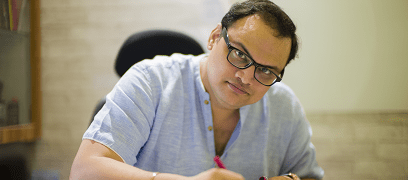 abc-of-personal-money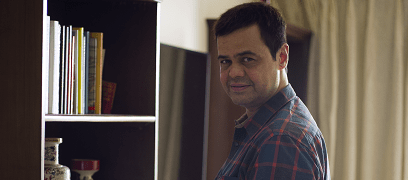 abc-of-personal-money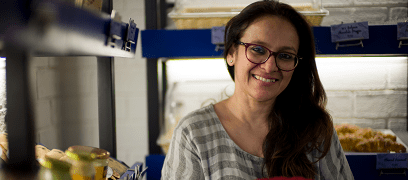 abc-of-personal-money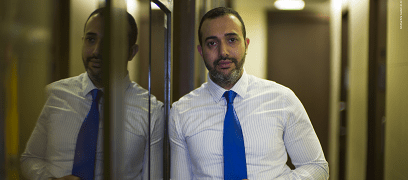 abc-of-personal-money
abc-of-personal-money
Posted on 05 February 2020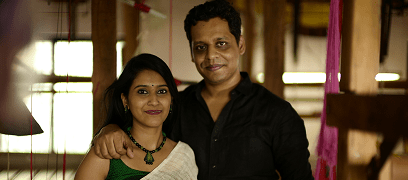 abc-of-retirement-planning
abc-of-retirement-planning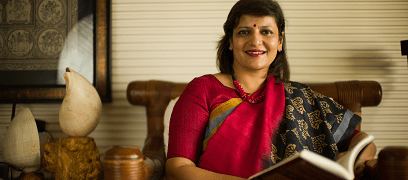 abc-of-retirement-planning
abc-of-retirement-planning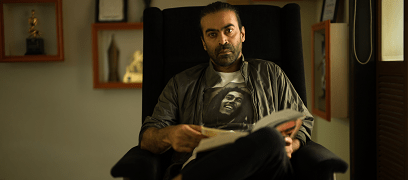 abc-of-retirement-planning
abc-of-retirement-planning