It's essential to remain patient while investing in the stock market. Remain invested for the long haul to maximise gains.


Stock market investment is easy if you get the basics right. Though there are no pre-defined rules of investing here, keeping in mind certain things will ease the journey and help you make the most out of your investments. Given below are ten broad rules of stock market investing to ensure you achieve better returns in the long run and commit fewer mistakes.
1. Do not invest in a single stock
The message behind popular idiom 'do not put all eggs in one basket' should be heeded while investing in the stock market. Diversifying investments is advisable since it would help in averting risks and minimising losses, in case the markets turn sour.
2. Decide the appropriate time for buying and selling
A well-performing stock today may have a history of doing badly in the past along with chances of performing poorly in the future. Therefore, you must do a detailed analysis of the price movement of stock over an extended period of time and decide the appropriate time for buying and selling it.
3. Set long-term strategies
There are many investors who set short-term goals and strategies while investing in stock markets. This is not advisable since stock markets earn better returns over longer periods. Setting long-term strategies can help you spread risk and earn stable returns.
4. Control your emotions
The inability of many investors to control emotions can play a spoilsport. When the markets are bullish, avarice often conquers the mind of investors. As a result, they often buy shares of unknown companies without knowing the risks involved and suffer in the long run. Similarly, when the markets are bearish, the investors become very anxious and sell their stocks at lower prices.
5. Do not invest without understanding
Stock market investments require sound knowledge of different market dynamics. You must know the factors affecting the markets directly and indirectly and make a choice accordingly. Seek professional help to get started.
6. Avoid timing the market
It's more important to spend time in the market than timing the market. This is because it almost next to impossible to know when the markets would rise and fall. It's in your best interest to remain invested for the long haul.
7. Avoid herd mentality
It's better to avoid herd mentality while investing in stock markets. This is because needs and goals vary for every individual. A goal-based investment approach will help you make an informed decision and accumulate wealth in the long run.
8. Never invest on borrowed money
Most people often end up investing on borrowed money in the stock market losing which can affect their personal and financial lives. Hence, it's best to avoid taking a loan in any form and invest. Put your own money so that you have the peace of mind of not repaying lenders even if you make loses.
9.Focus on company fundamentals
Prior to buying a stock, it's important to focus on a company's fundamentals and see if they are sound enough. Often stocks grow because of external factors. However, you stand a chance of making decent returns only when a firm has robust fundamentals.
10. Be patient
Markets will test your patience. It's essential to remain composed and stay invested for the long haul to make real profits. Stay focussed and make the right moves to gain in the long run.
Click here to open a
free demat and trading account.
DISCLAIMER
The information contained herein is generic in nature and is meant for educational purposes only. Nothing here is to be construed as an investment or financial or taxation advice nor to be considered as an invitation or solicitation or advertisement for any financial product. Readers are advised to exercise discretion and should seek independent professional advice prior to making any investment decision in relation to any financial product. Aditya Birla Capital Group is not liable for any decision arising out of the use of this information.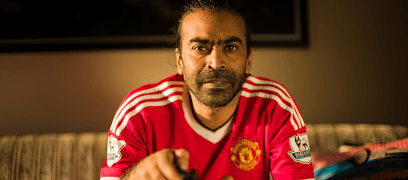 stocks-and-securities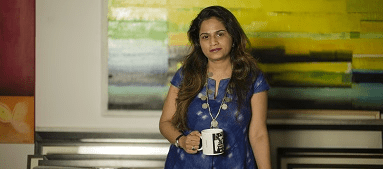 stocks-and-securities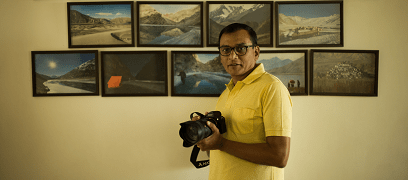 stocks-and-securities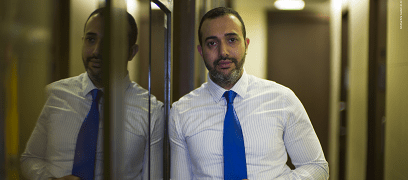 abc-of-personal-money
abc-of-personal-money
Posted on 05 February 2020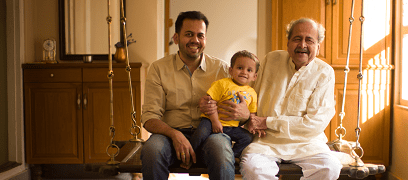 pension-funds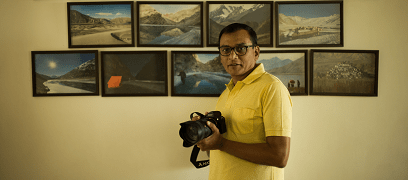 pension-funds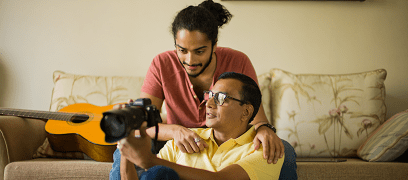 pension-funds