That new car. The home renovation you've always wanted. That foreign trip you so longed for. All this can be made possible with a little help from your neighbourhood bank. A
Personal Loan
, like the name suggests, is an unsecured loan you take from the bank in order to fulfill a personal need or requirement. Now, whether it is to buy a new car or finance a vacation, that is totally up to you.
But, before
applying for a Personal Loan
it is imperative that you understand it's eligibility criteria and standards. In this article we will cover everything you need to know about the eligibility requirements in order to apply for a Personal Loan.
PERSONAL LOAN ELIGIBILITY
Although eligibility standards vary from bank to bank, the general criteria include your age, occupation, income, capacity to repay the loan and place of residence.
Things that affect your Personal Loan Eligibility –
1.Regular Source of Income
For a personal loan, you must have a regular income source, and you should be one of the following - - A salaried individual
- A self-employed business person
- A professional
- An employee of any private limited company or a Public-Sector undertaking (including Central, State and Local bodies)
2.Age
In order to apply for a Personal Loan, you should ideally be in the working/ employable age group of 21 to 60 years.
3.Basic Salary
Your basic salary is Rs. 15,000 per month or more (Rs. 20,000 or more if you are in Delhi, Mumbai, Bengaluru, Chennai, Hyderabad, Pune, Kolkata, Ahmedabad or Cochin).
Please Note: Most banks also expect that you've been employed for a minimum of 2 years, and a minimum of 1 year at your current employer.
4.CIBIL Score and Credit History
Your eligibility is also affected by the company you are employed with, your credit history, etc.All banks and NBFCs are obligated to report failed EMI payments and credit card payment defaults to credit bureaus such as the CIBIL and Equifax. Hence, yourCIBIL scorewill be impacted negatively. Do not take this lightly and neglect it, because it takes a lot of effort to rebuild your credit score.
5.Guarantor and his Credit History
In some cases, the Bank might ask you to provide a Guarantor for your Personal Loan. This in itself is a red flag as it is an indication that the bank isn't satisfied with your eligibility.In this case, it is imperative that your guarantor is someone with a good credit history otherwise you won't get a loan.
6.Education Background
Your academic background also plays a role in your eligibility.
Learn more about your
Personal Loan Eligibility
here.
DISCLAIMER
The information contained herein is generic in nature and is meant for educational purposes only. Nothing here is to be construed as an investment or financial or taxation advice nor to be considered as an invitation or solicitation or advertisement for any financial product. Readers are advised to exercise discretion and should seek independent professional advice prior to making any investment decision in relation to any financial product. Aditya Birla Capital Group is not liable for any decision arising out of the use of this information.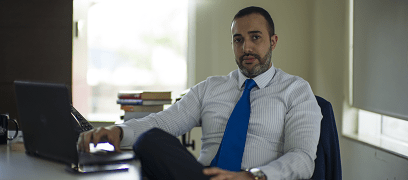 personal-finance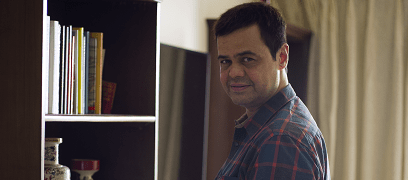 personal-finance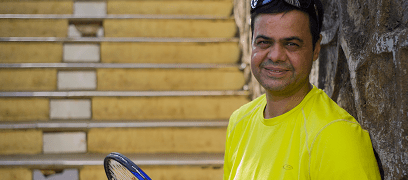 personal-finance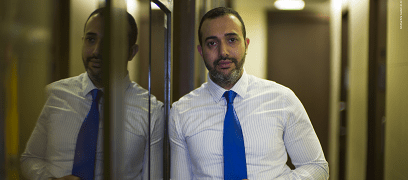 abc-of-personal-money
abc-of-personal-money
Posted on 05 February 2020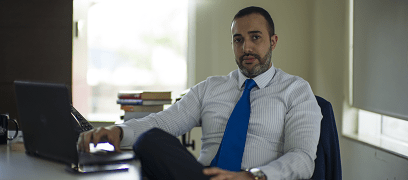 personal-finance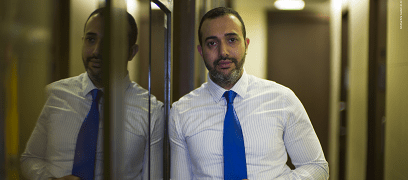 home-finance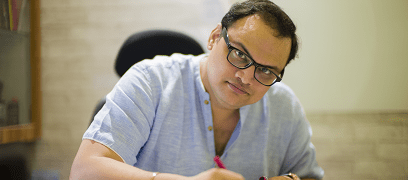 home-finance