Credit cards can be a gift from the Gods when used wisely. They enable you, the cardholder, to pay for goods and services based on your promise to the card issuer to pay them, with interest, on a later date. Moreover, they are one of the easiest ways of building your credit rating.
But, credit cards aren't everyone's cup of tea. If not used wisely, they can quickly land you in a cup of hot soup.
That's why, if you're thinking of getting a credit card, we'd suggest you read this blog first before making a decision.
1. Spending Habits
Before you choose a card, the first question you need to answer how you intend to use it.
If you're going to pay the bill in every month, then the interest rate won't really matter to you. Our suggestion would be to look for a card with no annual fee and a longer grace period so you don't get stuck with a finance charge.


If you're going to carry a balance, it's best you go for the lowest possible interest rate and a low introductory rate.


If a credit card is going to be your go-to-card for every purchase, look for a card with a generous credit limit and a solid rewards program.


If you're only going to use it for emergencies, go for a no-frills card with a great low interest rate and low fees.
2. The Interest Rate
The rate of interest will be an important factor to consider while opting for a credit card. Things like is it a fixed rate or a variable rate that is tied to another financial indicator, should be taken into account before deciding.
With a fixed-rate card, you know what the interest rate will be from month to month while with a variable rate, it can fluctuate.
3. Credit Limit
Your credit limit is the amount of money your credit card issuer is willing to lend you. This amount depends on your credit history, and could be anything from a few thousand rupees to a few lakhs. Key point: You don't want to ever be in a situation where you're close to maxing out your credit limit as it can hurt your credit score. Additionally, there's a penalty when that happens.
4. Fees and penalties
Credit card issuers will always find ways of making money off of you. Some common practices include fees for transactions, such as balance transfers and cash advances, or for asking to increase your credit limit. There also are penalty charges for paying your bill late or going over your credit limit (they don't decline your card; they simply charge a fee for it).
Key point: you'll be wise to look for cards with reasonable fees.
5. Incentives
Most card issuers offer reward programs to their customers so as to get them to use the card more often. Assuming you're going to use it regularly- being a part of a attractive rewards program can be a nice benefit. Key point: Keep an out for programs that offer flexibility, such as cash or travel, and rewards that you'll actually use that are easily earned and redeemed.
Find more about
National Pension Scheme
.
DISCLAIMER
The information contained herein is generic in nature and is meant for educational purposes only. Nothing here is to be construed as an investment or financial or taxation advice nor to be considered as an invitation or solicitation or advertisement for any financial product. Readers are advised to exercise discretion and should seek independent professional advice prior to making any investment decision in relation to any financial product. Aditya Birla Capital Group is not liable for any decision arising out of the use of this information.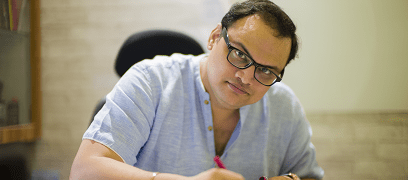 abc-of-personal-money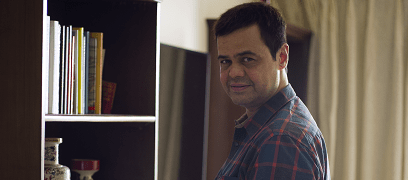 abc-of-personal-money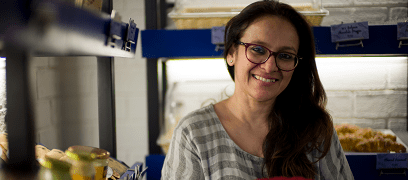 abc-of-personal-money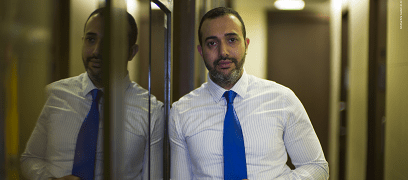 abc-of-personal-money
abc-of-personal-money
Posted on 05 February 2020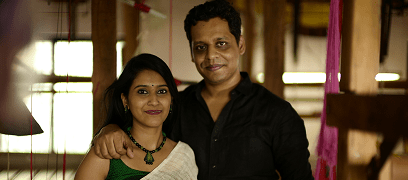 abc-of-retirement-planning
abc-of-retirement-planning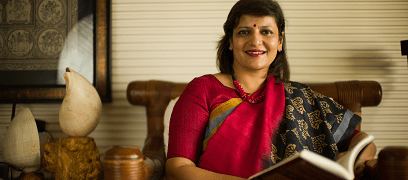 abc-of-retirement-planning
abc-of-retirement-planning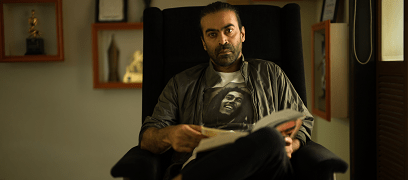 abc-of-retirement-planning
abc-of-retirement-planning