When you avail a loan, one of your priorities would be to pay off the loan as quickly as possible. If you want to repay the loan before the loan tenure, the lender may levy a prepayment penalty, which is called
foreclosure charges
.
The lender charge prepayment penalty to cover the lost interest revenue from the early closing of the loan. So, if you want to prepay the loan, it is advisable that you calculate the prepayment penalty charges, and assess your financial condition to minimise the pay-out. Below mentioned are a few important to calculate the
foreclosure
.
First and fore-most, it is advisable that you carefully examine the loan-related documents and read the fine print regarding prepayment. Check the methodology used by the lender to determine the prepayment charges. Typically, the lenders levy a fixed penalty charge based on the interest rate for a predetermined number of months. Some lenders use the interest differential method based on the balance principal amount and the different between the original interest and the existing interest rates.


Determine the exact outstanding principal amount. Ask your lender for the amortization schedule, which is a document that lists out the details of the payment schedule and the balance principal amount with every payment to determine the outstanding amount.


If the lender uses a fixed prepayment penalty method, you can calculate the penalty amount that you would have to pay by multiplying the outstanding principal amount with the interest rate and the number of months. For example, if your balance principal amount is 200,000 INR and the interest rate is 6% and the predetermined number of months is 6 – multiply 200,00 x 0.06 = 12,000.Then 12,000/12 = 1,000 and 1000 x 6 – 6000 INR. This would be your prepayment penalty.


If the lender charges prepayment penalty based on the differential interest rate method. You can calculate the prepayment charges by determining the different between the original interest rate and the current interest rate. For example, if the original interest was 7.5% and the current rate is 5.5% the difference is 2%.

Multiply the principal amount by the difference in percentage – 200,000 x 0.02 = 4000. Next, divide the number of remaining months by 12 and multiple the figures with the earlier figure. If the number of pending months is 24 divide it by 12 and multiply with 4000 = 8000 INR. This would be your prepayment penalty.


If you find it difficult to manually calculate the exact amount, you can use online tools likeforeclosure calculator to determine the exact figures.
Learn more about your
Home Loan Eligibility
here.
DISCLAIMER
The information contained herein is generic in nature and is meant for educational purposes only. Nothing here is to be construed as an investment or financial or taxation advice nor to be considered as an invitation or solicitation or advertisement for any financial product. Readers are advised to exercise discretion and should seek independent professional advice prior to making any investment decision in relation to any financial product. Aditya Birla Capital Group is not liable for any decision arising out of the use of this information.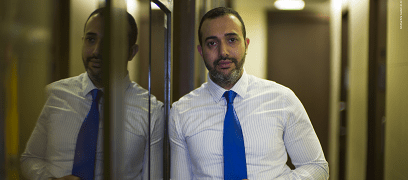 home-finance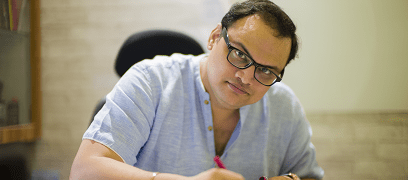 home-finance
home-finance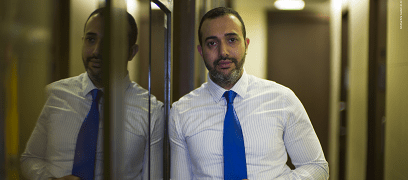 abc-of-personal-money
abc-of-personal-money
Posted on 05 February 2020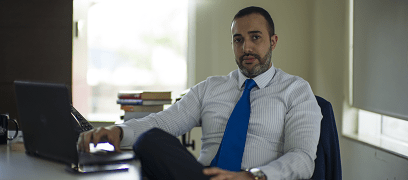 personal-finance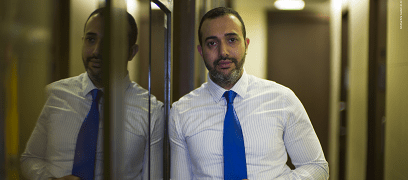 home-finance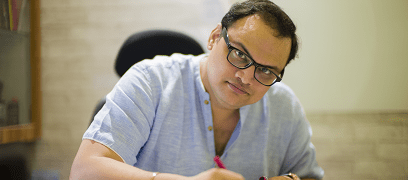 home-finance