To answer the tricky question "what is a good way to invest in small companies?" or "should I invest money into a friend's small investment business?", we have to understand that for some people investing in a friend's business might be a natural choice but for others it could turn out to be a much-complicated matter.
In case you have already decided to take the plunge and help a friend out or invest in start-ups, irrespective of the payoff, here are a few useful tips.
The basic rule before investing in any avenue is that it should include a proper business plan. You must be smart and responsible with your money and only part with the sum that you can afford to lose. Along with the necessary research, you must ensure that all your paperwork is clearly documented, thorough, and detailed, with all clauses and contracts mentioned in writing. Even though you are dealing with a friend, make sure you possess copies of the same.
It would be best if you choose your investment based on whether they meet your criteria while calculating potential risks and downside. Debt or equity is an investment strategy followed by start-up business investors. Start-ups are known to offer stakes in return for investments, and there is no reason your friend should not do that either.
Make sure you understand the present and short-term valuation of the business before agreeing on any equity proportion.
On the other hand, the start-up can promise gains through income generated by interests and the gradual repayment of the original amount. This arrangement is a debt investment and is ideal if your friend does not want to part away with any equity, and you are fine with getting your money back along with some returns.
Debt investment will also be beneficial for you as it has a privileged place in the capitalisation structure. Why should you think about this? If the company were to fail or go bankrupt, you would be the first investor to get your returns back. While this may or may not happen, as someone investing in a start-up, it is vital for you to consider this possibility.
It is not easy to choose which form of investment is more suitable, but a hybrid of equity and debt is the ideal way to invest. Besides, make sure that founders have something to lose. This ensures that they will do everything within their means to ensure the success of the start-up.
Learn more about
Mutual Funds
for a good personal financial management.
DISCLAIMER
The information contained herein is generic in nature and is meant for educational purposes only. Nothing here is to be construed as an investment or financial or taxation advice nor to be considered as an invitation or solicitation or advertisement for any financial product. Readers are advised to exercise discretion and should seek independent professional advice prior to making any investment decision in relation to any financial product. Aditya Birla Capital Group is not liable for any decision arising out of the use of this information.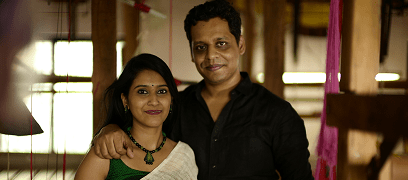 abc-of-personal-money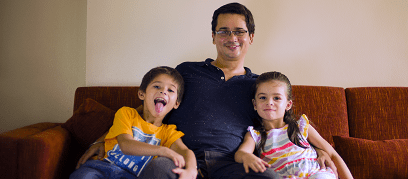 abc-of-personal-money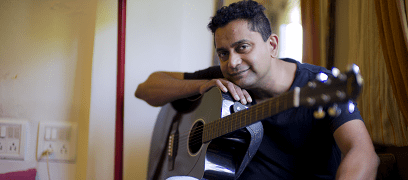 abc-of-personal-money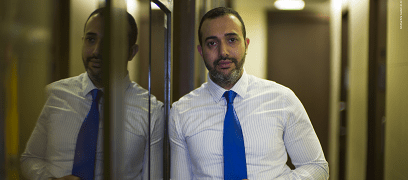 abc-of-personal-money
abc-of-personal-money
Posted on 05 February 2020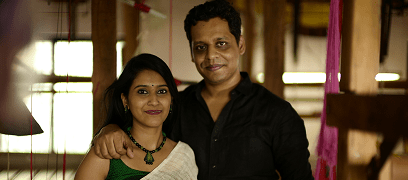 abc-of-personal-money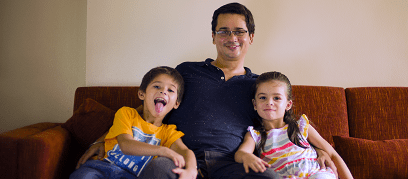 abc-of-personal-money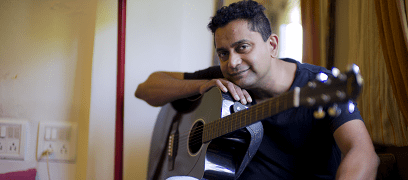 abc-of-personal-money