Aashiq and Sukriti have been living in the home they bought after they got married for the last 5 years. They took out a
home loan
to buy this place, but now they feel they want to renovate it. How do they go about doing this? What should they do? Should they take out a
Personal Loan
or should they ask for a Top-up Loan?
In order to decide what they should opt for, the first thing to do is to understand what both of them are.
In this blog we will explain to you the difference between a
Top-up Loan
and a
Personal Loan
on the following parameters:
- Meaning

Usage

Eligibility

Interest Rate


Basis

Top-up Loan

Personal Loan



Meaning



Top-up loan is a facility provided by banks, housing finance companies and other financial institutions that allows you to borrow a certain amount of money over and above your current personal loan.

A personal loan is an unspecified amount a person borrows from a bank, or any other financial institution, in order to meet a personal need/requirement.



Usage



You can utilise a top-up loan for purposes of modification or construction of your house or to meet your personal expenses like funding for children's education, etc.

However, you cannot utilise the top-up loan amount for speculative purposes.


You can use a personal loan to finance anything from home renovations and European vacations to your child's education and even unexpected medical expenses.

Personal loans are also quite useful when it comes to investing in businesses, fixing your car, making a down payment for a new home, etc.


Eligibility

The top-up loan is not available to everyone who has availed a personal loan from a bank.

Anyone with a fixed and regular source of income is eligible to apply for a personal loan.


Interest Rate

The interest rates charged on top-up loan are slightly higher than what you pay for your home loans. This is very cheap compared to the interest rates on the personal loan.

Interest rates can range depending on your credit history, tenure, income, occupation etc. The rates are fixed and not floating rate.

Some other key points one should understand about Top-up Loans and Personal Loans:
A Top-up loan looks like an attractive option but one has to keep a few things in mind before availing it.
A person will get a top-up loan only if he/she has taken a home loan and paid EMIs for at least 6-12 months
The top-up loan can be availed from the same lender from which a person has taken a home loan
One can't prepay Personal Loan before clearing the Top-up loan
In case of top-up loan, the lender takes processing time of around 3-4 days or even a week before disbursing the loan
However, the above constraints don't hold true in case of a personal loan. If you have a good credit history and repaying capabilities, you can avail a personal loan anytime you want and from any lender you want. Exercise the best option basis your situation.
Click here to
apply for a Personal Loan.
DISCLAIMER
The information contained herein is generic in nature and is meant for educational purposes only. Nothing here is to be construed as an investment or financial or taxation advice nor to be considered as an invitation or solicitation or advertisement for any financial product. Readers are advised to exercise discretion and should seek independent professional advice prior to making any investment decision in relation to any financial product. Aditya Birla Capital Group is not liable for any decision arising out of the use of this information.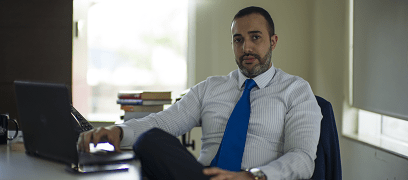 personal-finance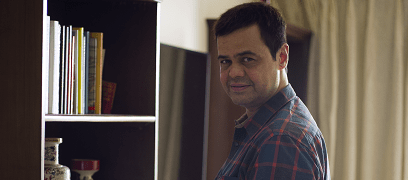 personal-finance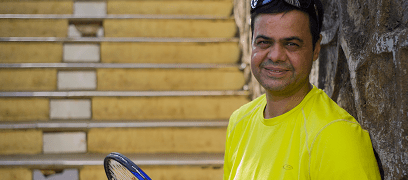 personal-finance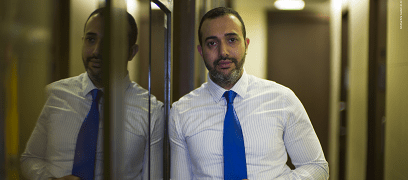 abc-of-personal-money
abc-of-personal-money
Posted on 05 February 2020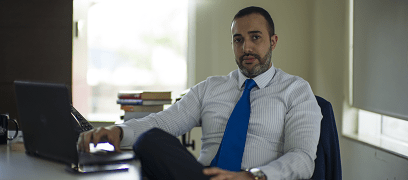 personal-finance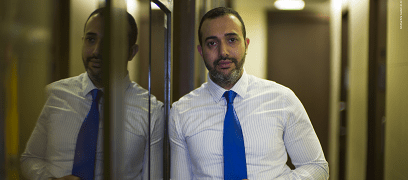 home-finance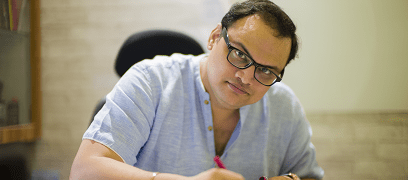 home-finance