What is a trading account?
A trading account is what a trading account does: lets you trade in stocks. Once a public company registers and lists its shares on the stock market, you'd be able to trade them over an electronic platform with the help of a trading account.
A trading account grants you a unique trading ID – something that allows you to carry out all trading- related transactions.
What is a Demat account?
In simple terms, a Demat account lets you hold all your shares in an electronic format. The objective of this account is to convert every share (from its physical form) to an electronic format, thereby dematerializing the shares. On having opened a Demat account, you'd be getting a Demat account number, with which, you'd be able to settle trades electronically.
Similar to a bank account, all the e-shares would be stored in the Demat account and accordingly credited or debited.
Trading account vs Demat account: Knowing the differences
Functionality
The basis for one of the primary differences is the functionality of a Demat account vis-à-vis that of a trading account. While a Demat account allows you to hold and store your shares in an electronic format, a trading account (as the name suggests) facilitates trading of stocks once they are listed on the stock market.
Nature
The way your trading account functions is similar to that of a current account at the bank. In fact, this account serves to link your bank account with the Demat account. The purpose of a trading account is to sell your shares by having debited them from the Demat account.
A Demat account, on the other hand, functions much like a savings account by way of storing all the shares that you purchase from the market after having converted them to an electronic format.
Purpose
No matter the differences, both the accounts are pivotal should your objective be to trade in the stock market. When you buy shares of a particular company, it is over a trading account that you carry out the transaction. While the sum is debited from your respective bank account, the shares are credited directly to the Demat account.
Similarly, at the time of sale of shares, it is then debited from the Demat account and the proceeds are credited directly to your bank account.
How to open a trading account?
Select a broker (brokerage firms or online agencies)
Do a comparative analysis of the brokerage fees involved and the services included
Fill up the form for opening the trading account. Submit the form with a proof of address and valid ID
Your form would be verified
Once you get all particulars of your trading account, you can start trading
How to open a Demat account?
Touch base with a depository participant in order to fill the form required to open a Demat account. You can access the depository participant list from the two websites - National Securities Depository Limited and Central Depositories Services Limited
Fill up the form required to open a Demat account and furnish your valid ID and proof of address
Sign the agreement form – that outlines your duties as an investor – with the depository participant
On completion of formalities, you'd have your own Demat account and be issued a Demat Account Number
Both trading and Demat account are mandatory to invest in shares. Open a one today and get started right away. Click here to open a
free demat and trading account.
DISCLAIMER
The information contained herein is generic in nature and is meant for educational purposes only. Nothing here is to be construed as an investment or financial or taxation advice nor to be considered as an invitation or solicitation or advertisement for any financial product. Readers are advised to exercise discretion and should seek independent professional advice prior to making any investment decision in relation to any financial product. Aditya Birla Capital Group is not liable for any decision arising out of the use of this information.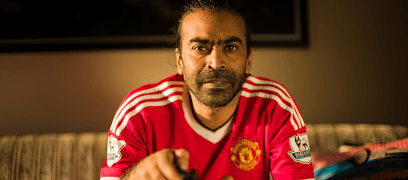 stocks-and-securities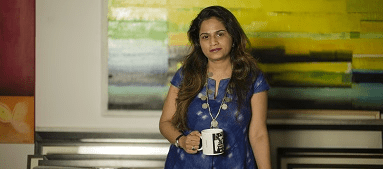 stocks-and-securities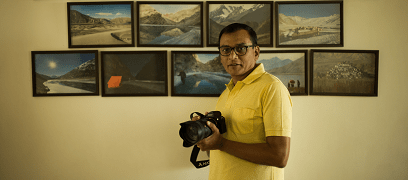 stocks-and-securities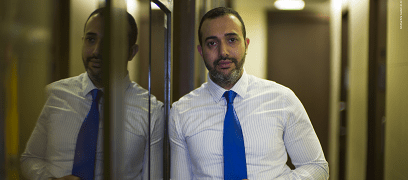 abc-of-personal-money
abc-of-personal-money
Posted on 05 February 2020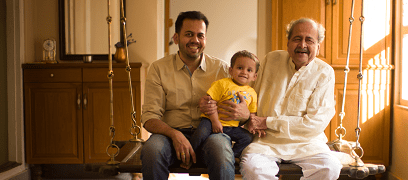 pension-funds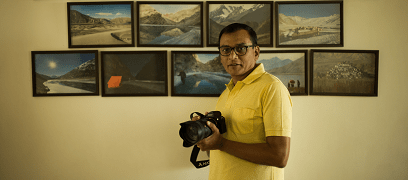 pension-funds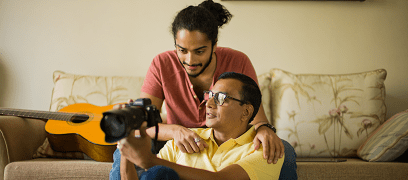 pension-funds