Both
health insurance
and travel health insurance policies have some similarities when it comes to dealing with health issues, but there are important differences which must be taken into consideration.
Due to the ever-increasing cost of healthcare, buying a health insurance plan has become imperative these days so as to curb the out-of-pocket expenses arising during medical emergencies. Such untoward situations can emerge while travelling as well, whether within the country or abroad.
In such cases, a travel health insurance plan can act as your saviour to meet the cost of treatment without affecting your travelling budget.
While both health insurance and travel health insurance plans cater to your financial requirements related to healthcare, there are certain differences between the two as well.
Let's delve deeper into those differences to make an informed decision while purchasing both or any one of the two plans.
Differences between health insurance and travel health insurance
Health insurance differs from travel health insurance across the following parameters:
Policy scope
Generally, the scope of health insurance plans is wider, while travel health insurance plans are only applicable while travelling. Health insurance plans generally exclude foreign travel and are applicable only within the territories of the country from where it has been purchased. On the other hand, travel health insurance covers the most commonly travelled countries across the globe.
Legal coverage
Health insurance plans are never meant to include legal coverage. Travel health insurance plans, on the other hand, have legal coverage in case the policyholder faces legal trouble while travelling abroad.
Co-payment clause
Every health insurance policy has a certain co-payment clause and requires the policyholder to pay a certain percentage of the money from his/her pocket. However, there is no co-payment clause in travel health insurance policy and usually, the company handles all expenses associated with the treatment.
Factors determining the premium
Health insurance premiums are dependent on several factors such as age, medical history, number of members covered, ailments covered, Body Mass Index (BMI), marital status etc. Travel health insurance premiums are determined on the basis of the age of the traveller, destination, trip duration, deductibles, maximum limit and additional optional coverage.
Cashless facility
Health insurance offers cashless facilities only to those empanelled hospitals that are included in their network. Travel health insurance offers cashless facilities to all hospitals included in their list of destination countries.
Categories
Health insurance is broadly classified into three categories - individual standalone plans, family plans and employee/group plans. Family plans are further sub-divided into family floater plans and family insurance plans. Travel health insurance is a sub-category of Travel Insurance.
Health insurance and travel health insurance policies have their own set of features, benefits, advantages and disadvantages. Both these plans offer valuable support during hours of medical crisis. Hence, it is recommended that you avail these plans to be prepared for adverse health-related circumstances.
Learn more about
Health Insurance Plans
here.
DISCLAIMER
The information contained herein is generic in nature and is meant for educational purposes only. Nothing here is to be construed as an investment or financial or taxation advice nor to be considered as an invitation or solicitation or advertisement for any financial product. Readers are advised to exercise discretion and should seek independent professional advice prior to making any investment decision in relation to any financial product. Aditya Birla Capital Group is not liable for any decision arising out of the use of this information.
health-insurance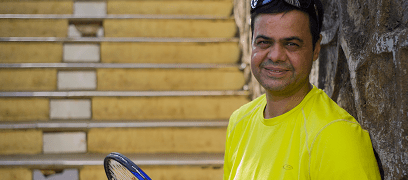 health-insurance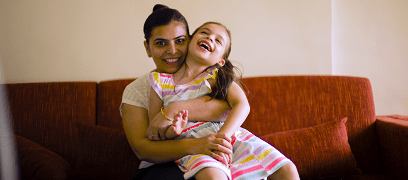 health-insurance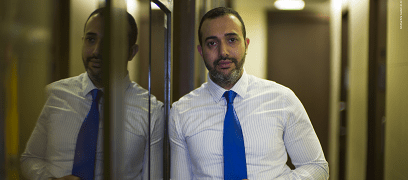 abc-of-personal-money
abc-of-personal-money
Posted on 05 February 2020
health-insurance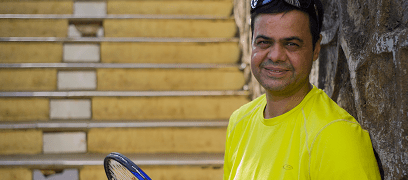 health-insurance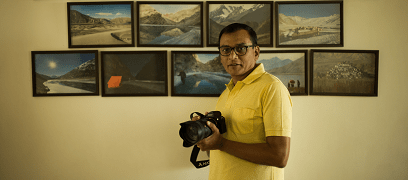 motor-insurance