Sabbatical is a mutually agreed upon (between you and the employer) break from your routine work, one that lasts anywhere between 3 months to a year. It may be paid, unpaid or partially funded. However, it is certainly distinct from a career break as you opt for a sabbatical with a fixed objective in your mind and seek to return to the job, rejuvenated and fresh than before. Usually, you would be barred from taking up any other paid work during this period.
Types of Sabbatical
A sabbatical from work can serve as a plank to achieve a number of objectives. Some of the more common ones have been stated below:
Family sabbatical
This type of a sabbatical can be utilized to spend some quality time with one's family or honoring familial commitments such as attending to an ailing parent or taking care of a new-born.

Learn sabbatical
After having worked for an extended period of time, you might feel your skill set to be gradually rendered exhausted or outdated, for that matter. In this situation, you might probably want to take up a new professional course in order to find a more solid footing in the face of new challenges.

Travel sabbatical
There could come a time in life when you might not want to subdue the call to travel to shores afar. Travel sabbatical helps you to undertake your most adventurous travel plan without hampering your professional stability.

Reconnect sabbatical
Here, you may opt for a sabbatical just to take a break from your daily grind and reconnect with your inner self. You may choose to meditate, write or seek out a purpose other than your professional calling.

Passion sabbatical
Irrespective of who you are and what you do, you still have an innate dream – one that you're probably not getting the time to fulfil, owing to demands at work.This kind of a sabbatical gives you that opportunity to chase your dream – be it writing a novel or making a movie - while keeping your professional goals still in sight.

Green sabbatical
Here, you may choose to devote your attention, specifically to an environmentally sensitive project, such as a study on renewable energy or contribute to recycling or water conservation, for that matter.

Charity sabbatical
With a sabbatical such as this, you can undertake a pro-bono project and strive to make a difference in the lives of the underprivileged.

Research sabbatical
This type of sabbatical is normally prevalent in academic institutions wherein a senior employee is given this time to work on his/her thesis, complete important papers or initiate a path breaking research project.

Sabbatical sanctioned for economic reasons
During troubled economic times, some companies offer a sabbatical to their employees – albeit on reduced salaries - so that they can resume their duties when the economy revives.

Unplanned sabbatical
Life is a roller-coaster ride. And the numerous events that make up this ride are mostly unforeseeable. While life is a journey like no other, events such as an accident or a prolonged illness that forces one out of his/her job are real as well.
An unplanned sabbatical allows you to attend to these pressing issues and come back to work with a fitter mind and body.
Learn more about
Mutual Funds
for a good personal financial management.
DISCLAIMER
The information contained herein is generic in nature and is meant for educational purposes only. Nothing here is to be construed as an investment or financial or taxation advice nor to be considered as an invitation or solicitation or advertisement for any financial product. Readers are advised to exercise discretion and should seek independent professional advice prior to making any investment decision in relation to any financial product. Aditya Birla Capital Group is not liable for any decision arising out of the use of this information.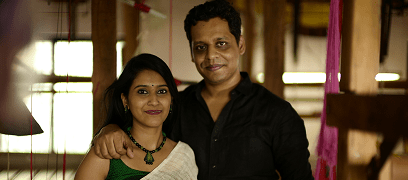 abc-of-personal-money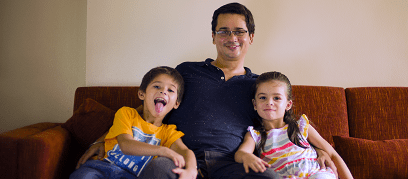 abc-of-personal-money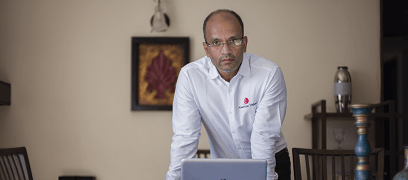 abc-of-personal-money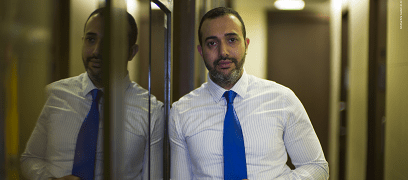 abc-of-personal-money
abc-of-personal-money
Posted on 05 February 2020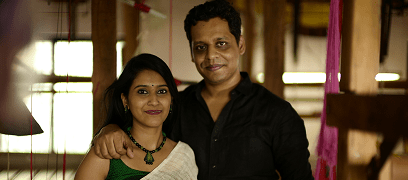 abc-of-personal-money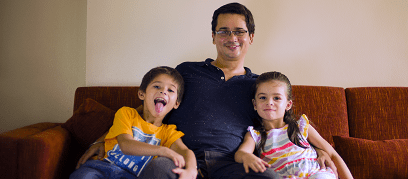 abc-of-personal-money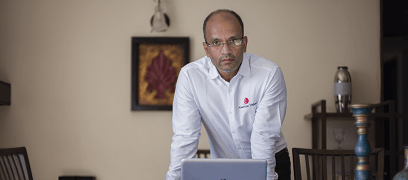 abc-of-personal-money