The recession in the global economy marks in recent years. There are several recessions first the dot com bubble, then subprime crisis that affected the economies throughout the globe. India, to an extent, was affected by them as well. It was coupled with opening up of the economy. Previously as a closed economy, it was almost a monopoly situation for state-run large corporations. After the economy opened up the competition escalated with leaner nimbler global or indigenous players. Previous larger companies, both private and public, were facing trouble to maintain profitability.
One option they had to maintain profitability was to reduce the number of employees. However, as per law, retrenchment was impossible in India. So, there was another way called the voluntary retirement scheme (VRS).
In recent years much large public and private companies have gone in the VRS route. However, they cannot offer VRS to any and every employee. Let us see what VRS rules to select eligible candidates are.
1. Eligibility:
Not everyone is eligible for the Application of Voluntary Retirement or as it said The Golden Handshake. An employee has to be at least 40 years of age and /or has to work in the organization for at least ten years to be eligible for the scheme. There are other VRS rules as well as an employee taking VRS cannot be employed further in any sister concerns or companies under the same management.
2. Voluntary Retirement Scheme for state government employees:
VRS Rules are little different for state government employees. Here the minimum service requirement is 20 years. They have to give written notice for at least three months in advance. And unless any disciplinary action is going against the employee, the request for VRS cannot be rejected.
3. Amount Payable:
VRS calculation will be done in the following way. The last drawn salary is the basis of all calculation related to VRS. The VRS amount is limited to an amount which is equal to three months' salary of each completed years of service. There is another way of calculation of VRS. The salary at the time of retirement is taken and then multiplied by the rest of the service remaining in months.
VRS is a excellent way out for the companies and the employees. It is a common practice in Indian economy now where retrenchment is illegal. For example, MTNL and VSNL are considering VRS to save crores annually as salaries.
Click here to visit our
Retirement Planning Calculator
DISCLAIMER
The information contained herein is generic in nature and is meant for educational purposes only. Nothing here is to be construed as an investment or financial or taxation advice nor to be considered as an invitation or solicitation or advertisement for any financial product. Readers are advised to exercise discretion and should seek independent professional advice prior to making any investment decision in relation to any financial product. Aditya Birla Capital Group is not liable for any decision arising out of the use of this information.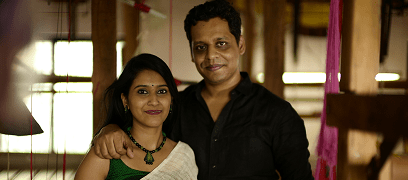 abc-of-retirement-planning
abc-of-retirement-planning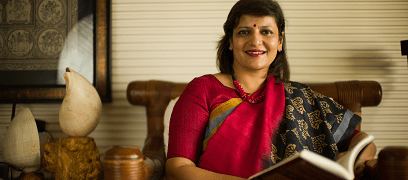 abc-of-retirement-planning
abc-of-retirement-planning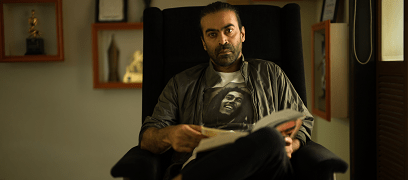 abc-of-retirement-planning
abc-of-retirement-planning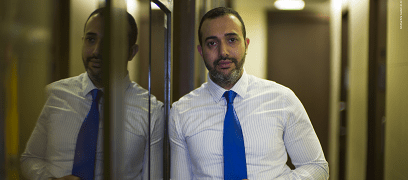 abc-of-personal-money
abc-of-personal-money
Posted on 05 February 2020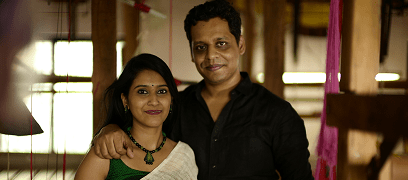 abc-of-retirement-planning
abc-of-retirement-planning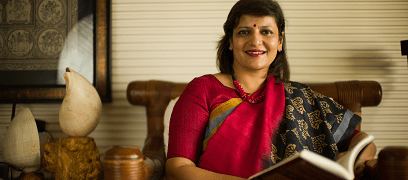 abc-of-retirement-planning
abc-of-retirement-planning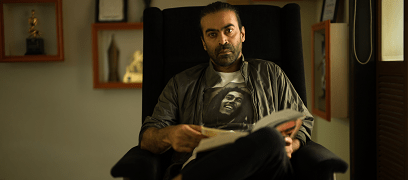 abc-of-retirement-planning
abc-of-retirement-planning