Cyclical stocks follow economic cycles across stages that include expansion, peaking, recession, and finally, recovery. Typically, cyclical stocks move up or down, depending on which way the economy is headed. The fact that these stocks and the companies they are issued by follow overriding economic trends is what makes them volatile.
Features of cyclical stocks
Cyclical stocks rise and dip, in keeping with changes in the economic cycle. It follows that when the economy goes on an upswing, the value of cyclical stocks increases and vice versa. This essentially hints at predictability in the behavior of these stocks.
Investors tend to purchase these stocks at a low point in the business cycle and sell them at a higher point. These stocks are considered riskier because of their higher volatility and are expected to generate higher returns during periods of economic boom.
Examples of cyclical stocks
Cyclical stocks are issued by companies that offer non-essential products and services, ones that consumers can afford to buy during a booming economy and cut back on during a recession. Car manufacturers, airliners, apparel stores, restaurants and furniture retailers are primary examples of cyclical stocks.
Role of cyclical stocks in investor portfolio
As an investor, cyclical stocks can be crucial while constructing your portfolio. These stocks offer great potential for growth, for the simple reason that they go from strength to strength during an economic upturn. Should you have a longer investment horizon in mind, you can purchase these stocks and balance your portfolio with defensive stocks at the other end of the spectrum.
The 4 Phases of cyclical stocks
Phase 1 - Growth During this phase, companies go through a period of growth. As a result, they tend to hire more, invest across assets and projects, construct new plants and increase production capacity. This results in higher multiples being assigned to cyclical stocks within an industry.


Phase 2 - Peaking It is during this phase that production capacity increases to a point where it starts to exceed market demand. While still profitable, margins shrink.


Phase 3 - Decline and disinvestment Here, supply exceeds market demand by a great extent, owing to which, prices of cyclical stocks fall. Weaker and loss-incurring companies stop production and exit the market.


Phase 4 - Trough and recovery This phase witnesses a dip in supply below the demand. Surviving businesses get a hold of their pricing power yet again while enjoying better profit margins than before. More importantly, they manage to come out with a larger market share, considering their peers and competitors discontinued operations during the interim period.
Should you invest in cyclical stocks?
Akin to other stocks, cyclical stocks have their own share of pros and cons. It is advisable to invest in these, should it be found after thorough research, that the issuing companies would be staying in the thick of their operations and maintain their relevance going forward.
Click here to open an
online trading account.
DISCLAIMER
The information contained herein is generic in nature and is meant for educational purposes only. Nothing here is to be construed as an investment or financial or taxation advice nor to be considered as an invitation or solicitation or advertisement for any financial product. Readers are advised to exercise discretion and should seek independent professional advice prior to making any investment decision in relation to any financial product. Aditya Birla Capital Group is not liable for any decision arising out of the use of this information.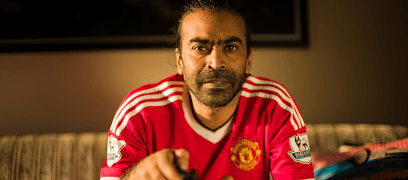 stocks-and-securities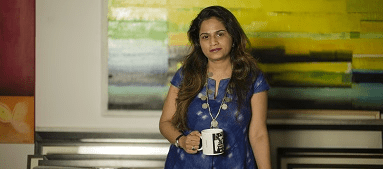 stocks-and-securities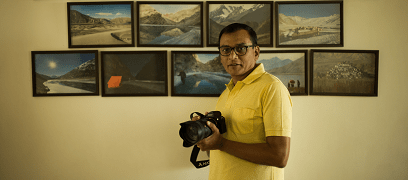 stocks-and-securities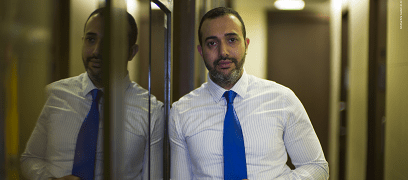 abc-of-personal-money
abc-of-personal-money
Posted on 05 February 2020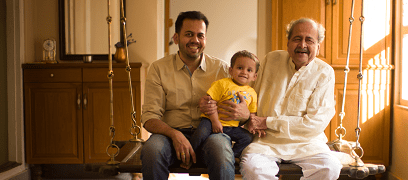 pension-funds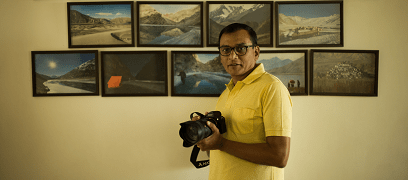 pension-funds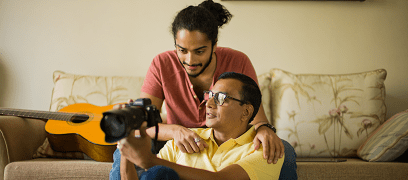 pension-funds