Income funds are a type of mutual fund that focus on producing regular income for the investors. These funds mainly invest in government securities, certificates of deposit, high dividend generating stocks, corporate bonds, money market instruments and debentures.
Income funds tend to produce returns by following two fundamental strategies- holding stocks until maturity and selling them when the price skyrockets. The fund manager aims to provide higher returns by investing in debt and money market instruments which have higher stability and relatively low risk.
Who should invest?
Investors who are looking for a regular and stable income can invest in income funds. These funds have low risk. An investor can obtain higher returns by taking advantage of interest rate volatility; income funds deliver returns in the range of 7-9%.
Benefits of Income Funds-
High Liquidity
Income funds don't have any lock-in period, which means, that the investor can withdraw or redeem his investments as per his convenience. However, there is an exit load fee which might be imposed for withdrawals from 1-3 years. Income funds are a great investment option if you are planning to invest for a short period of 3-5 years.
Higher returns
Income funds generally produce higher returns than fixed deposits. Income funds do this by taking advantage of interest rate volatility. These funds deliver relatively higher returns ranging from 7% to 9% whereas, fixed deposits provide an interest rate of 5.60%. Hence, income fund is a efficient alternative for fixed deposits.
However, an investor should know that the performance of income funds entirely depends on prevailing market conditions and so investing in mutual funds is riskier.
Financial Goals
Income funds can provide you an additional stream of income for both salaried and self-employed professionals. Income funds invest in high-income generating securities, providing sustained returns over a period of time.
Retired people can also secure a regular income by investing in income funds. If your goal is short-term, for example, planning for your kids higher education, then income funds are a good investment option for you.
Tax on Gains
These funds are relatively more tax efficient than fixed deposits, especially for investors who are under the income tax bracket of 30%. However, earnings from income funds attract short term as well as long term capital gains tax. The taxation rate is calculated on how long does the investor stays in the fund.
In the case of income funds, STCG is included in the investor's overall taxable income. Tax is payable according to the investor's income slab. LTCG tax, on the other hand, is taxed at the rate of
20% after indexation
(making provision for the current rate of inflation) and at the rate of 10% without it.
Explore
Various Mutual Funds
here.
DISCLAIMER
The information contained herein is generic in nature and is meant for educational purposes only. Nothing here is to be construed as an investment or financial or taxation advice nor to be considered as an invitation or solicitation or advertisement for any financial product. Readers are advised to exercise discretion and should seek independent professional advice prior to making any investment decision in relation to any financial product. Aditya Birla Capital Group is not liable for any decision arising out of the use of this information.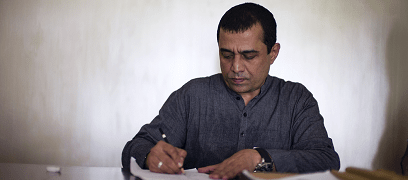 mutual-funds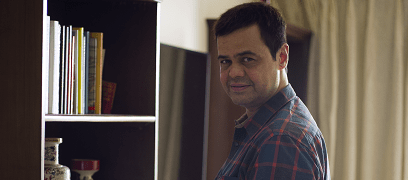 mutual-funds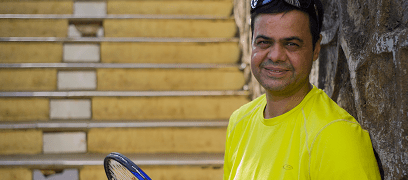 mutual-funds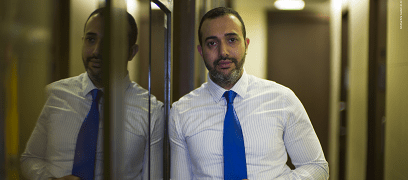 abc-of-personal-money
abc-of-personal-money
Posted on 05 February 2020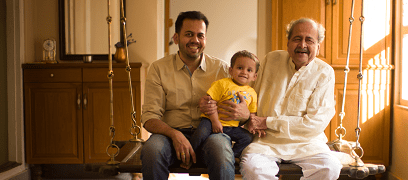 pension-funds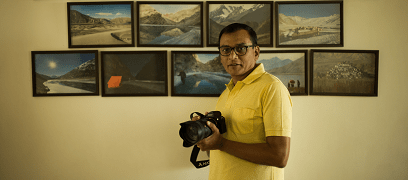 pension-funds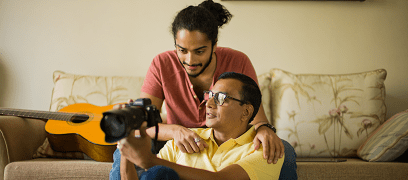 pension-funds