Mid cap stocks offer better growth potential and higher risks compared to
large cap stocks.
Stocks of companies with a market capitalization between Rs. 5,000 and Rs. 20,000 crores are mid-cap stocks. These stocks offer high growth potential and risk exposure for investors. Due to their potential to offer high returns, these stocks are preferred by both retail and seasoned investors.
Let's learn more about the various aspects of mid-cap stocks.
Features of mid-cap stocks
1. High growth potential
Mid-cap stocks, as the name suggests, offered by medium-sized companies aren't in the same league with the large-cap firms. As medium-sized companies have the potential to grow further in the long run, stocks of these companies have the potential to offer high returns on investment.
2.Returns can effectively beat inflation
As mid-cap stocks can deliver strikingly high rates of return on the investments, they hold the potential to beat inflation in the long run. Given below is the inflation-adjusted CAGR returns of mid-cap fund over various periods:
Inflation-adjusted CAGR %

5 Years

10 Years

15 Years

15.35%

13.44%

11.03%
3. High risk
Investment in mid-cap companies has a higher risk element. This is because in their endeavour to offer high returns, mid-cap stocks can invest in instruments that have a higher risk element. Also, high returns generally accompany greater risks in the process.
4.High and low-risk investment strategy
Depending on market conditions, mid-cap stocks can complement both high risk as well as low-risk investment strategies, giving investors both stability and growth. Having mid-caps in one's portfolio can help you realise financial goals within a short-span of time.
How to monitor mid-cap stocks?
Monitoring mid-cap stocks and investing in them requires a close analysis of the following:
Performance over the last 4-5 years
Just like others, it's important to monitor a mid-cap stock's performance over the last 4-5 years. It's prudent to invest in a mid-cap that has delivered consistently over a period of time.
Checking the macros
Mid-cap stocks of entities such as non-banking financial institutions are subjected to interest rate and NPA vulnerabilities. On the other hand, mid-caps of auto ancillary firms are susceptible to shift in auto trends. It is important to check these macros on a regular basis.
Should you invest in mid-caps?
For a well-balanced portfolio, a little exposure to mid-cap stocks is necessary. This is because a robust mid-cap stock holds the potential to outperform returns of a large-cap in the long run. However, you must have a higher risk appetite and must remain invested in the long run as mid-caps are highly volatile in the short-term.
Prior to investing in a mid-cap stock, do research well about the company, check out the long-term returns and invest if market movements don't make you jittery.
DISCLAIMER
The information contained herein is generic in nature and is meant for educational purposes only. Nothing here is to be construed as an investment or financial or taxation advice nor to be considered as an invitation or solicitation or advertisement for any financial product. Readers are advised to exercise discretion and should seek independent professional advice prior to making any investment decision in relation to any financial product. Aditya Birla Capital Group is not liable for any decision arising out of the use of this information.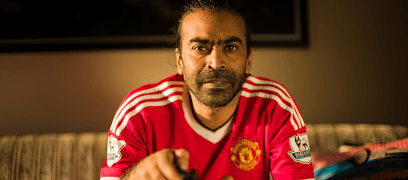 stocks-and-securities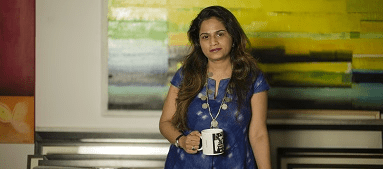 stocks-and-securities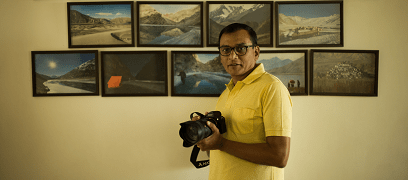 stocks-and-securities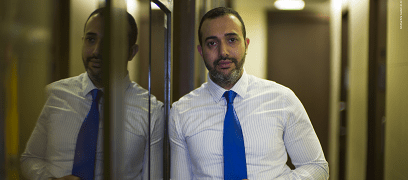 abc-of-personal-money
abc-of-personal-money
Posted on 05 February 2020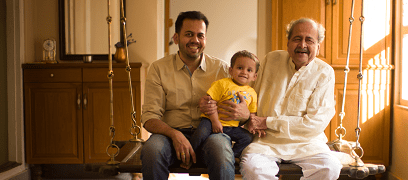 pension-funds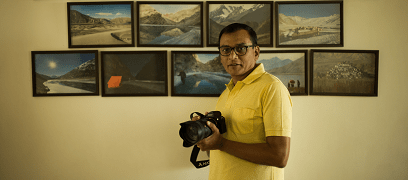 pension-funds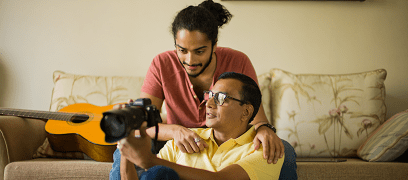 pension-funds