Open ended funds are suitable for investors who wish to invest in a liquid investment instrument and are willing to undertake market risk and cash flow risk for high returns.
What are open ended funds?
Open ended mutual funds are available throughout the year for subscription and do not have a fixed maturity date. Liquidity is high as they can be redeemed at the prevailing NAV (net asset value). One has the flexibility of switching from one fund to another. As these funds are invested in different companies and industries, this sort of diversification reduces risk.
Advantage
Liquidity
Open ended funds offer high liquidity because we can redeem units of the fund as per our convenience. As compared to other types of long-term investments, open ended funds provide the flexibility of redemption at the prevailing Net Asset Value (NAV).

Availability of track record
In case of open ended funds, the historical performance of the fund over different market cycles is available. Hence, investing in an open ended fund is a well-informed decision.

Systematic Investment Plan
Open ended funds are a suitable investment option for salaried investors. It is because they can initiate Systematic Investment Plans (SIP) into the fund of their choice. They can also make use of SWP (Systematic Withdrawal Plans) and STP (Systematic Transfer Plans) in this facility.
Disadvantages
Suffers from Market Risk
Even though the fund manager of open ended funds maintains a highly diversified portfolio, they suffer from market risks. The NAV of the fund keeps fluctuating according to the movements of the underlying benchmark.

Loss to the investor and other unit holders
Open ended funds are vulnerable to large inflows and outflows. A sudden outflow can force the fund manager to sell his stocks at rock-bottom prices, causing a loss to all unit holders in the fund.
Comparison between open and close-ended funds
It is difficult to say whether open ended funds are better than closed-ended funds or vice versa. The performance of a fund, whether open ended or closed ended, depends on the fund category, fund management & investment style.
Open ended funds can be useful for someone who has less or no knowledge of the markets and desires an annualized return of 15%–20%. As professionals and experts manage these funds, with the NAV being updated daily and highly liquid, these get a slight advantage for investors than closed ended funds.
Unlike close ended funds, open ended funds do not have a limitation on the number of units they can issue. More units of an open ended fund get created when an investor invests his/her money in the fund. Similarly, when an investor redeems his/her units of an open ended fund, the mutual fund units are taken out of circulation.
Explore
Various Mutual Funds
here.
DISCLAIMER
The information contained herein is generic in nature and is meant for educational purposes only. Nothing here is to be construed as an investment or financial or taxation advice nor to be considered as an invitation or solicitation or advertisement for any financial product. Readers are advised to exercise discretion and should seek independent professional advice prior to making any investment decision in relation to any financial product. Aditya Birla Capital Group is not liable for any decision arising out of the use of this information.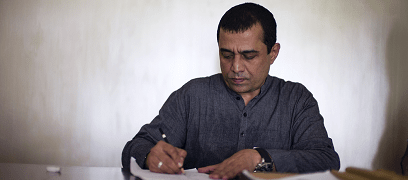 mutual-funds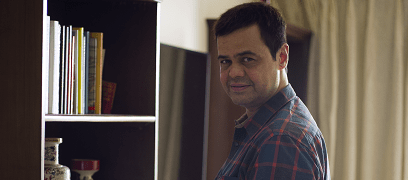 mutual-funds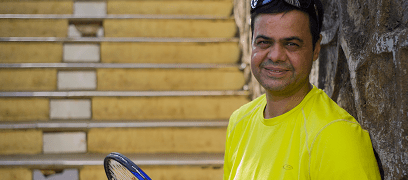 mutual-funds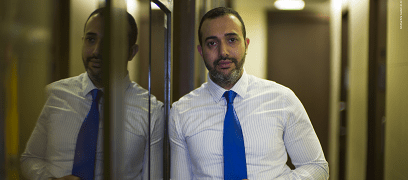 abc-of-personal-money
abc-of-personal-money
Posted on 05 February 2020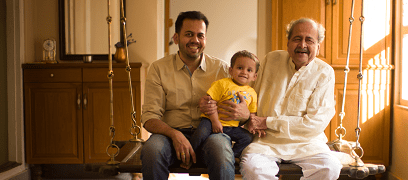 pension-funds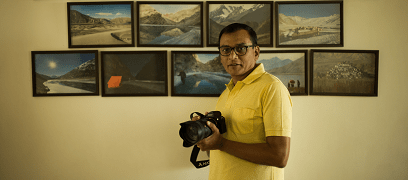 pension-funds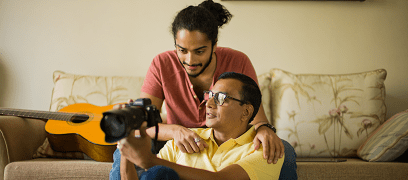 pension-funds