Real estate offers lucrative returns on investment thanks to steady demand. Like any other mutual fund, real estate funds offer dividends on stocks. The difference being, that these funds are exclusively oriented to the real estate sector. They can be described as sector specific funds.
What's different about real estate funds?
Investing in real estate had largely been the preserve of institutionalized investors owing to the high cost of capital and long gestation times for projects. In 2014, the Government of India enacted a law enabling individual investors to invest in real estate through investment trusts called Real Estate Investment Trusts (RIETs) as well as Real Estate Funds. Real Estate Funds invest either directly or through RIETs.
Who should invest in real estate funds?
Small investors who lack the resources to invest in real estate can easily do so through Real Estate funds. By investing in real estate stocks, Real Estate Funds let investors get good returns on investment while avoiding the inherent risks involved in traditional real estate investing.
What advantages do Real Estate funds have to offer?
Risk Mitigation:
The real estate market is highly influenced by changing consumer preferences, government regulations and inflation. Since Real Estate Funds spread the risk across a wide pool of investors, the liability of individual investors is limited to the number of units they hold.
Professional management:
The average investor may not be aware of the emerging opportunities in the real estate market. Real Estate funds are managed by professional asset managers who have the required acumen to identify niche markets and invest in a strategic manner with the aim to ensure maximum profitability for investors.
Liquidity:
With Real Estate mutual funds, investors can easily redeem their investment. On the other hand, reselling property may not be easy. Considering the high cost of developing and maintaining residential or commercial property, real estate funds offer an excellent alternative in terms of real estate investing.
Returns:
Compared to regular financial instruments, Real Estate funds offer higher returns. The effects of inflation can increase the cost of buying or renting property. This can have a positive impact on the rate of return for Real Estate Fund investors as the value of units increases.
Portfolio stability:
As an investor, getting the balance right between high risk and low risk investments is crucial. With Real Estate mutual funds, you can hedge against market volatility and ensure that steady returns by diversifying your portfolio.
Professional investment strategy:
The average investor may not be aware of the emerging opportunities in the real estate sector. As real estate funds are professionally managed by expert fund managers, investors can expect to gain from investing in niche projects, both commercial and residential.
Explore
Various Mutual Funds
here.
DISCLAIMER
The information contained herein is generic in nature and is meant for educational purposes only. Nothing here is to be construed as an investment or financial or taxation advice nor to be considered as an invitation or solicitation or advertisement for any financial product. Readers are advised to exercise discretion and should seek independent professional advice prior to making any investment decision in relation to any financial product. Aditya Birla Capital Group is not liable for any decision arising out of the use of this information.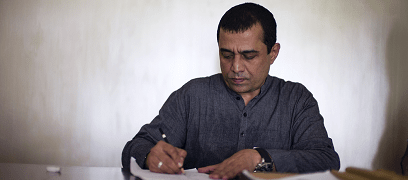 mutual-funds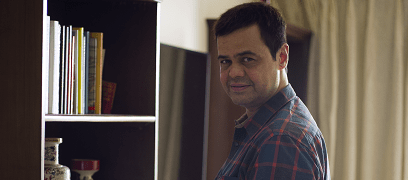 mutual-funds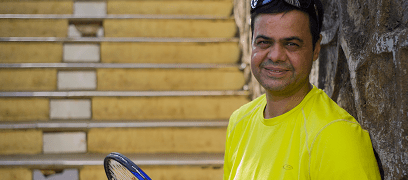 mutual-funds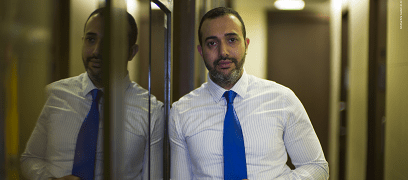 abc-of-personal-money
abc-of-personal-money
Posted on 05 February 2020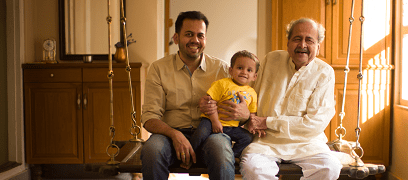 pension-funds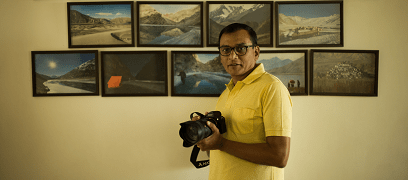 pension-funds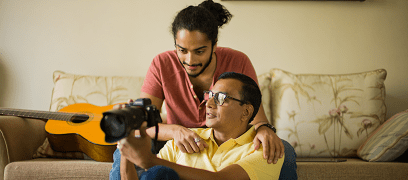 pension-funds