India is certainly an advanced market in terms of settlement of trade. The domestic market rests on a T+2 settlement cycle. Let's delve a little deeper:
What is rolling settlement?
This refers to a concept wherein every trading day is regarded as a definite trading period, with the sum of trades executed over the day, are settled basis the day's net obligations. In India, rolling settlement follows a T+2 bases, that is, on the second working day following the day of trade.
Which days are taken into consideration for rolling settlement?
In India, all intervening holidays, including exchange holidays, bank holidays, Saturday's and Sunday's are excluded in order to arrive at the settlement day. This means that trades executed on Monday are settled completely on Wednesday; much like trades executed on Wednesday are settled on Friday.
When do open positions lead to delivery or payment under rolling settlement?
Under rolling settlement, every open position that is there at the end of the day leads to mandatory delivery/payment after 'n' number of days. Currently, all trades are settled on a T+2 basis, as mandated by SEBI.
That being said, the concept of rolling settlement doesn't change anything for intra-day traders or institutional investors who are exempted from squaring off anyway. Rolling settlement affects retail investors only, ones that occupy positions across a night or more, for that matter. Simply stated, the pay-in and pay-out for securities is settled on the
T+2
basis.
What do you mean by pay-in/pay-out?
Pay-in refers to the day when all the securities that have been sold are transferred to the exchange (by sellers) while the money that has been used to purchase such securities is remitted to the stock exchange (by buyers).
Pay-out refers to the day when the securities that have been purchased are delivered to their respective buyers while the funds used up in the process of purchase are remitted (by the exchange) to respective sellers. Currently, pay-in and pay-outs happen on the second working day that follows the trading day.
How is rolling settlement better than account period settlement?
One of the major goods of a rolling settlement cycle is that it attaches a lower risk of settlement, considering all pay-in and pay-outs are formally settled prior to what would happen under its predecessor - account period settlement.
The reason being that under account period settlement, the cumulative of all the positions held over a number of days would be consolidated and settled within a single day. This would automatically result in an increased number of pay-in and pay-outs, something that piled on complexities as well.
Conversely, rolling settlement stipulates that trades executed over one day be settled differently from the trades that are conducted over any other day. This subsequently brings down settlement risks to a great extent.
More importantly, the delivery of securities to buyers and remittance of funds to sellers are more prompt now, thanks to rolling settlement.
Click here to get started with your
stock market investments.
DISCLAIMER


The information contained herein is generic in nature and is meant for educational purposes only. Nothing here is to be construed as an investment or financial or taxation advice nor to be considered as an invitation or solicitation or advertisement for any financial product. Readers are advised to exercise discretion and should seek independent professional advice prior to making any investment decision in relation to any financial product. Aditya Birla Capital Group is not liable for any decision arising out of the use of this information.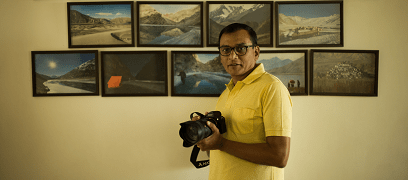 stocks-and-securities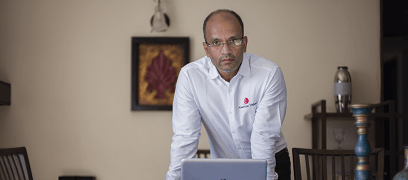 stocks-and-securities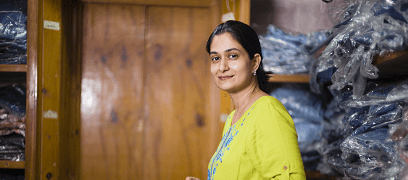 stocks-and-securities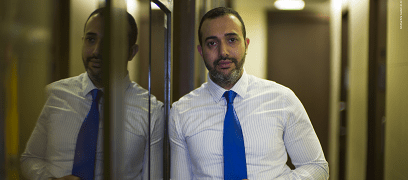 abc-of-personal-money
abc-of-personal-money
Posted on 05 February 2020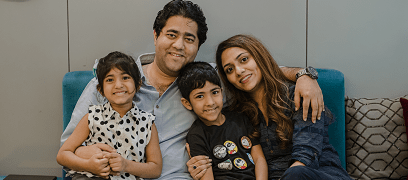 mutual-funds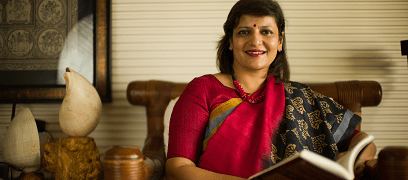 mutual-funds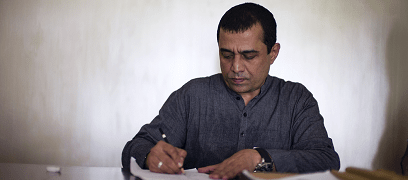 mutual-funds