Sectoral funds are funds that carry much higher risks compared to others. They are industry specific and are ideal for investors with a higher risk tolerance.
What are sector funds?
A sector fund invests most of its corpus solely in businesses that operate in a particular industry or sector of the economy. This can be energy, information technology (IT), pharmaceuticals, banking, FMCG, and so on. Since the portfolio of such mutual funds consists mainly of investment in one particular type of sector, they offer less amount of diversification and are considered to be risky.
What's the risk?
Dependency on one sector:
Since a sectoral fund invests heavily in only one or two sectors, the entire performance of the fund depends on the performance of these sectors. The fund offers potential results if the sector performs well. However, it can also take a big plunge if the sector does poorly.
More expensive:
Sector funds are not very different from diversified
equity funds
when it comes to the cost of investing in them. They might be slightly expensive because the funds are narrower and have smaller economies of scale. Sector funds are likely to be expensive by anywhere between 0.25% and 0.5% annualised.
Example:
The performance of sector funds is cyclical in nature and dependent on the individual sector's performance. The infrastructure sector did well in 2017, with average returns of more than 50% while the returns in 2018 were around 20 to 25%. Similarly, banking stocks did well in 2017 but rising non-performing assets (NPAs) and reported scams didn't help the sector in 2018. The IT sector, on the other hand, has been doing well for a couple of years because of the depreciating rupee. So, investors always have to be on their toes regarding the sector's performance.
Who should invest?
Sector-specific funds are considered to be relatively riskier compared to a diversified fund. As these funds take exposure in a single sector, the concentration risk is high. Their performance is aligned with the performance of the sector in which they are investing. As the exposure is not broad-based, it carries a high degree of risk.
This type of fund is normally suitable for a highly aggressive investor.
It is best to invest in them only if you have a firm knowledge of the sector. If you understand the sector thoroughly and keep yourself updated with the business cycles in the sector, it is possible to enjoy potential returns on your investments.
These funds are also suitable for investors that have a longer investment horizon.
Investors choose these funds also when they expect the certain industrial sector to outperform the overall market.
Explore different
Equity Mutual Funds
here.
DISCLAIMER
The information contained herein is generic in nature and is meant for educational purposes only. Nothing here is to be construed as an investment or financial or taxation advice nor to be considered as an invitation or solicitation or advertisement for any financial product. Readers are advised to exercise discretion and should seek independent professional advice prior to making any investment decision in relation to any financial product. Aditya Birla Capital Group is not liable for any decision arising out of the use of this information.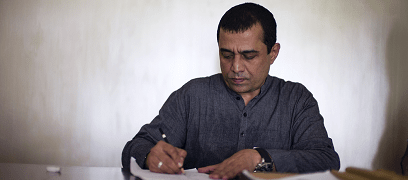 mutual-funds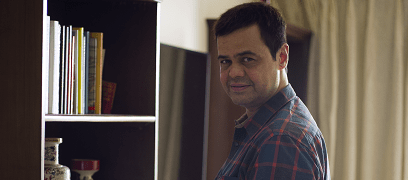 mutual-funds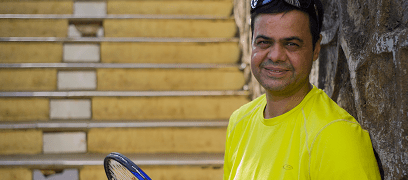 mutual-funds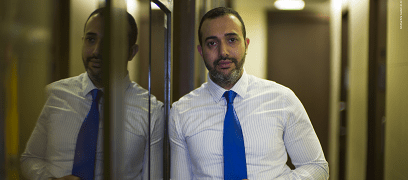 abc-of-personal-money
abc-of-personal-money
Posted on 05 February 2020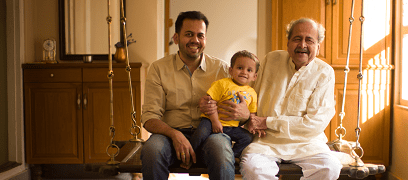 pension-funds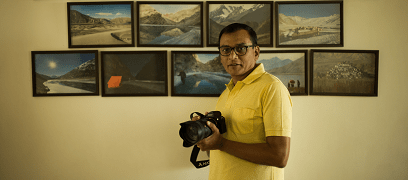 pension-funds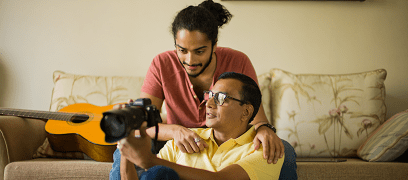 pension-funds