Any tax that is imposed by the Government directly on an individual or organization is known as a direct tax.
Direct taxes are levied on individuals by the Government. The most common example of direct tax is the
income tax.
However, income tax is just one out of four different types of direct taxes imposed on Indians. It is important to know that not everyone is required to pay all these taxes, thanks to certain exemption limits and vividly defined parameters. Given below are the different kinds of direct taxes in India:
1.Wealth Tax
There are two kinds of assets according to Wealth Tax guidelines:
Productive assets
Any asset that helps in the development of the nation in some way, such as the shares you own or the bank balance you maintain. These assets are directly contributing to the growth of the nation.
Non-productive assets
Any asset that doesn't affect the economy in any way and is just enjoyed by an individual, such as multiple private cars, jewellery, cash-in-hand are non-productive assets. These assets don't benefit the nation in any way.The 1% direct tax levied on these non-productive assets of individuals, exceeding the exemption limit of Rs.30 lakhs in valuation is known as Wealth tax.
2.Property Tax
The tax levied on any improvements made on land by incorporating buildings on the land. It is collected by the municipal corporations under which that property lies.This tax is used for maintenance and provision of various facilities including, but not limited to sewage system, road repairs, public parks, streetlights and more.The municipal authority decides the property valuation and tax percentage in their regions. It is different in different areas.
3.Corporate Tax
Any company, in India or outside, which is registered under the Company Act in India pays Corporate Tax on the profit it makes from the business.Also, any foreign company which is not registered under the Company Act in India, will pay Corporate tax for any profit it has made in India. Of course, there are certain tax slabs depending on the gross turnover of the company.
4.Income Tax
The most well-known direct tax is the Income Tax. It is a tax that the Government takes from every earning individual depending on the predefined tax slab they fall under. Anyone who makes less than Rs. 2.50 lakhs per annum enjoys tax exemption, meaning they do not have to pay Income tax. However, proper investments can guarantee not having to pay any income tax if planned wisely.
So, these were the different kinds of direct taxes in India. The tax slabs are updated, the rules and limitations are extended at times.
Click here to visit our
personalized online advisor
that gives you the financial expertise you need.
DISCLAIMER
The information contained herein is generic in nature and is meant for educational purposes only. Nothing here is to be construed as an investment or financial or taxation advice nor to be considered as an invitation or solicitation or advertisement for any financial product. Readers are advised to exercise discretion and should seek independent professional advice prior to making any investment decision in relation to any financial product. Aditya Birla Capital Group is not liable for any decision arising out of the use of this information.
abc-of-taxes
abc-of-taxes
abc-of-taxes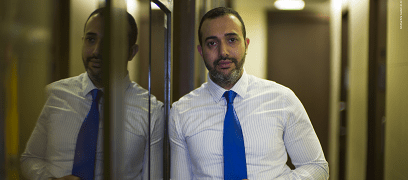 abc-of-personal-money
abc-of-personal-money
Posted on 05 February 2020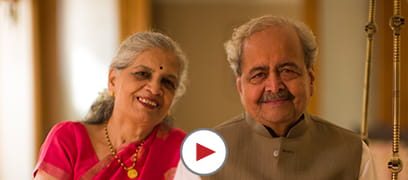 themoneyproject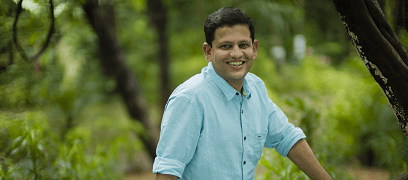 abc-of-personal-money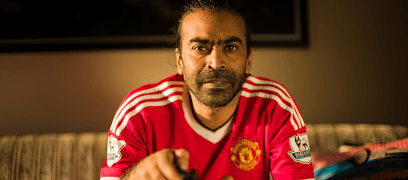 abc-of-personal-money